Marketing is pivotal for the growth and every business and it increases and reinforces your brand awareness in the market. When it comes to online media, the role played by banner ads should never be overlooked.
After your copywriter has provided you with an awesome copy, the next step for you is to get a design for the banner ad that allures your prospects to make clicks. The below guidelines from us can really be helpful as we have years of experience in serving customers worldwide as a reliable outsourcing company in India.
Take care of the banner size
The size of banners you choose is significant. It can in fact determine your success. Use standard sizes that are most effective as per Google Adwords. The sizes preferred are 336×280, 300×250, 728×90 and 160×600.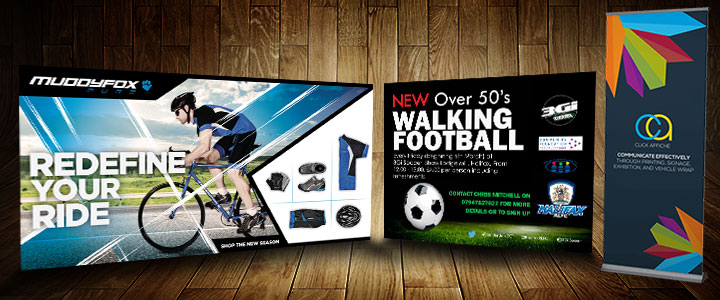 Stick on to hierarchy
The basic purpose for all your effort is to bring traffic to your website and increase the brand awareness. Make your company logo visually dominant, include value prepositions tactically and the call to action must be really inviting.
Buttons are to be placed properly
It is important to place the button appropriately for increasing the CTR or Click-through rate. Place them at the end of the copy towards the lower side right end in attractively contrasting colours. It should look consistent throughout.
There should be clearly defined frames
Subject within a frame grabs eyeballs naturally and all prominent companies in India offering banner design services agree to this fact. So, assure that the banner ads you put have accurate and properly distinguishable frames.
Readability must be there
All your efforts will go futile if the copy written is not readable or hard to read. Headline and the content succeeding it should be in different sizes. Never user script, cursive or very thin fonts. Uppercase letters and too smaller fonts can also hinder readability.
File format should be correct and size should be small
The working deliverables are more likely to be Adobe flash files .GIF, .JPG or .PNG. You will have to work on Photoshop, Flash or Adobe Illustrator to create them. You must remember that it is advisable to provide the banner in .GIF format as they are not supported by all devices. The size of files should be not more than 150 kb as per Google Ad-words. The ad must load fast so that the visitors view it before the web page is scrolled down.
Use adequate colors
The whole impact created by a banner ad depends hugely on the color you use. An expert Indian company offering banner ad designing services knows which color will suit your requirement the most and work accordingly; they are adept at color psychology. You can always instill a sense of urgency by using divergent and bold colors. Advertisements in web need not be subtle.
It is always better to outsource the requirements to an Indian professional graphic designing services provider for assuring better results. You get quality and that too at really affordable prices.
Keep your knowledge base updated by following our updates and blogs. For any requirements or in case of any doubts contact us anytime. Happy business!