Photoshop clipping path can be used to alter the beauty of a simple image by tracing objects. Images that are suffering from high contrast backgrounds require post processing to improve the poor lighting. Using the lasso tool, clouds, sky and other effects within an image that is subjective to post processing can be selected. You will notice that a marching arts like effect can be seen after you have selected an object. Colors can then be added or negated as per requirement. Removal of blurriness and fuzziness is obtainable if this process is followed.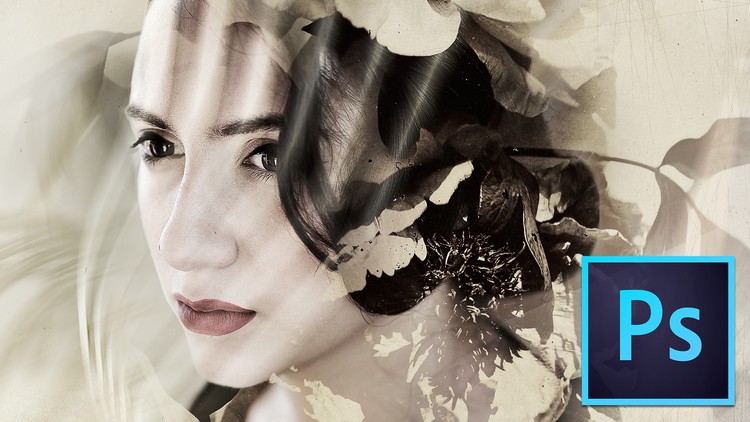 Clipping path technique is a feature widely used by image editing professionals and graphic designers. It helps to create more refined images. Offline companies hire professionals who are well versed with these techniques to create digital images using techniques to make it look like painted art.  Image backdrop removal is the basic requirement for those images. While removing a background seems easy, photo editing software that don't rely on vector paths cannot provide that effect. Adobe Illustrator is a sleek tool which helps to create masked out areas using path selection. A masked object can easily be distinguished from its background making it relatively easy to work with.
Background removal services are available on Adobe Photoshop also if you are a master of the Pen tool. However it is quite intimidating for first time users. GIMP offers open source solutions and acts as a perfect alternative for Photoshop. It uses the path tool rather than the pen tool to achieve this effect. Corel Photo Paint also works just like GIMP but comes with a price tag.
Clipping path not only enables objects to stay clipped, it also provides resize option as well. This facility is made useful in webpages or print media. Resized images are then fit into brochures, signboards, flyers and banners. Look and feel of the photo can be altered once these techniques are mastered. Above all that, vector path method is a guaranteed technique which ensures flexibility while working with images that are prone to distortion.