Image sharpening is many times unavoidable to assure quality outputs. Most of the snaps taken may be softened and they look really unprofessional. Sharpening in a nutshell is mainly about fine-tuning the local contrast and altering the nature of brightness shift along edges of an image. This can easily be done in a camera itself but for getting better results, sharpening after image capturing is more advisable.
Hiring a professional company offering photo editing services can in fact work miracles. Sharpening is however not something to be done bluntly; there are certain dos and don'ts on which this blog post sheds some light.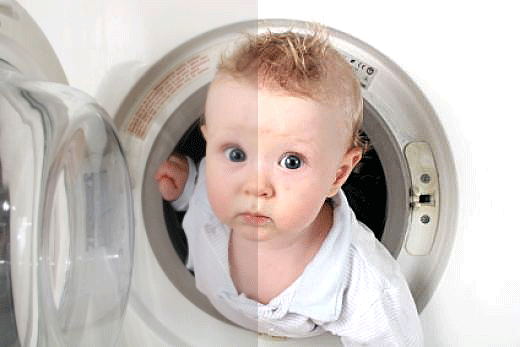 Same refining level should not be applied to every image, according to most reputed companies. When you prefer working in camera, settings for sharpening can vary from low to high and it can even be turned off. Never stick on to 'Standard setting'. It may demand lesser attention and efforts but the results obtained will not be the best.
Three controls are given by most of the photo editing software- Amount, Threshold and Radius. Setting the edges size is possible with Radius slider and it should be set based on the size of image details. The intensity with which sharpening has to be done is determined by Amount Slider. And Threshold Slider is used for controlling the minimum difference of brightness between details or an edge that has to be there for applying sharpening.
Whole image should be checked carefully and this is what professional companies never fail to do. This helps in assuring that areas with strong edges or high contrast doesn't develop halos or become too bold.
Special care has to be there when sharpening is done for high sensitivity photos. Here noise can be mistaken as detail but it should never be made more visible. Noise can be troublesome, especially in areas with uniform tone.
Correct balance is vital in sharpening. However under sharpening can be acceptable many times but you must shun away from over sharpening. The latter can ruin the whole work as this makes the image look unnatural and overtly digital.
Sharpening selectively is advisable as by this, all the areas of fine details receive the actual treatment they need. A lot of photo editing software can help you with this.
We have been offering our customers impeccable quality photo editing services ever since we incepted. For more tips and to know about latest strides, keep reading our posts.