The style of conducting a business has changed over the years. Modern businesses prefer to cut the operating costs by outsourcing a number of services. This helps them maintain quality and consistency in their products and services. The new concept of outsourcing CATI services is taking a hold in the market. CATI stands for Computer Assisted Telephone Interviewing.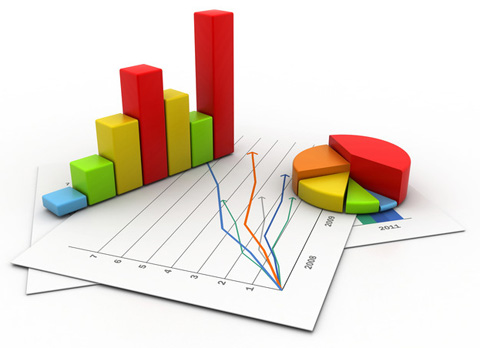 Earlier, interviewers in India had to travel to different places to conduct interviews to get true and essential data for the market research. Now, this is possible with the help of CATI telephone interviewing that is assisted through computers. Increasingly, companies are outsourcing CATI services to India to avail the benefits of reduced costs and high end quality.
Know more about CATI
CATI services to India or computer assisted telephone interviewing is a combination of technology with quality. With the help of these CATI services, companies in India get the required data without the headache of managing the interview on their own. CATI is a high end interactive system that guides and helps the interviewers with probing more information from the candidates by asking effective questions.
This improves the data of the market research considerably. Outsourcing CATI services to India has helped companies a lot in their endeavour to enhance their market research data in minimum time possible. This has helped companies not to fret over the details and execute the task conveniently without much hassle.
Benefits of CATI services
Computer assisted telephone interviewing or CATI services in India help a company to cut down the rising cost of interviews. They can control the cost of interviewing while not compromising on the quality and consistency of the market research data. In addition, companies can obtain high quality performance data they require to capture.
The system is such that it helps the interviewer to ask questions to consumers while improving the international market. The growth of this market along with efficient tools has come to mean a lot to the companies, who have been reveling with the help of this telephonic technology.
Highlights of the services
CATI services are completely comprehensive. These services cover all the requirements of the company in the manner they want. It meets the questionnaire demands for perfect design, automatic scheduling of the calls, design functions, interviewer training as well as reporting to the company. The way the questionnaire is designed is very important to extract exact and useful information from the data. Outsourcing CATI services to India has helped companies a lot in terms of saving cost as well as time.