In the present digital era, almost all businesses have marked their online presence. The role played by photographs in this context is pivotal and this would never be an exaggeration to say so. Whether it's for your website, brochure or a simple product catalog, incorporation of quality images enhances the gracefulness and professionalism of the entity and this is where relevance of outsourcing your photo editing services needs to India is realized.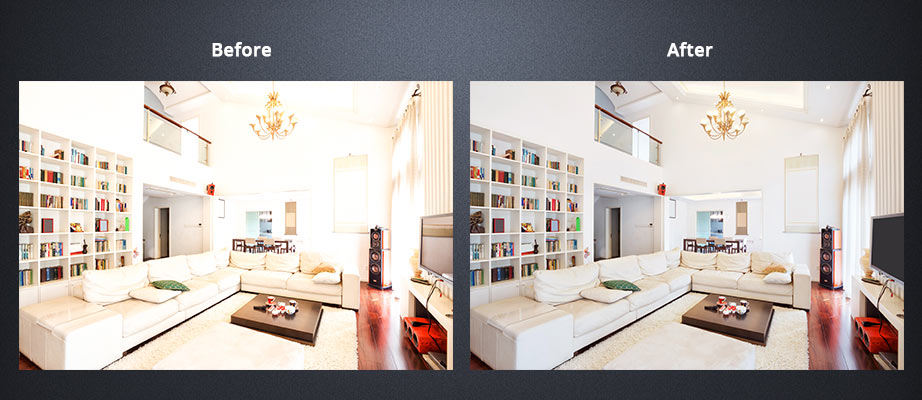 Many companies outsource their photo editing requirements to India. Affordability of services and impeccable quality of service rendering contribute mainly towards this. There are many factors besides the said that make professionals to rely on a photo editing company. For any business or professional, indulging with full commitment in the concerned job is imperative for staying productive to the maximum possible extent.  Trying to carry out the task of photo retouching by themselves leads to distraction and this can affect their actual work. At the same time, the irony is that, despite all the efforts taken, the final edited photo may not look that great. So, ultimately it may end up as futile investment of time and effort.
Picture this: An e commerce company that outsourced its photo editing requirements to a service provider in India and another company that compromised with the available image quality. It is obvious that the difference will be reflected in sales. So, just for the sake of saving few dollars, it would be too unwise to ignore the genuine and profitable option of outsourcing your photo editing services to India.
Yes! It's always better to outsource than hiring people in-house. Why? When you decide to hire people, you have to strategize things and frame a selection procedure. This takes some time and the whole process has to be executed by people who were already on projects doing the core activities. Even if you select the right people who are the best image editing professionals, they have to be trained properly so as to make them acquainted with your company's internal procedures and formalities. Now the risk factor is that, for your employees you have to avail remunerations, allowances and insurance etc., though your requirements may not be regular.  So, the best thing for you to do is outsourcing all your requirements in regard of this to a proven company offering professional photo editing services.
We are the perfect outsourcing partner in India having a group of professionals' expert professionals with immense expertise in multiple image editing software. All our staff are well trained and are kept updated with the latest trends in the concerned services. Our services encompasses the entire aspects of image manipulation provisions including photo restoration. We have worked with freelancers, start-up companies and huge digital studios from across the world and all our customers are satisfied with the quality services that we are providing. Reach us and we would be happy to discuss how our efforts can help you. Just make a call or drop in a mail.