PGBS provides you with end-to end professional digital photo editing services to edit various genres of photographs in a more professional manner. We can remove spots and wrinkles, restore worn-out pictures, and add or remove objects from your picture, which can make a major change to your marketing campaigns by presenting an enhanced picture of your employees, company, and product. Our image editing techniques include photo culling, image size alteration, cropping, background removal, image cutout, masking, black & white image colorization, raw image conversion, noise reduction, gamma correction, image enhancement, perspective distortion correction, shadow creation, and color correction.
At PGBS, we can edit all kinds of e-commerce product images by working on their sellable features to make them look appealing so that they are ready to be presented on the client's website. Our professional image editing team can perform both basic and advanced commercial photo edits, such as adding shadow details, highlights, color correction, unwanted object removal, product background removal, 360-degree photo stitching, etc., to achieve 100% accuracy and flawlessness in the pictures. Our product photo editing allows you to create a strong online presence.
Our Professional Photo Editing Services for Photographers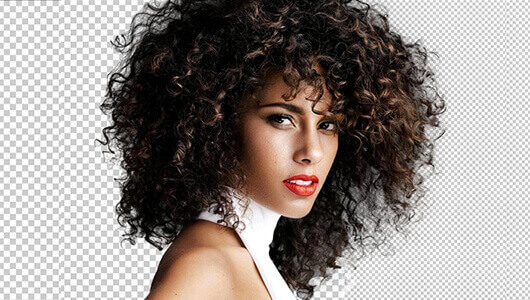 Need your products to get highlighted optimally in images? Our photo editors are ready to help you.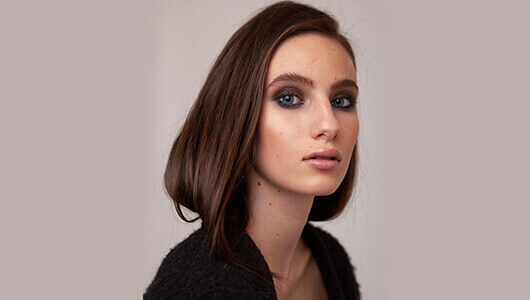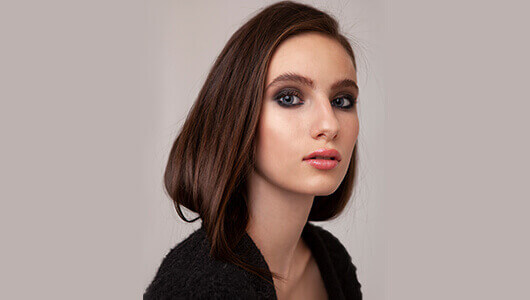 Get your fashion, eCommerce, automobile, real estate, and food images professionally retouched by us.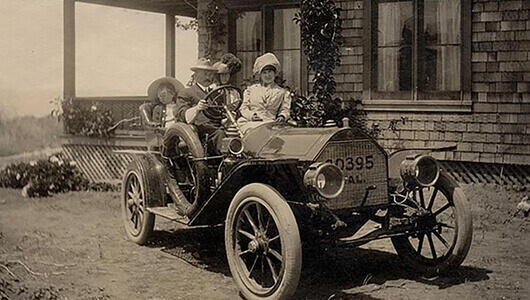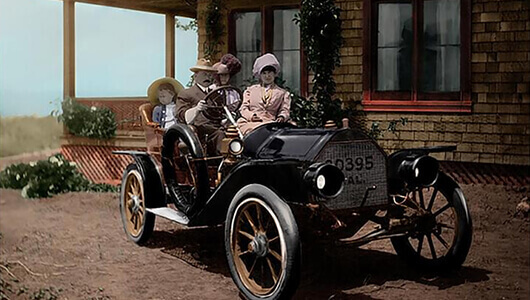 Need to preserve your family's inheritance? Get old and torn photos restored to their original glory.
Our Main Areas of Specialization in Photography Post Processing Services
Advantages of outsourcing your photo editing requirements to us
Outsourcing photo editing services to us would mean that you would get services of the highest standard, which would translate into a high return on your investments. Here's what you can expect from us:
We apply a variety of photo manipulation techniques to instill awesome effects in your images.
We deliver consistent quality work at reasonable pricing with custom billing features.
We have 7+ years of industry experience and can transform all types of photographs.
We have 50+ experienced photo editors with dedicated project managers who exercise quality control.
We have the bandwidth to handle bulk photo editing services i.e) 5000+ images per day.
We provide 24/7 support, ensuring that our clients are able to reach us whenever they need us the most.
We guarantee data privacy, ensuring that your confidential information remains safe in our hands.
Client Testimonials
"My property and its adjoining landscape were put up for sale but response was very poor. I contacted PGBS and enquired if they could help me out. PGBS experts carried out landscape photo enhancement meticulously and soon queries started flowing in. Thanks. "
"PGBS team has expertise in photo manipulation and retouching, and it is the best company I have experienced till now. I needed to restore some photos and include new objects seamlessly in the image perspectives. PGBS helped to meet my demands and completely lived up to my expectations."
Need to outsource photo editing services to India? Look no further. Our photography editing agency has all the required technology and talent to deliver you the best output by editing the images through various Photoshop techniques. Kindly check our photo editing FAQs section before you discuss your requirements in detail.