Tourism industry is radically booming and with tour businesses exploiting possibilities online via websites, the importance of digital image editing services and post processing services are becoming more evident. A lot of companies are launching their tourism websites and thus the competition is steeply increasing. So, your website needs to stay distinct and for this, depending on quality images is a sensible decision to make.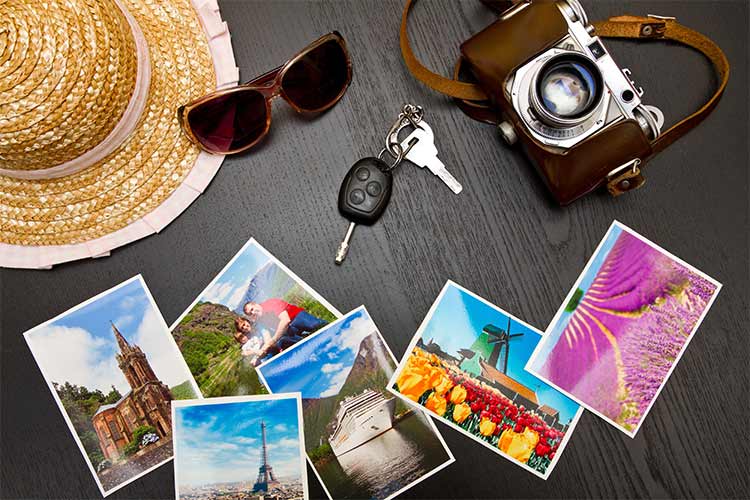 Everyone knows the fact that the real grace of any travel website depends on the quality of images used in it. You may be offering amazing packages covering exotic destinations but if your website lacks images that are capable of attracting prospects, nothing works in your favour and you don't want this to happen. Thus uploading images of high quality is inevitable for increasing the conversion rate on any travel and tourism website. Getting visitors is one thing but converting them to customers is another thing.
Most of the website owners face two challenges- they have to get best pictures and also assure accuracy of information. People should not be misled by overdoing enhancement or retouching. The pictures used in brochures or galleries must be professional and should be realistic. Achieving this demands certain level of expertise. The right tools for processing pictures are also needed. Thus getting by your side any of the best companies indulged in refining travel photographs is unavoidable and in fact the right step to take.
Even if the best camera with right settings is used by a highly skilled photographer, improvement may be needed. If the picture is taken on a sunny day, sharpness, brightness and other details expected may not be there. Similarly, if you snap on a cloudy day, the ocean may look gloomy with less appeal. The lost charm can be significantly reinstated if a professional image editing assistance is sought. Getting maximum possible details in the photographs is what persuades travel maniacs to book their next trip with you.
Image post-processing services for photographers are also in great demand these days. Their project for travel agencies are most of the times completed only after the taken pictures are enhanced with the services of photo editing companies.
Before selecting a photo editing company, certain things must be considered. Their turnaround time, mode of image transfers, pricing, communication channels and scalability etc. are a few to mention.
PGBS has pleased several hundreds of travel photographers, tour operators and travelogue writers with its professional photo enhancement and retouching services. The company backs its skilled image editing experts with most advanced software programs and tools for assuring best results from them. PGBS has a wide array of packages to accommodate the budget of every type of customers. A freelance travel photographer and a huge tourism company will feel equally comfortable by associating with the company.
To place an order or to discuss further, their customer support team can be reached anytime. Contact right now.