Wedding is one of the most gifted and awaited moments in any one's life. People try to make the event unique and memorable in all ways possible. Wedding albums are something inevitable when it comes to this grand occasion. Our Indian outsourcing company has in fact designed albums for several hundreds of customers from around the globe and our services have always gained huge appreciations.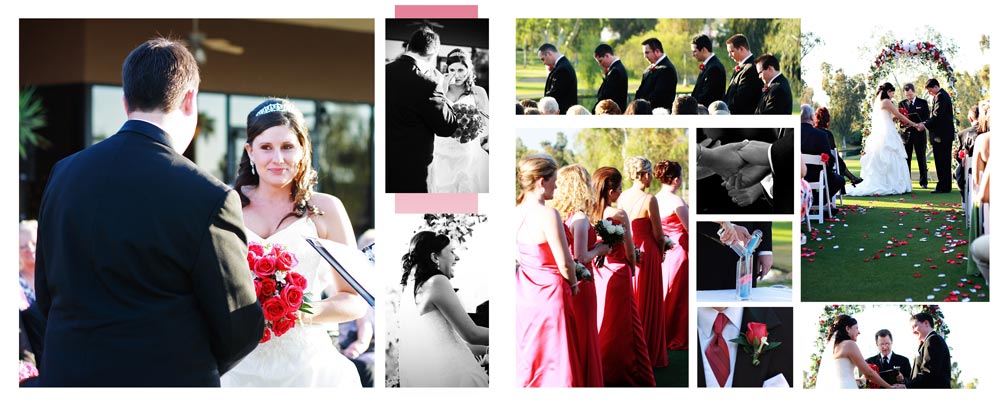 Though quality tops the list of our USPs, there is another significant aspect that many Indian outsourcing companies overlook when it comes to wedding album design. One of the prominent among them is the clarity about what the client can expect from the service provider's end. Most of the customers have no idea regarding how much images or pages can an album have for the amount they are willing to pay.
It is in fact a service provider's moral duty to educate their customers regarding the same. At this point of time, you need to be very careful. Most of the companies in India provide the number of pages or spreads they can include in a particular package. The client is normally very concerned about the number of images to be included. They normally want maximum images to be included in minimum pages. As an experienced Indian outsourcing company offering wedding album design services, we never endorse this practice for the simple reason that we know how a page stacked with images appears like. So, patiently convince the client about the mishap that can intrude if they demand for more images.
The wisest thing you can do for the process is selecting the best and most important photos of the event and arranging them in most creative order possible to assure that a great theme is being communicated. If the customer is not that much concerned about adhering to any theme, you can devise other inventive strategies which will show justice to the album length at which client is comfortable.