When your customer base expands to diverse geographical locations, understanding that people hailing from different nations may not have the same expectations from you is vital. The way they behave, their preferences and purchasing capacities fluctuates a lot depending on many factors. Coping up with this is crucial for you to sustain. One of the main hindrances is the language and this brings into the scene, the importance of multilingual call centers. Though people may understand global languages, especially English, getting a personalized experience is enabled only through their own local language.
However for the success of any Indian company, certain factors are to be considered. In this blog post we bring to you top 3 factors among them.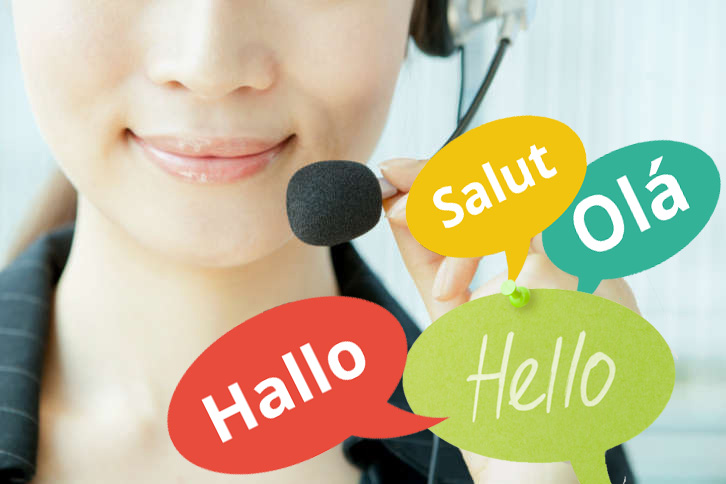 Customer expectations
Grabbing foreign customers and retaining them demands more alertness and effort than getting business from local markets. For an Indian vendor, being available via all available communication channels is regarded as best service. However this is not always the case with foreign customers. For instance, French people initiate face-to-face meetings for strengthening business relationships. And when it comes to Japan, service providers stay available for customers even after the purchase is done for assuring the satisfaction level. Your Indian call center company should be able to precisely understand customer expectations and define service quality accordingly.
Market study and demographics analysis
Even an individual location may be composed of varied markets based on sizes, types and backgrounds. Therefore, it is obvious that using same approach for the entire location is unwise; it may even land you in serious trouble. So, contact regional sources and make a comprehensive market study to understand the pulse of concerned region. Delivering services through local resources can do favours for any Indian company offering multilingual call center services.
Procedures
As earlier mentioned, customer behaviors are not the same everywhere and it varies with territories. The Indian company should tweak its procedures of querying, assessing, procuring information and offering after-sales assistance based on the buying habits of customers. You should train your agents for the same and with the evolving customer anticipations, your resources should stay adaptive.  By familiarizing the agents with your customer's habits periodically in regard of purchasing and using products, their diverse expectations can surely be met every single time.
Keep coming to our blog for more valuable information in regard of call center tips, techniques and trends. Happy business!