One can easily say that the strongest foundation of painting is drawing skills and this is where everyone learns the basic lessons of drawing such as proportion, brush work and hand/eye skills—pretty much everything an aspiring painter needs to become an excellent artist.
If you dream of becoming a professional sketching services provider, then it is important that you get the technical aspects of the art right.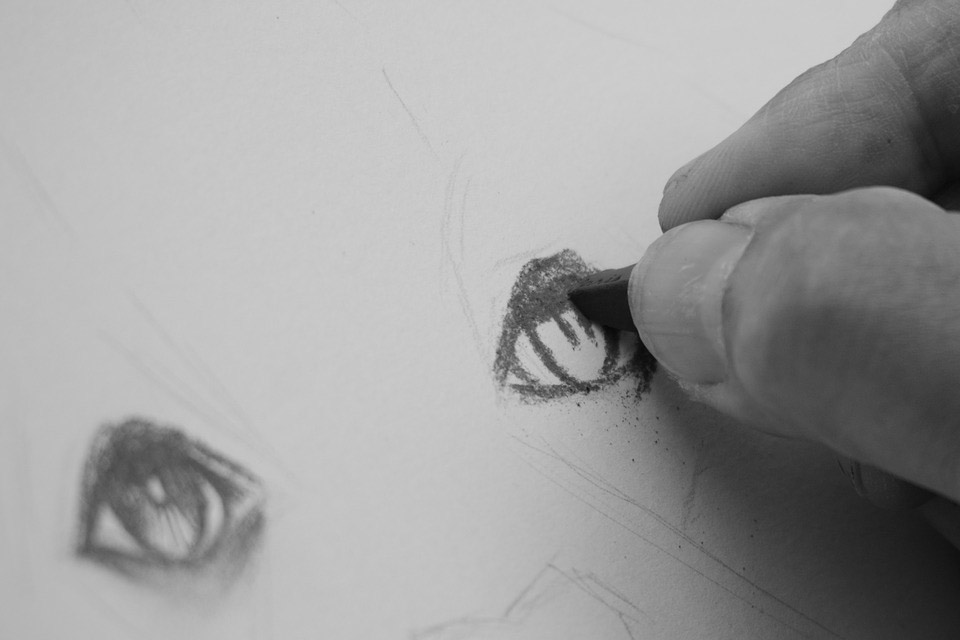 There are many companies that provide extensive sketching services to their clients especially portrait drawing. Most of them believe that drawing a face with right proportion and feel is the biggest challenge in the life of any services provider. This is obviously true as features of the face are not the same in any case.
Many factors are to be considered carefully to emerge as the best service provider.
Eyes play an important role in the sketch of a face. It is the placement of eyes that determines the overall effectiveness of the drawing. So it is important that you get the placement of the eyes correct and then improvise everything depending upon the placement of the eyes thereon. Always place the eyes within the oval contours of the face. If you have noticed portraits, you would understand that the eyes are placed horizontally halfway within the oval structure. Most of the companies make the mistake of placing the eyes way too high forgetting that there must be enough space for the forehead and eyebrows. This is something that you must avoid.
Apart from placing the eyes on the right position of the face, the size of the eyes plays an important role as well. It is quite natural that we, most of the times, make eye contact with people while talking and look into people's eyes. This involuntarily creates an impression in our minds that when we draw a face that sways to enlarge the eyes more than necessary. This is a mistake that can spoil the entire portrait that many rookie sketching services often commit. If we take an average face, one must understand that there are as many as five eye-widths from one side of the head to the other side. If you keep this aspect of eyes in mind, you will have greater success as a sketching services company quickly.
If you have liked our insights about face drawing, please share the same. Keep reading for more.