The popularity of inbound order taking call center services is skyrocketing to a greater pace than ever before. There are some obvious reasons for the same among which affordability and quality tops the list. Several thousands of inbound call centers are serving clients all around the globe.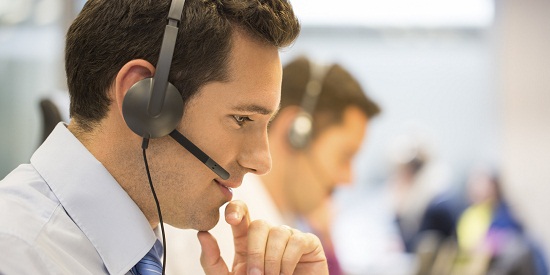 When it comes to call centers, different options get projected which includes those providing outbound, web-related and inbound services Among all these it's the inbound order taking call centers, which is the most crucial. Its unique feature is that inbound services mandate addressing the queries of clients whenever they demand for the same; quick problem understanding and its resolution creates a huge positive impact. This is really inevitable to gain customer's trust and thus increase the loyal customer base. Assistance is usually provided for phone answering, inquiry handling and technical support.
As per studies made by reputed groups in the niche, effort needed for retaining existing customers is significantly lesser than grabbing new customers. Problems with your products or services can many times be a frustration to your customers. But taking their issues into consideration and providing them with a perfect inbound order taking call center service can surely console them to a great extent.
So, if you are looking forward to outsource to an inbound call center services providing companies, rely only on experienced companies that have skilled professionals, talented and capable enough to meet the demand of your orders. Having years of experience in-taking many clients to success in the domain, we offer you the best solutions at most competitive rates.