PGBS is a professional illustration agency indulged in providing top-notch and highly custom illustration services to various businesses at most reasonable rates. We make sure that we are preferred the most and stay as a highly reliable outsourcing partner for all categories of business worldwide when it comes to digital illustration and all related services.
There is skyrocketing demand for visual content and this means that businesses will need an advanced or contemporary illustration for sure if they are staying updated with customer expectations. When you outsource to any of the reputed illustration agencies having expertise and experience in creative custom illustrations, the outcomes will be outstanding and it's quite reasonable to believe so. Also, the investment will be comparatively lesser.
Types of digital illustration services we provide at PGBS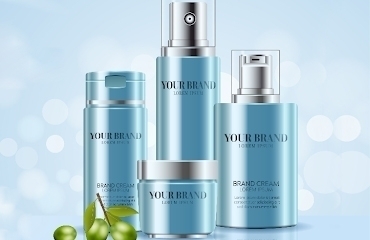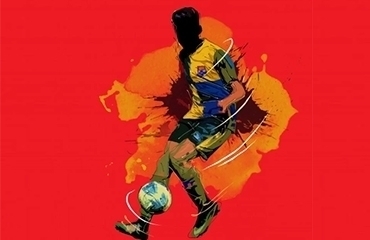 Sports Illustration
Our experts can develop illustrations of sports gear, sports automobile, training manual, and even advertising illustrations.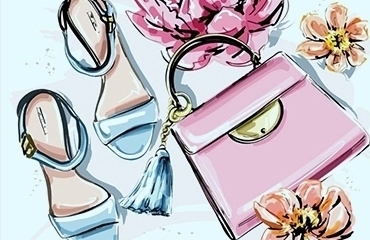 Fashion Illustration
With our fashion illustration services, you will be able to convert your unique fashion visions into artistic illustrations.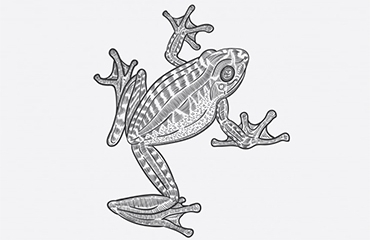 Scientific Illustration
We create accurate scientific illustrations for presentation, textbook or any other publications, helping publishers & institutions worldwide.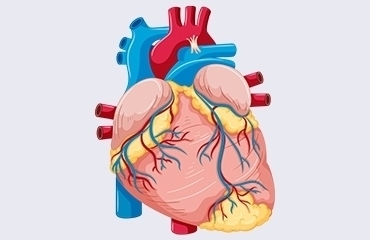 Medical Illustration
We can create detailed medical illustrations of internal organs functionality and human anatomy for medical institutions.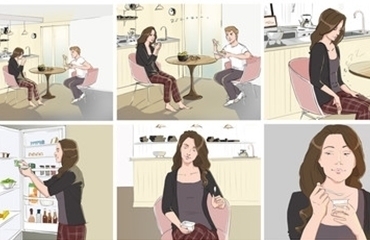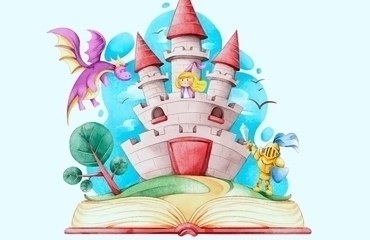 Book Illustration
Our experts can provide you with wonderful book illustrations  that would complement you text perfectly and make it more impactful.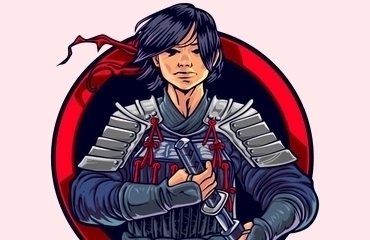 Character Illustration
We come up with innovative characters for kid's products and to create eye-catchy illustrations for your websites, blogs, and books.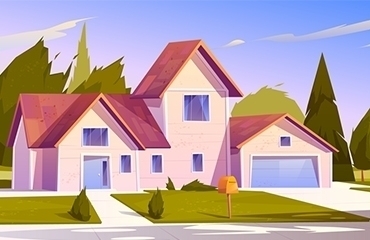 Architectural Illustration
We can draw site plans, floor plans, and location map.  We create photorealistic 3d illustration for residential & commercial projects.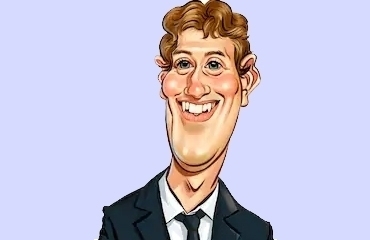 Caricatures Illustration
Try our stylish yet realistic caricature illustrations that are suited to your exact requirements and can wow your audience.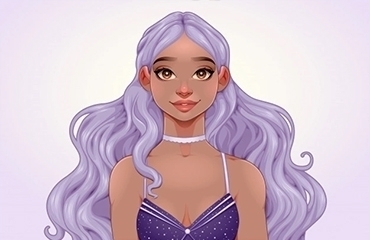 Portrait Illustration
We can create full-color or retro themed black and white portrait illustrations for magazines, advertisements, and book covers.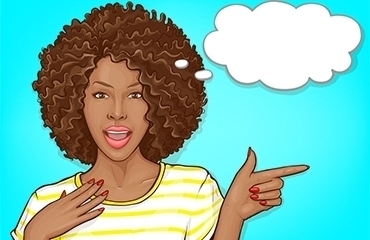 Comic Illustration
We can create innovative comic illustrations that are memorable and thought-provoking and can depict scenes accurately.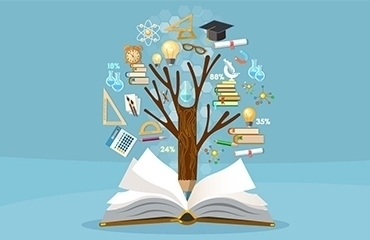 Educational Illustration
We develop detailed and accurate educational illustrations, facilitating learning and engaging learners better.
Exclusive advantages when you hire illustrators from PGBS
We offer custom vector design services exactly as demanded by the customers, after understanding their needs, studying their business and gauging their expectations. We focus on providing not just what the customer has demanded but exactly what is necessary for his business to succeed. Our illustration designs are perfectly used in advertisement posters, promotional flyers, children books, 2d animations, magazines, etc.
We are in the domain for a long time now and have catered to the hugest and most complicated of projects. Whether your company is just a budding one looking to stabilize or an already established one, our assistance will definitely take you to a higher stratum.
Team with us will serve as your perfect allies and creative consultants by assisting you in choosing the right color scheme, availing visual suggestions and refining images in your presentation, etc.
Our experience and success rate have no match in the industry. There are more than a few reasons to trust our services. Have a look at the most relevant ones.
We have a proven track record of assuring 100% originality in our works.
We can meet the stiffest of deadlines and work in stringent work conditions.
Our company guarantees the best ROI- best quality at cost-effective pricing.
PGBS illustration artists offer complete and absolutely comprehensive services.
We have different packages to please every customer.
We also skilled enough to provide high-quality 3D illustrations for various categories of business.
The web world and even the print media is speedily going visual. Being associated with the bets people to work wonders with insightful illustrations is unavoidable if you want to make the most out of this trend.  As an illustration company, our services and skillsets are being leveraged by a wide variety of clientele including advertising agencies, branding companies, newspaper and magazine editors, publishers, scientific communities and medical agencies etc. The said are a smaller part of our customer base. Get our illustration design services and you will see how positive advancements will start chasing your business in no time.
Client Testimonials
I had to get fashion illustrations created for an upcoming fashion show and I was pressed for time. I tried with many illustration agency and company for my requirement. Finally I found PGBS. The immensely-talented illustrators at PGBS created awe-inspiring illustrations as per my specifications within a span of 6 days, allowing me to deliver the designs to my tailors faster and get the attire created way ahead before the event.
I am a self-published author with limited resources. I was looking for affordable illustration services for my upcoming children's book. I found PGBS's service packages to be competitively priced and I was very happy with the artwork that the artists created keeping in mind my instructions as well as the context. Thank you illustrators. I will hire your illustrator team again.