Chinese call center services offered at PGBS have helped many businesses connect locally with Chinese customers. Our call center agents possess an unparalleled understanding of the Chinese market to support clients with managing their business operations.
At ProGlobalBusinessSolutions, we can adapt your brand voice and communicate your messages effectively to the target audience. We have the best Chinese customer support team who can present your products or services in a culturally and linguistically appropriate way. This will help you to successfully establish your brand in China's competitive marketplace.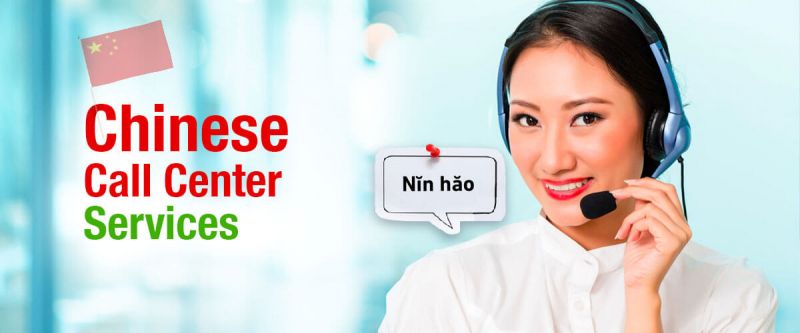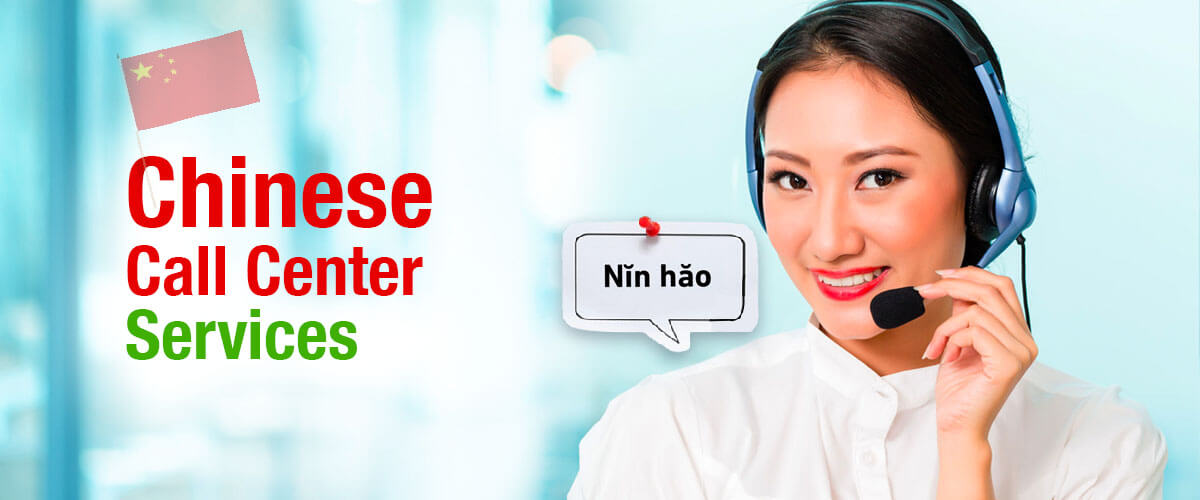 Types of Chinese Call Center Services offered at PGBS
PGBS has supported global companies looking for call center services in Chinese. So, regardless of where you are, you can enjoy the benefits of working with us.  Below are the different types of Chinese customer services you can get from us.
Order Taking

We take orders from the customers in Chinese and help with how to place them. Besides, our call center professionals can also help with order management.

Live Web Chat

Our customer service agents can handle the live web chat of your website. It will increase customer satisfaction since their issues will be addressed in real-time.

Phone Answering

We answer the phone calls of your business in Chinese. With our phone answering services, we help your business create the first best impression on your customers.

Fraud Prevention

By effectively monitoring the user and order information, we can prevent, detect, or address fraudulent transactions that may occur within your company.

Social Media Management

We can manage and boost your presence in the social media platforms that are used in China like Facebook, Twitter, WeChat, Tencent Weibo, Sina Weibo, and more.

Disaster Recovery

We promote business continuity no matter what disaster situation your company is going through, whether it is a network outage, natural disaster, or lockdown.

Lead Generation

Using our virtual call center services can also help with lead generation. We can aid your sales team to manage the marketing campaigns to bring more business leads.

Help Desk

Apart from handling your customers, we also provide help desk services, which mainly target at addressing the issues of your employees within your organization.
Benefits of outsourcing to our Chinese speaking call centers
At PGBS, we aim to help businesses deliver outstanding customer support. Since entering the foreign marketplace can be really challenging for any business, we make it easier with our services.
Besides helping you to successfully establish your business in China, you can get other advantages by choosing us as your multilingual customer support outsourcing partner. A few benefits to mention are:
No boundaries of time or distance

At ProGlobalBusinessSolutions, we operate 24 hours a day and 365 days a week. With us, your customer service operations will remain active 24/7/365 for your clients.

Multilingual call center agents

We hire native Chinese speakers having a firm grasp of Cantonese, Mandarin, and English. Attending customers in their native tongue can improve their customer experience.

On-demand pricing flexible

You can scale up and down the pricing depending on your business requirement. No matter what size or vertical your business belongs to, we will keep your costs affordable.

Omni-channel customer support

Our customer support services won't just be delivered over one but in a variety of mediums. The different mediums include email, phone, live chat, social media, and more.

Cost-effective Service Rates

You can avail of our Chinese customer services at cost-effective rates. This can help you save almost 60% of the cost of employing a new workforce.

Advanced Software and Tools

We use the most advanced call center software and tools to carry out the customer support process seamlessly while ensuring higher business productivity.
Types of Industries We Can Support
Automotive
Telecommunication
Education
Travel
Maximize your organizational profits long-term with PGBS
By assisting thousands of clients worldwide, ProGlobalBusinessSolutions has gained a huge reputation among the bilingual call centers for offering Chinese language customer support services. Our services are usually handled by the person who has either worked or lived in China for years or whose mother tongue is Chinese.
At PGBS, we understand the importance of offering meaningful communication and customer support to clients. That is why we make sure to hire native Chinese call center agents, who are familiar with the local consumer behavior and culture of China.
So, if you are also planning to enter the Chinese market or already have a business that needs support with managing the local customers, then reach us! Our Chinese call center services can help you to succeed in your business ventures.
Need bilingual call center support other than Chinese language? Try below language combinations!
Contact Us
Looking for overseas market expansion of your business in Chinese communities? Let our seasoned call center reps assist you with it! Avail of our Chinese call center services today!
Contact Us