We know to communicate well, both for inbound and outbound processes. Let it be receiving and handling queries and complaints or initiating calls to take surveys or market products, our experts can perform amazingly. Our excellence as one of the most reputed call center outsourcing vendors is proven by the level of complexities we have dealt with in the past. Read how we handled some really tiring projects in most strategic manner.
Multilingual call center project success story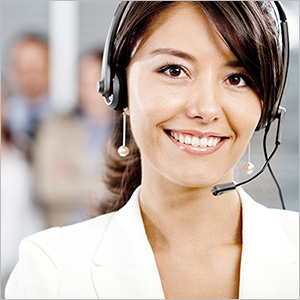 Our client has launched a flagship lifestyle product that promises to dramatically control the antioxidants in the skin, thus reducing the ageing process for beauty conscious populace. Keeping in perspective the global appeal of the product, the client wishes to set up a call center that would cater to the specific questions of customers from targeted markets in their native tongues.
---
Outbound call center services case study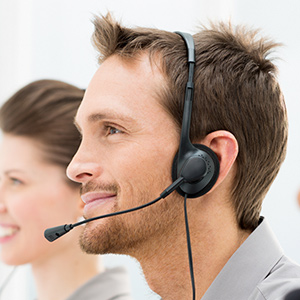 The client had introduced a completely new software product with a lot of technical features. Its purpose was to facilitate improved communication flow in a company. We were asked to put up an outbound cold calling procedure to generate leads. The challenges were obvious. First of all, the product was highly technical and completely new on the market.
---
Health insurance company CATI services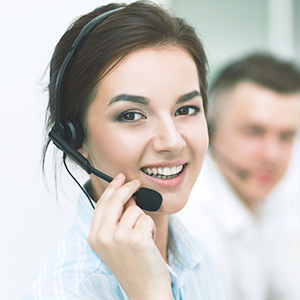 There were several challenges that needed to be faced. Obviously, the number of subjects to be interviewed as a part of CATI services were high. Distinguishing client's offerings was another hindrance as there were countless similar products and services in the concerned market.
---
Inbound tech support services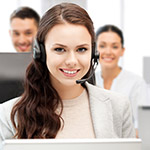 Recently, a leading private insurance company facing a problem with their customer support desk approached us. It was related to large scale call abandoning. Naturally, their clients were enraged with the call center services and customer support offered; the company approached us for a solution.
---
Customer satisfaction is increased from 30 to 93 % with our inbound call center support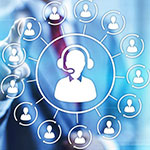 PGBS was approached by one of the leading photocopier companies with serious customer service issues that began to affect their business. We were able to learn that the customer satisfaction levels of the client have suffered astoundingly as their call abandonment rate reached a worryingly whooping rate of 38-42% on an average.
---
Fixing a Healthcare BPO Company' BPO Process Gaps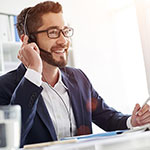 PGBS was approached by a healthcare BPO company operating from Australia with the requirement of improving the quality and efficiency of their BPO processes. The company was concerned that, despite the millions of customers they support every month, the satisfaction levels of the customers were dwindling down.
---
Telemarketing services for an Australian Hardware Firm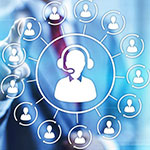 This case study dwells upon the telemarketing services and supports extended to an Australian hardware manufacturing firm which wanted to cater to the Chinese market but lacked linguistic experts who can interact with prospects.