Nowadays, when technology plays an integral part in every business, videos have found themselves interwoven within the marketing spaces. Video content helps to make strong impressions via online clicks, views, and TRPs – all of which give a competitive edge. As a leader in professional video editing services, we are very much aware of the importance of video editing and how it influences businesses.
Backed with years of experience and a highly creative workforce that completely understands the video editing variation, we are here to provide you distinct experience tailor-made to suit every customer's business requirements. By joining hands with PGBS you earn a reliable partner who will completely understand your needs and extend services specifically customized to avail what you desired for. Besides this, by engaging our expert offshore team you can reduce your in-house expenses as well as increase video quality.
Various types of videos we edit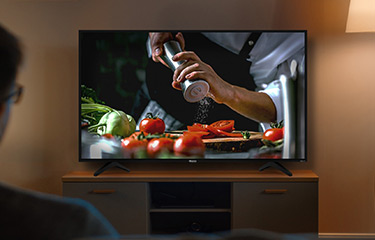 TV Shows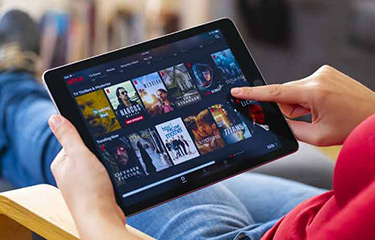 Movies/ Films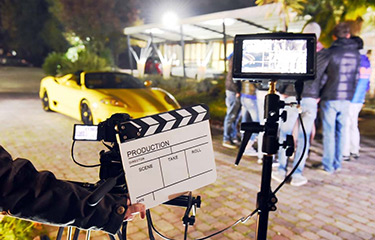 Short Films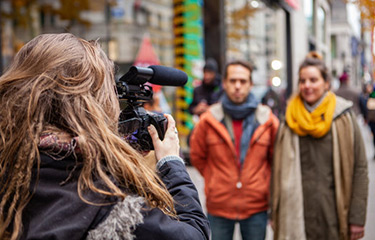 Documentaries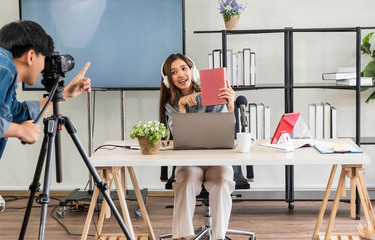 Commercial Videos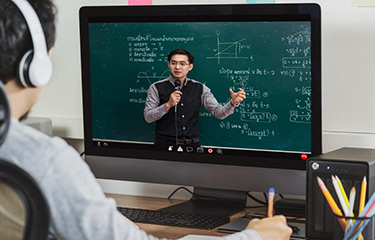 Educational Videos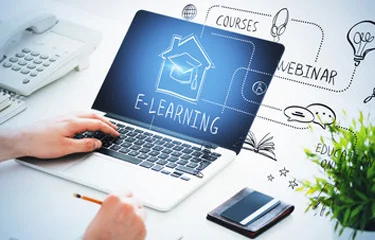 eLearning Videos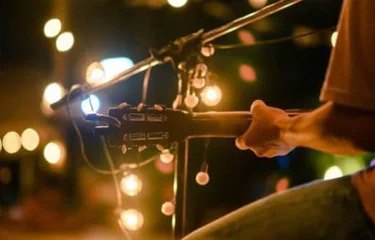 Music Videos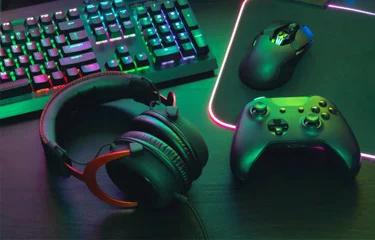 Gaming Videos
Why Choose PGBS for Video Editing Outsourcing?
At PGBS, our competent editing team works adhering to defined guidelines and in that constrained space the entire creative process is enhanced with value-added elements. Through this, the videos look better visually and this leaves viewers enthralled. We will take your video production to the next level with our cost-effective post-production services.
Being one among the best video editing companies in India, PGBS can be vouched for merging, deleting unnecessary content, video cropping, re-ordering of shot, and other processes to add the professional touch to your videos.
We are masters when it comes to quality enhancements by carrying out activities such as by adding music, sounds, voice-overs, texts, or any other special effects which give an enriching feel to the video. Moreover, we also help in blending special effects while handling digital video editing like adjusting colors and sounds, making corrections, sharpness, adding 2D or 3D effects, etc.
Besides these, our team extends their excellent skills in audio editing, movie editing, storyboarding, video compositing, and 360 video editing.
We have clients all over the world who have applauded our services and they keep seeking our services because we meticulously focus on every detail and diligently work towards giving a premium level of quality. And here are furthermore reasons:
Outsource Video Editing Services to PGBS
With PGBS you can be completely be assured that your videos are in expert hands. Our best video editors have extensive experience and are extremely talented, and they use the latest software while handling any kind of project. A chief editor is in place who evaluates every project and does quality check and retain creativity. Through seamless work management, PGBS has the calibre to govern the entire post-production of an assignment. We provide a wide range of video editing services – all customised as per your inclinations. Besides offering exceptional outstanding video editing services, we are also pioneers in developing leading edge video composites.
PGBS has the needed infrastructure and proficiency that is required to transform mere raw footage into a remarkable visual masterpiece within a stipulated time frame. Our editing team performs different kinds of work like editing multiple tiny shots, elaborating audio files and manipulating and property videos etc. in a really swifter manner. But wedding video editing would take a longer time than corporate video editing projects. The timelines are set according to the project requirements; following which the deadline may also shift based on the duration of the video and its quality as given by the customer.
Frequently asked questions
We generally deliver outcomes within 3-7 days. We also have an option for 48-hour delivery, which would call for additional charges.
Well, there's no limit. We receive hundreds of files for projects on a regular basis. The cost will typically depend on the volume of footage that we need to check. Many times, it might happen that we would not use a considerable portion of the image in the final version.
Yes, we can edit 4K videos using the right hardware and can generate 60 frames per second.
Yes, we can surely export several short videos from a common video so that you can use these mini clips for different purposes on different platforms.
Yes, we can share the project files with you, if you want. However, this is not so easy as we need to consider several factors including plugins, templates, fonts, and machine compatibility.
We always believe in 'doing it right the first time'. However, if you need revisions, we can definitely send you revised versions free of cost up to a certain number of trials, after which the revisions would be chargeable.
You can browse through our Portfolio or project gallery to get an idea about the quality of the outcomes, which you can expect from us. You can also engage us on a free project trial, if you want.
We provide custom packages to every customer who approaches us with a unique request. So your project pricing would depend on your specific requirements.
You can drop us a note in our Contact Us page.
Here's a list of common video editing techniques that we commonly apply in our projects:
Transitions & cuts
Audio mixing
Image Stabilization
Color Grading
Addition of Tittles and Text Overlays
Motion Graphics
Yes, we can definitely make good use of not-so-professional footage.
There's no limit that would apply. The total duration would depend on the total volume of the raw footage which is available and the part that can be used.
Ofcourse, we collaborate with voiceover artists who can deliver voiceovers in diverse accents and languages.
Yes, we do. We import music from a music licensing platform. We even make sure to send you the licensing information so that you can stay protected from copyright issues. We offer turnkey services, delivering ready-to-use solutions.
Yes, we do use stock photo and videos from a library that we maintain to execute our projects.
You would send us raw video footage through Dropbox or Gdrive or a secured FTP path. We would refine the footage and send you the first version. We would then create the final version based on your feedback.
Yes, we can base our work on a particular video editing style. We would also ensure that your video reflects your brand's character and philosophy.
Yes. Definitely. Visit our Portfolio page or drop us a note in the Contact Us form.
Client Testimonials
"I had entrusted PGBS with a cosmetic packaging design for our new product range. I was apprehensive about the quality of output. However, PGBS experts' did perfect justice to my trust and had delivered awesome results which took my business to the next level. "
"PGBS commands unparalleled experience and resource base for various creative design requirements. I can declare this from my own experience. They have creatively designed the brand collateral for me which strategically supported my sales and marketing efforts. Kudos to the team for good work. "