Today, almost every single entity has a strong presence on the internet through its high-quality images. Post-processing of images will make the ordinary shots to look brilliant. Many studios and photographers understood the importance of photo editing services in their marketing and they actively seek the assistance of reputed photo editor or photo editing services company to edit their pictures in a quick time.
PGBS provides you with an end to end photo editing services to edit various genres of photographs in a more professional manner. We can remove spots and wrinkles, restore worn-out pictures, add or remove objects from your picture which can make a major change to your marketing campaigns by presenting an enhanced picture of your employees, company, and product. Our image editing techniques include image size alteration, cropping, background removal, image cutout, masking, black & white image colorization, raw image conversion, shadow creation, and color correction.
At PGBS, the large-sized images are cropped and created in the needed size while assuring that the images are proportional without modifying the scale. Our professional photo editors remove the distracting background elements due to which the principal focus of the image is lost.
Our Wide Range Of Photo Editing Services Provided for Photographers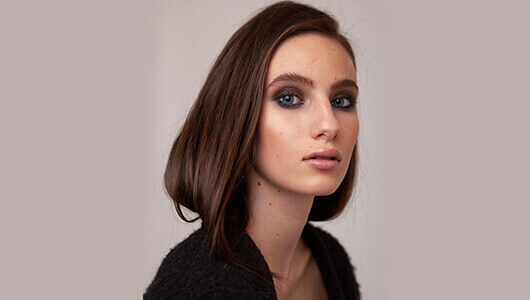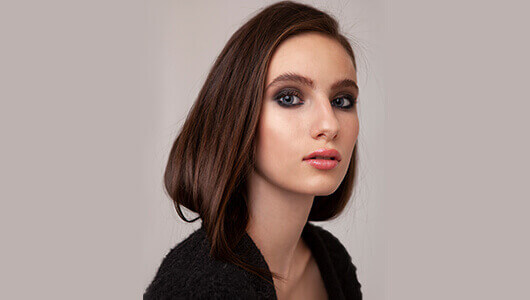 Get your fashion, Ecommerce, automobile, real estate, food images professionally retouched by us.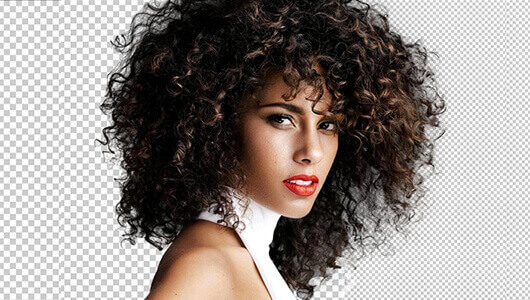 Need your products to get highlighted optimally in images? Our photo editors are ready to help you.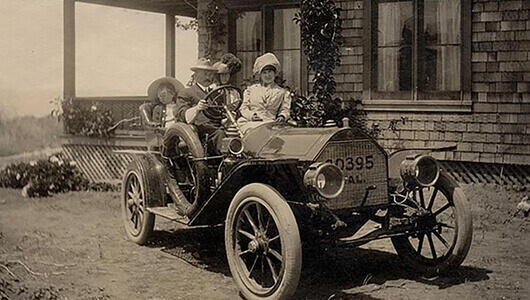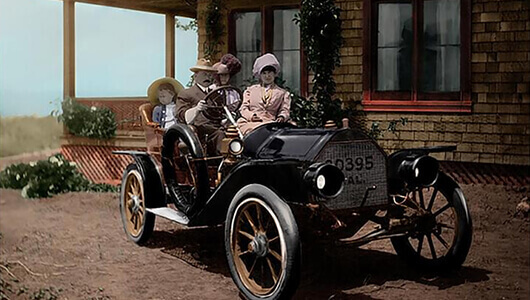 Need to preserve your family's inheritance? Get old and torn photos restored to their original glory.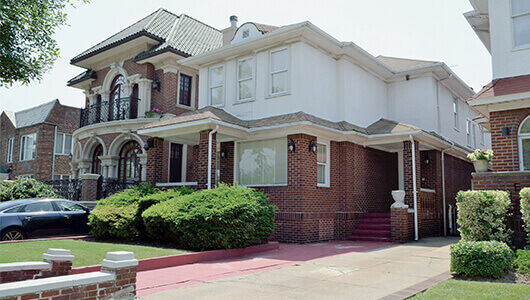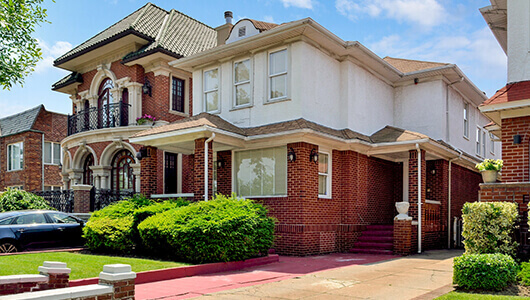 Want to increase the effectiveness of your real estate listings? Our photo editors are ready to help.
Our Main Areas of Specialization in Photo Editing
Real Estate Photography: Our photo editors are exerts at digital image processing and they can carefully carry out the editing of the real estate images to give it the perfect look and appearance. We employ advanced software like Photoshop and Lightroom to bring out every detail in the pictures to attract the audience and create a strong impression on their minds. Apart from this, we can also perform color correction, exposure adjustment, white balance maintenance, window scene replacement, distortion removal, etc. to free the image from any kind of imperfection and make it eye-catching.

Wedding Photography: Whether you need wedding image editing services or album designing our editors have rich experience in implementing various retouching techniques using advanced image editing software. Our expert team goes through a lot of images to select the perfect ones and edit them according to your exact requirements so that the clients are completely satisfied with the outputs. To achieve this, we include a variety of techniques like skin softening, black and white editing, blemish removal, split toning, etc.

Landscape Photography: Our reputed image retouching company provides photo editing services to photographers who deal with taking pictures of the landscapes. We are equipped with the right knowledge and expertise to turn your landscape photography into an excellent masterpiece while preserving its natural look. A few techniques we implement to make the landscape pictures as close to realism are lighting addition, color correction, contrast and brightness adjustment, sky replacement, photo blending, unwanted object removal, and more. We can perform effective color retouching to ensure that the final outcome has a uniform contrast and density.

Portrait Photography: Our portrait photo editing services are designed to generate refined versions of portrait images, thereby helping professional photographers to address their complex photography needs. We can include a variety of adjustments in our portrait photo editing services depending on the type of portraits we are editing. We can carry out basic adjustments such as color correction, contrast adjustment, exposure correction, etc. and advanced adjustments like skin smoothing, high-end retouching, skin softening, body slimming, and more. If required, we can also pay attention to enhancing the features of the subject through wrinkle and blemish removal, clothing color replacement, eye color enhancement, etc.

Commercial / e-Commerce Photography: At PGBS, we can edit all kinds of e-commerce product images by working on their sellable features to make them look appealing so that they are ready to be presented on the client's website. Our professional image editing team can perform both basic as well as advanced edits such as adding shadow details, highlights, color correction, unwanted object removal, background removal, 360-degree photo stitching, etc. to achieve 100% accuracy and flawlessness in the pictures. We can enhance eCommerce product images, allowing you to create a strong online presence.We offer affordable Photoshop services to facilitate correction and removal of multicolored, tungsten or fluorescent lighting as well as fading light that creates unwanted color casts.
How does our online photo editing process proceeds?
Fill the contact form
Send two or three samples with editing guidelines.
Receive the final output through FTP or WeTransfer or Google Drive
Advantages of outsourcing your photo editing requirements to us
Outsourcing photo editing services to us would mean that you would get services of the highest standard, which would translate into a high return on your investments. Here's what you can expect from us:
We apply a variety of photo manipulation techniques to instill awesome effects in your images.
We deliver consistent quality work at reasonable pricing with custom billing features.
We have 5+ years of industry experience and can transform all types of photographs.
We have 50+ experienced editors with dedicated project managers who exercise quality control.
We have the bandwidth to edit 2000+ images per day.
We provide 24/7 support, ensuring that our clients are able to reach us whenever they need us the most.
We guarantee data privacy, ensuring that your confidential information remains safe in our hands.
TAT for our image editing process
Normally the outputs are delivered in 24 to 48 hours but still, it can fluctuate a bit based on the project size and specific guidelines or need from your end. A single order with bulk requirement attracts discounts and it is hence advisable to place orders accordingly instead of multiple orders with fewer images.
"My property and its adjoining landscape were put up for sale but response was very poor. I contacted PGBS and enquired if they could help me out. PGBS experts carried out landscape photo enhancement meticulously and soon queries started flowing in. Thanks. "
"PGBS team has expertise in photo manipulation and retouching, and it is the best company I have experienced till now. I needed to restore some photos and include new objects seamlessly in the image perspectives. PGBS helped to meet my demands and completely lived up to my expectations."