PGBS offers a wide range of top-notch creative graphic design services online that serves a variety of businesses by bringing their concepts to life and improving their corporate identity designs.
Attractive graphic designs are the best way to reflect a company's image and its services. We all know that it is highly essential for any business in this competitive world to showcase a professional image which creates a positive first impression on the minds of their customers. Thus, by receiving assistance from the best graphic design companies like PGBS, various businesses can communicate their goal and offerings to the potential targets and stay ahead in the competition.
PGBS a reputed graphic design agency provides unmatched design support for print, stationery and web-based designs. In order to produce highly precise and great quality results; our experts use right kind of typography, visual arts and page layout according to the business. Our professionals here in India also cater to your organization with non-image designing i.e. textual, appropriate background color and border with an overall enhancement of appearance.
Our Outsourcing Graphic Design Services List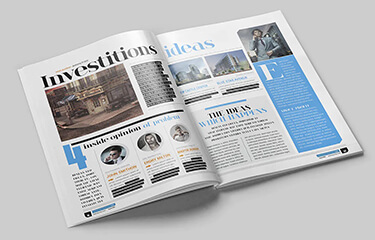 Magazine Layout Design
Magazine sale is highly dependent on designs. We create magazine layout designs that please readers, provoking them to explore.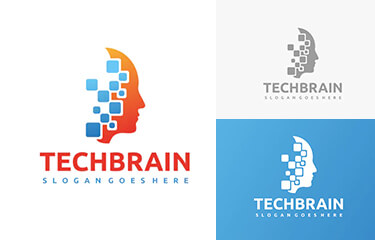 Logo Designs
We create exotic logo designs, helping companies to create strong brand identities and to portray their brands' characters appropriately.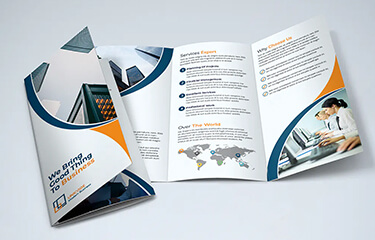 Brochure Designs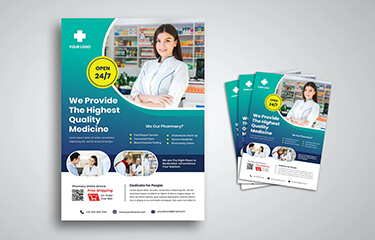 Flyer Designs
We develop unique flyer designs , helping our clients to promote their special offerings or events while ensuring better reach.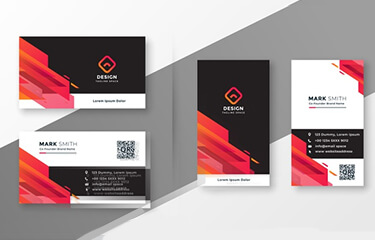 Business Card Designs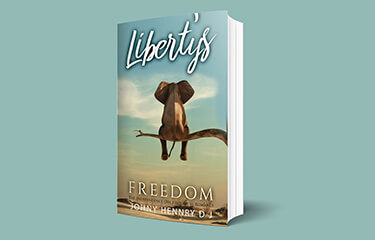 Cover Designs
We develop captivating book cover designs for authors and publishers, allowing them to create the first best impression among readers.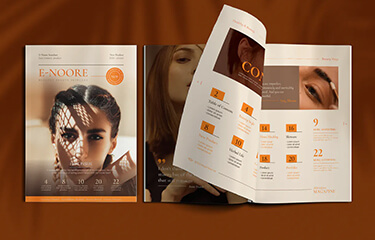 Catalog Designs
We develop systematically-organized and aesthetically-appealing catalog designs, helping businesses to pitch their offerings with style.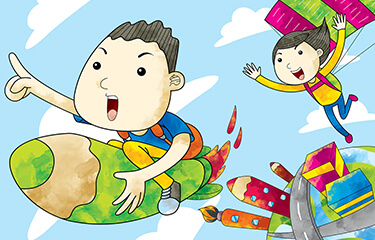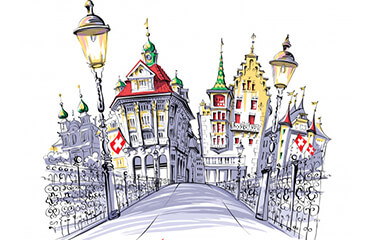 Sketching
Our experts are adept in sketching and they can transform hand-drawn rough sketches into completely digitized high-quality sketches.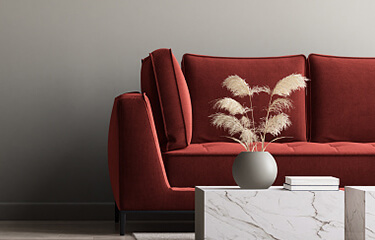 3D Services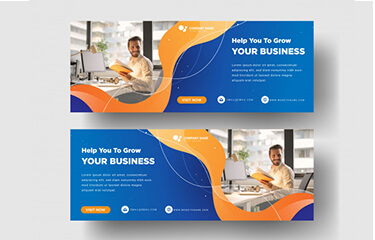 Banner Designs
We create engaging banner designs for advertising or promotions via the web, helping businesses to capture their audiences' attention.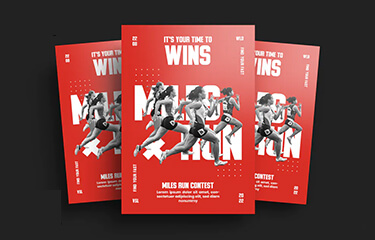 Poster Designs
We can create gorgeous poster designs, addressing your objectives accurately. Let us know your requirements and we would help you.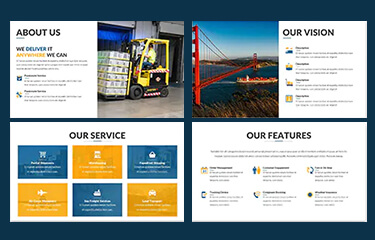 PPT Design
We create custom PPT designs for corporate presentations and school projects, using a minimalistic yet effective design approach.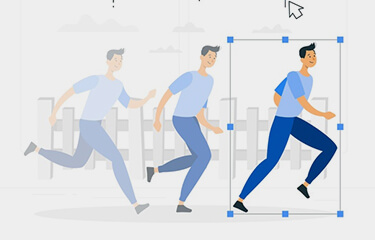 Flash Animations
We can generate fantastic flash animation, promoting your web-marketing goals and helping you create an impact on your customers.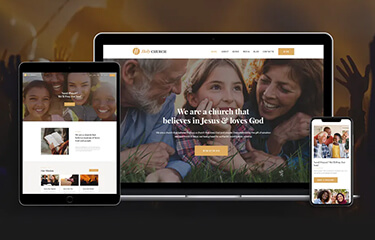 Web Design
We are experts at website designing; We design websites based on color psychology and your branding goals, helping you succeed.
Other graphic design services we offer
Benefits of outsourcing graphic design project requirements to PGBS
Your customers need a good reason to buy from you and not from your competitors. With the millions of magazines, newspapers, trade papers and more are vying for attention, your unique layout and content are essential, to set yourself apart from the rest of the pack no matter how much exceptional solutions you offer.
PGBS is a fully equipped graphic design company in India where consistency of service is given paramount importance, just as a first impression is important to draw people in, consistency of high standard is what brings them back and spreads the word.
Other key benefits of our digital design solution include:
Experienced graphic designers.
All round team which can address all aspects of diversity of creative designs.
Quick turnaround time.
Highest quality-oriented unique digital designs.
Print-ready final output.
Cost effective pricing.
Our graphic design services pricing
Our company furnishes a memorable identity and high-quality visuals which allows your business to convey the sense of professionalism that is required for the success of your company. Our price rates differ according to the type of design and complexity of your marketing materials. To know more about our price list kindly reach us via email.
Client Testimonials
"I had entrusted PGBS with a cosmetic packaging design for our new product range. I was apprehensive about the quality of output. However, PGBS experts' did perfect justice to my trust and had delivered awesome results which took my business to the next level. "
"PGBS commands unparalleled experience and resource base for various creative design requirements. I can declare this from my own experience. They have creatively designed the brand collateral for me which strategically supported my sales and marketing efforts. Kudos to the team for good work. "