PGBS prides itself on being the foremost among the mainstream 3D designing companies in India offering heterogeneous and compelling 3D renderings for an entire array of products. We have been catering our services to different advertisement firms, graphic designing agencies, and other organizations for providing a competitive edge in the market with our spectacular 3D models. Our expertise lies in meeting the demands of various industry verticals right from food packaging to the complex automobile industry. As a professional 3d rendering company in India offering impeccable and photorealistic 3D product rendering services, we have housed experienced and extensively trained professionals who can deliver outstanding results.
PGBS: Helping your business grow rapidly with compelling and photorealistic rendering services
Quality control during the manufacturing process ensures high-quality finished products. However, all efforts would go in vain if the products fail to capture the required market share. Therefore, in order to maintain exceptional sales, we can help you to promote the products strongly through promotional media like your website, catalogs, brochures, and other platforms.
The digital form of the products does not suffer from shortcomings as experienced by the physical versions. With immaculate 3D rendering, we can help you to address the flaws and discrepancies that may be apparent in the physical products. We accomplish perfectness in the virtual form of the product with a detailed 3D design that can be appreciated by prospective customers when posted on your site or other online platforms.
We offer professional 3d rendering services for various categories that include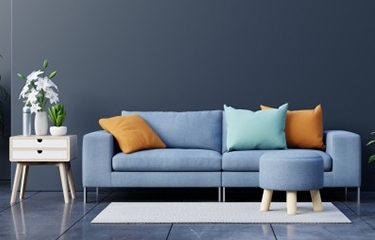 Furniture
Our services are highly utilized in the architecture and interior designing domain to develop appealing furniture 3D models for different furniture types such as tables, chairs, beds, dressers, sofas, desks, cabinets, ottoman, bench, lamps, cubicles, etc.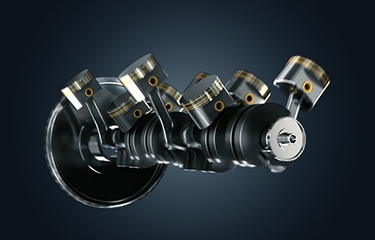 Mechanical Components
We help designers and engineers to develop high-quality 3D prototypes for various mechanical products and components like engine parts, turbines, prosthetic devices, semiconductor tools, disk drives, fuel cells, compressors, and more.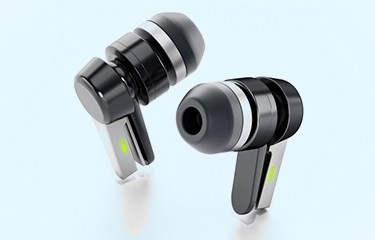 Electronic Accessories
We create quality 3D models for a variety of electronic items like video recorders, smartphones, laptops, MP3 players, cameras, computers, earphones, TV, game consoles, and more with the help of 3D CAD modeling and designing technology.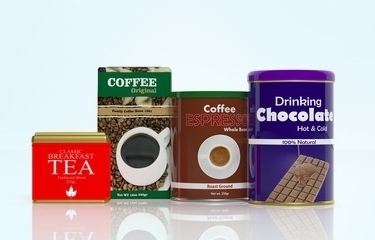 Product Packages
Our 3D product packaging models act as an efficient tool for the marketing and promotion of different products of our clients. We can create 3D packaging designs for toothpaste tubes, wafer packets, tea boxes, cold drink bottles, etc.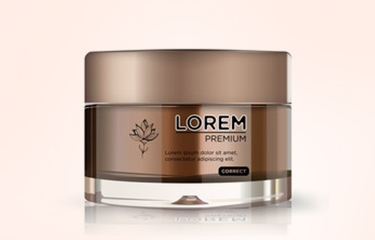 Cosmetic Products
We create appealing 3D models for various cosmetic and beauty products like lotion tubes, shampoo, and perfume bottles, lipsticks, compact mirrors, mascara, nail polish, hair, and makeup brush, makeup applicator, and more.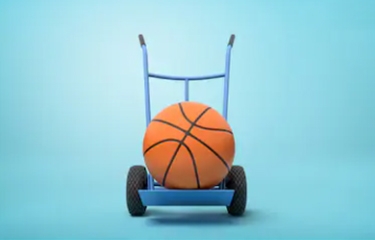 Sports Equipment
With expertise in product 3D modeling, we create custom 3D models for diverse sports gear such as helmet, tennis racket, pool table, sports shoes, baseball, boxing gloves, swim goggles, roller skates, shuttlecock, etc.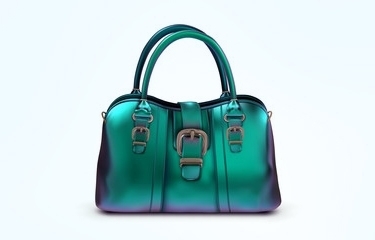 Fashion Accessories
We help fashion designers to interpret their ideas in the form of high-quality models for a wide range of fashion accessories such as handbags, sunglasses, rings, belts, shoes, boots, clothes, necklaces, bracelets, purses, hats, watches, and more.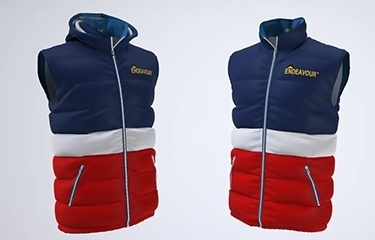 Apparels
Many clothing brands utilize our services to develop attractive and highly-detailed 3D apparel models for dresses, sweaters, suits, socks, shirts, innerwear, skirts, trousers, bathrobes, T-shirts, and more to define the success of their company.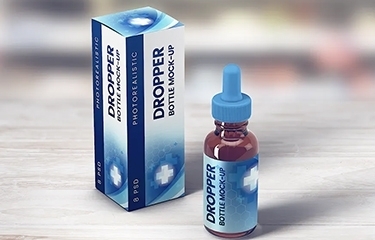 Healthcare Products
We are highly specialized in designing detailed 3D models for various medical and healthcare equipment like the thermometer, scalpel, catheter, medical gloves, patient-specific anatomy, surgical scissors, dental implants, syringe, etc.
Our 3d Product Rendering Services Workflow
We receive the CAD files from clients containing the plans, sketches, visualizations, and contextual images accompanied by the project requirement description
Work on the project is commenced and after completion of each stage, the draft is sent to the client for approval and feedbacks
Revisions, as suggested by the client, are incorporated in the draft accordingly
The final rendered 3d products are made available to the client in the highest resolution for publication in different formats.
On request, we will provide the print-ready files also.
Advantages of Availing our photorealistic 3d product rendering services
You can receive innumerable benefits by relying on our digital product rendering capabilities. Our services can help you to establish your position in the online market in a more emphatic manner by gaining a competitive edge over your competitors.
PGBS has been active in this industry for about a decade now and we enjoy access to all contemporary and advanced 3D product design solutions. We can convincingly address the entire 3D requirements of your products irrespective of your industry vertical.
We are enlisting below the key advantages that you can avail of with our professional alliance.
All apparent flaws and anomalies in the product would be eliminated in the 3D rendered version.
The physical products would not be needed for creating a 3D version. This prevents any accidental damage to your expensive and sensitive products during the photo-shoot. Besides, we can also resume the work any time after the project has been halted.
Lighting angle and colored skins are optimally used to produce attractive 3D models. We can also present an array of color or model options to our clients to ensure that their interests are optimally served.
The product's feel and appearance can be subtly modified during 3D rendering; the same is not possible with static photo-shoots where the exact picture captured by the lens is only shown.
Our professionals are subjected to extensive training on contemporary tools and cutting-edge technologies for producing eye-catching 3D designs.
Cost competitive and customizable pricing options ensure that you can get the desired service for your budget without compromising on quality while adhering to the international quality standards.
Professional product modelers associated with us have extensive experience of working on diverse 3D rendering related projects; the experience counts in creating amazing models within committed deadlines and quick turnaround time
24X7 customer support is available for troubleshooting and resolving problems, if any, experienced by clients.
Our 3d product modeling firm caters to the exact time zones in which our client feels convenient to connect with us.
Classified and sensitive information of the client is safeguarded through by signing a non-disclosure agreement where we adhere to the data privacy and protection laws. The client's information is restricted to authorized personnel only whose identities are authenticated through proven control mechanisms.
All files entrusted to us by clients are backed up in our system for ease of retrieval or in the case of loss of data; the same is destroyed after completion of the project.
We can successfully cater to the needs of all industry verticals from diverse parts of the world. No matter how complex your requirement is or how tight the deadline is, we can surely be of help to you.
Lively application of 3d modeling techniques can be seen in movies, games and architectural formats. It can simply be defined as the creation…
Anatomy is a major design constraint which focuses on non-software specific editing. An imperfect casting can always create weirdness…
The construction industry has already embraced 3D exterior renderings to infuse more clarity in the construction process. Any sort of construction requires…
The animation process is three-dimensional in nature and in furtherance they represent the modus operandi of the components and other mechanical products.
Client Testimonials
"The 3D artists at PGBS crafted realistic and flawless models for a new brand of watches that I was looking to develop. The team respected my opinions and developed custom models as per my specifications. Thank you and I would love to work with you again."
"I am a jewelry designer and PGBS's 3D design team helped me bring my ideas into life. The professionals developed intricately-detailed 3D models of jewelry items including bracelets and necklaces and helped me to pitch my ideas to prominent jewelry brands."
We are always willing to walk the extra mile to help maximize the returns on investment of our clients.