PGBS is trusted company among real estate agents and photographers looking for different types of photo post processing services. If you are in any manner indulged in the industry, this is the exact place you ought to be. We have helped the much-crumbling business to regain their foothold and a lot of realtors have obtained tremendous growth by hiring us for real estate HDR photo editing services.
Real estate marketing has become a really competitive in recent years and simply presenting the properties photographs won't be enough to sell the properties. Hence, if you want the potential growth of your business, then you should learn to make the best use of advanced technologies and resources to better the images. Here comes the need of associating with a professional company offering HDR photography blending services for blending multiple exposures. Companies like us will use advanced image blending techniques to increase the quality of images in better manner.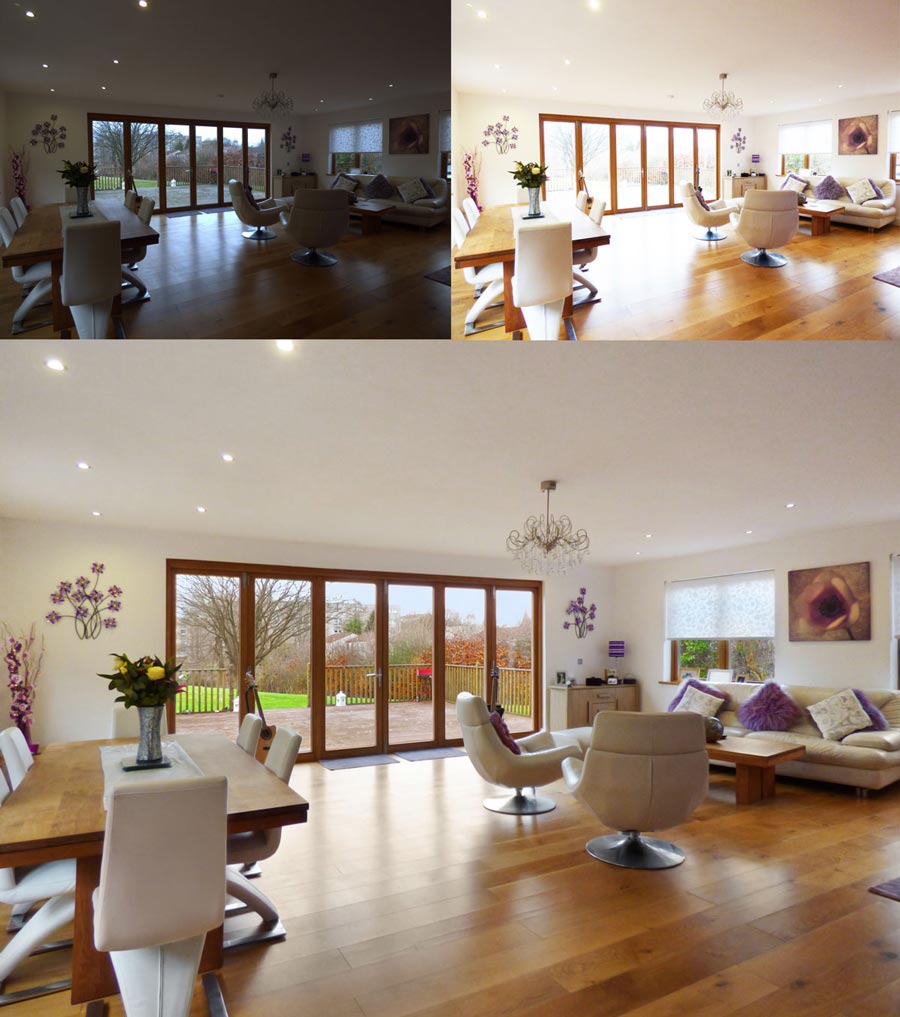 Our Real Estate HDR Photo Editing Services Include
PGBS offers a wide range of image blending services to support various real estate agents and companies. Having extensive photo post-processing knowledge and experience in the desired field, our editor team is highly professional and skilled to remove imperfections and create outstanding images for our clients. We also remain updated with the latest market trends to produce the needed output as per their requirements and industry standards. We offer HDR photo blending services that facilitate easy blending of two or more images into a single image that looks gorgeous and flawless.
Perspective Correction: We provide perspective correction services to eliminate horizontal, vertical, and angular distortions in the real estate photographs such as tilting of buildings, walls, lamp posts, and other structures that affect the quality of the image. By rectifying the above distortions, we provide satisfactory results to our customers with presentable pictures.
Image Bracketing: We offer image bracketing services to create images with the right exposure. We combine many photographs having the same scene but with different camera settings such as exposure, white balance, ISO, focus, and flash values to obtain an outstanding and satisfactory image.
Sharpening: We can eliminate blurriness from images by applying optimal sharpening effects. Sharpening is perhaps a vital touchup step in the HDR exposure blending process.
Color Cast Removal: Many times, you may find an HDR (high dynamic range) image to be displaying additional colors. Our photo editors have a strong sense of these effects, and they can correct color cast while restoring original look and appeal to the images.
Dust Removal: This is a key process to restore image clarity. We know proper techniques to get rid of your camera lance dust, thereby facilitating the generation of clearer and enhanced images.
Adding Sharpness: During the image editing process, images may lose their quality to a certain extent. Our photo editors can appropriately address this issue by adding sharpness to enhance them. With this approach, we are able to create images that look sharper and professional.
360-degree virtual tour: We can neatly combine multiple HDR images so as to create a 360-degree virtual property tour.
Advantages of outsourcing real estate HDR photo editing services to us
We maintain the greatest possible level of quality and professionalism.

You get perfectly blended images that convince and compel the prospects.

High clarity in the shadows, as well as highlights, can be obtained.

The services offered by us are completely cost-effective. The price starts from $1 USD/ image.

Deadlines are always met, and we always try to finish well in advance of the time agreed.
As an experienced photo editing services provider, we can manually blend 3 or more ambient images for enhancing the quality of the property. Outsource HDR photo editing services to us and stay relaxed. You will get the best results without fail. There are multiple packages, and our company is always willing to offer you specifically customized packages for various photo editing requirements.
Case Studies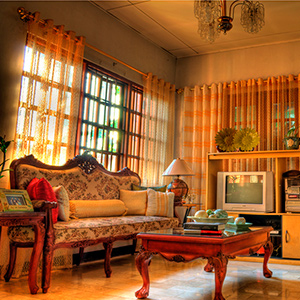 HDR Image Editing For A Production Company
One of the prominent and leading US based photography and video production company contacted us. They were offering their services to a wide array of businesses and diversified industries among which construction sites, resorts and hotels topped the list. Read more...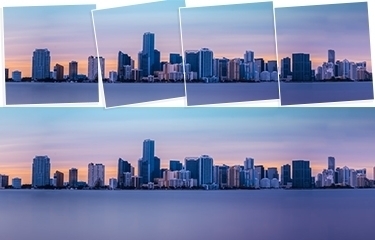 Offered Panorama Photo Stitching Support to A Real Estate Photographer
A renowned professional photographer in the US approached the PGBS photo editing team for panorama photo stitching support. Read more...
❮
❯