PGBS is one of the most professional photo editing service providers in India. We offer flawless offshore clipping path services. We execute immaculate extraction of image background. Our clipping path services company in India is one of the most preferred names in the industry.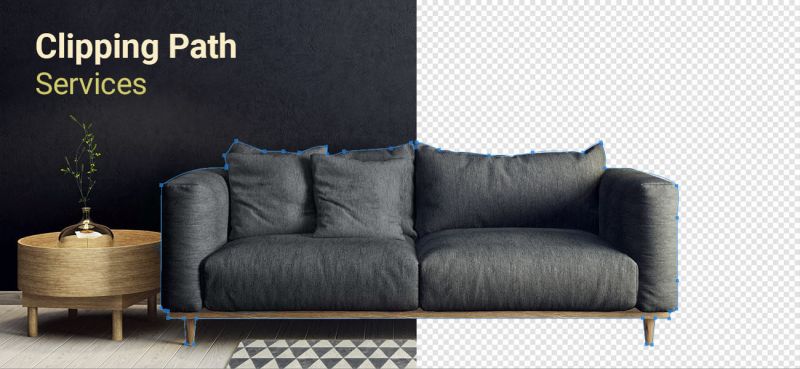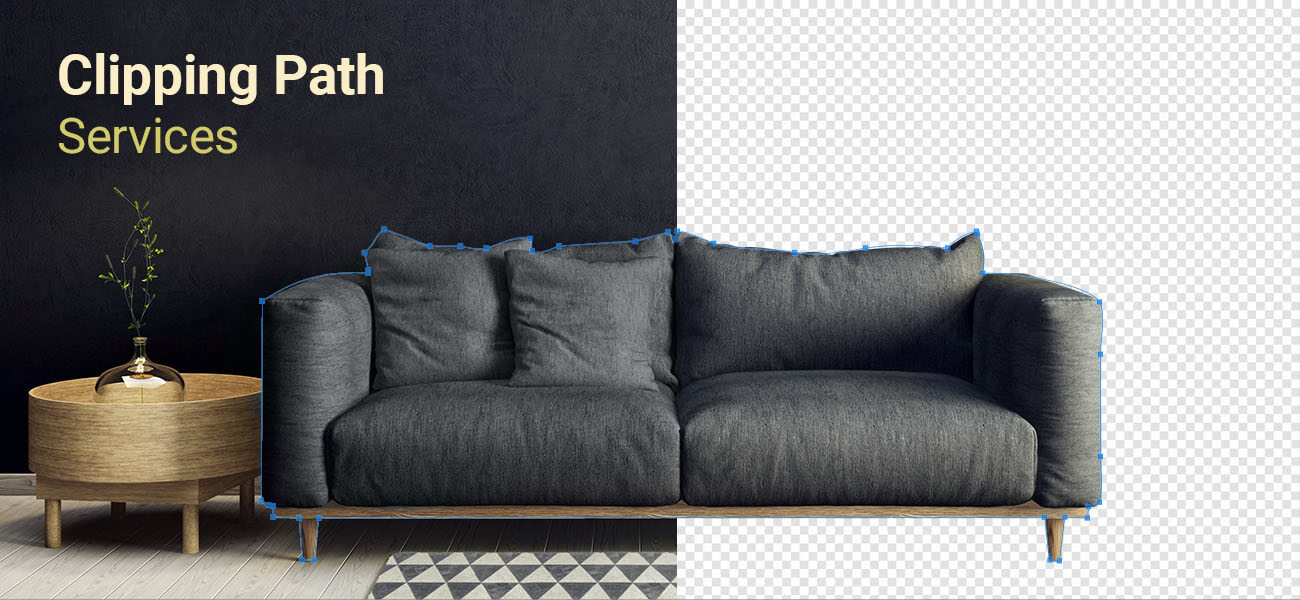 Our Clipping Path Service Includes
Image Masking Services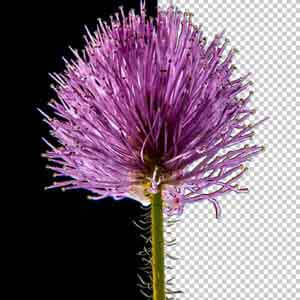 At PGBS, the photo editors are highly experienced to carry out all types of image masking services. We often have to work on photos that are outlined with curvatures, bends, or any other type of intricate irregularities. In such situations, it's practically difficult to apply clipping path owing to the uneven and sophisticated outlines. Having worked on multifarious photos, we can identify such photos quickly. We can make strategic use of advanced Photoshop tools for creating an appropriate image masking.
Image Background Removal Services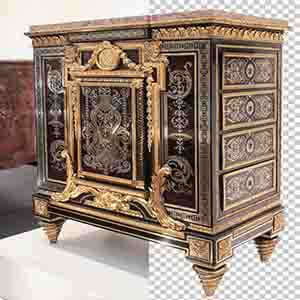 Removal of backgrounds is not always that easy. A prudent and precise manual image clipping path has to be done by experts to make the image transparent. We have a team of professionals who are skilled enough to remove background on multiple levels. By all possible means, we make the image look real without even leaving any traces of editing. The professional image editors with us work on your images in such a way that the images appear attractive, clear, and of great quality. In the background enhancement process, we remove the background completely.
Drop Shadow Creation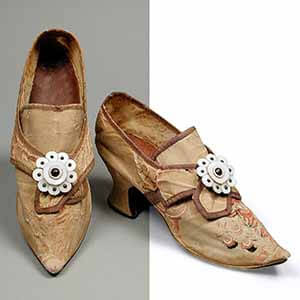 Shadows are very important in certain images as they make them look more real and convincing. Our graphic designers can apply the right drop shadow effects on images. Our experts make use of drop shadows for enhancing the overall appearance of your images. With drop shadows, the subjects appear more three dimensional and thus more real.
Why choose our photo clipping path outsourcing services?
PGBS in India is a respected name for offering quality clipping path service to cut out the unwanted persons or elements in the image. Every step is executed with utmost perfection to bring out the best in the images. Both single layer and multi-layer clipping paths are handled by our experts.
Right from professional photographers to studios, eCommerce companies, magazine publishers, advertising agencies, press, and others use our highly skilled image editing services.
We successfully fulfill the demands of our clients by offering professional deep etching services. Our support system is well defined for preprocessing and post-processing activities.
Image clipping path services: Various categories we support
Our experts can perform cropping off the edges and retain the sharpness of each pixel. The use of these services is to remove or cut out the unusual background or part of the photograph. View clipping path work samples.
Advantages of our offshore clipping path service company
Talented team of image editors: We house image editing experts can offer appealing images in transparent PNG backgrounds by using latest software programs.
Shortest turnaround time: We are highly resourceful and always ensure the swift delivery of projects for our clients. Besides, we also offer time-zone benefits.
Quality assurance: Our team ensures to meet the accuracy and international quality standards while strictly adhering to the guidelines offered by the clients.
Reasonable rates: We offer our services at cost-effective pricing packages, which are well-strategized for appropriately meeting the needs of every customer.
Data security: We are committed to providing complete privacy and security to the files of our clients by allowing only authorized personnel to access the documents.
Client testimonials
"We were in high need of the professional company to edit the background of various cosmetic product photographs. The professional image editors at PGBS improved the sharpness and also enhanced its background. They provided fast response and did an outstanding job in the mentioned time frame. "