PGBS is one of the most renowned 3D furniture rendering services companies when it comes to offering the finest quality 3D furniture rendering services. We understand each of our clients' needs regarding the project and tailor it accordingly to help them achieve their desired objectives. Whether the requirement is for enhancing the appeal of the property interiors or marketing the furnishing products for your business, we are capable of doing it all.
We always hire the best 3D designers and artists for our team who are qualified and have extensive knowledge in handling the 3D rendering projects. We make sure to utilize advanced technology and resources to create high-quality 3D visualizations for the client's furniture.
Our furniture 3D renders are crafted in the most appropriate way that can awaken the initial curiosity of the potential buyers, which will eventually lead to sales. Aside from that, we also ensure that the renderings we create complement the look and feel of the spaces by combining our artistic knowledge with space utilization skills.
Our 3D furniture rendering services include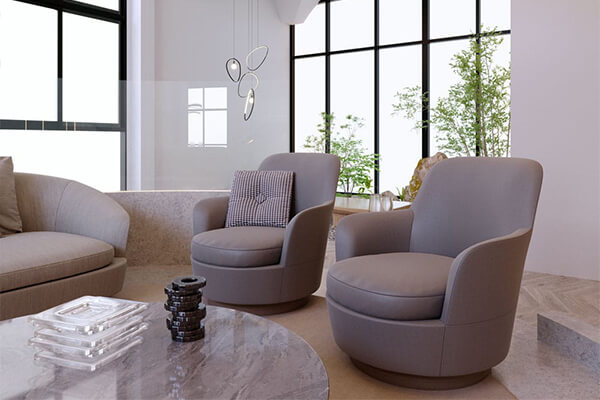 3D Lifestyle Furniture Rendering
If you have a good taste in lifestyle setup, we have the best 3D lifestyle furniture rendering to offer for both indoor and outdoor locations. With years of expertise in the field, we have delivered numerous projects with top-class results that attract the buyers in a matter of seconds.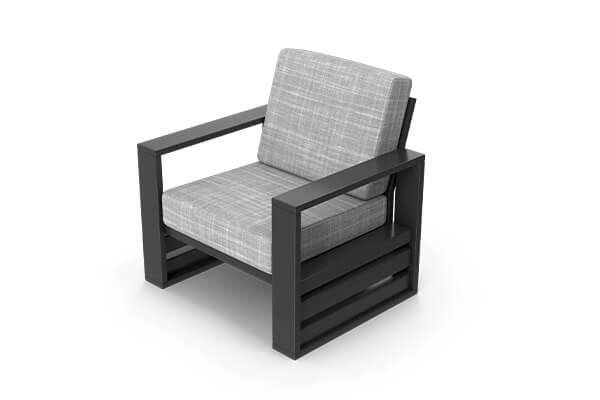 3D White Background Furniture Rendering
Sellers want to showcase their furniture designs to highlight the features without any distraction. We have experienced team to deliver white background 3d furniture renderings highlighting the furniture designs in an attractive manner.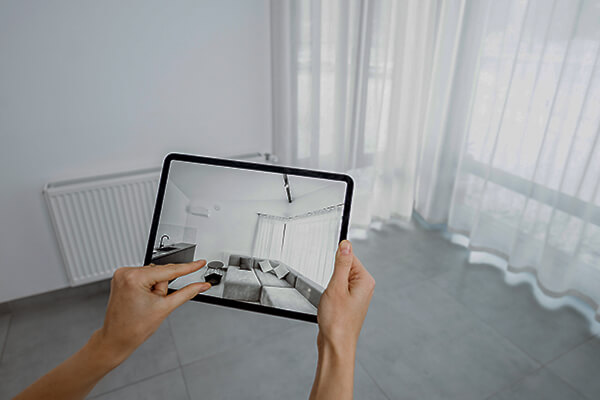 3D Furniture Rendering for AR 
Using 3D furniture rendering for AR (Augmented Reality) apps is very important as it comes with a lot of benefits in terms of improved sales, conversion rates, boosting brand image, creating superior social media image and more.
This is the reason why it has become an eminent part in the business, and we are the experts who know all the market trends and are well-equipped with the latest technology and modern-day infrastructure.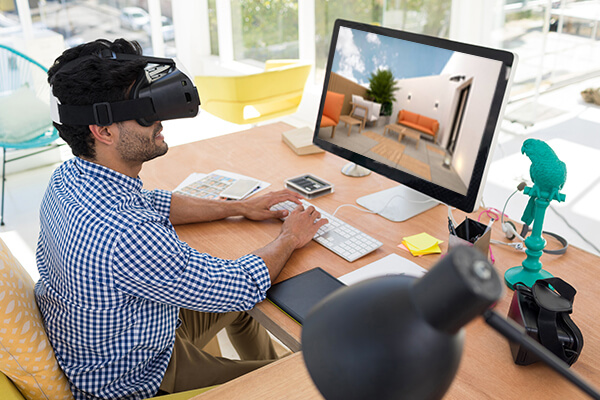 3D Furniture Rendering for VR
Give your furniture marketing a boost using the 3D visualization as we deliver the most sophisticated and outstanding immersive 3d designs.
By using our 3D furniture design in VR (Virtual Reality) environment the customers can see even the minutest detail of the furniture and even they can change the color options as per their preference.
Different Types of 3D Furniture Rendering Service We Provide
Residential Furniture Rendering Solutions

We can offer beautiful furniture visualization for your residential properties by making sure that it perfectly complements its interior look and feel. We have rendered chairs, dining tables, sofas, beds, ottomans, dressers, and more.

Commercial Furniture Rendering Solutions

We can provide 3D renders for a variety of commercial furnishings like café tables, bar chairs and tables, hotel and restaurant furnishings, etc. while ensuring that it will generate a feeling of comfort and relaxation to your customers.

Office Furniture Rendering Solutions

We can develop amazing 3D renders for various office furnishings like HVAC elements, task chairs, computer desk, conference chairs and tables, etc. In this case, we design the models in a way that looks both functional and appealing.

Outdoor Furniture Rendering Solutions

We make sure to craft attractive furniture 3D models that add style and structure to your outdoor space. Here, we mainly create the renderings for outdoor lamps, fountains, garden chairs and tables, patio set, park benches, sculptures, etc.

Storage Furniture Rendering Solutions

We are experts at offering custom 3D models for a variety of storage furnishings like drawers, cabinets, cupboard, closet, wardrobe, etc. The furnishing designs developed here are made stylish with optimal space organization in mind.
Some of our work samples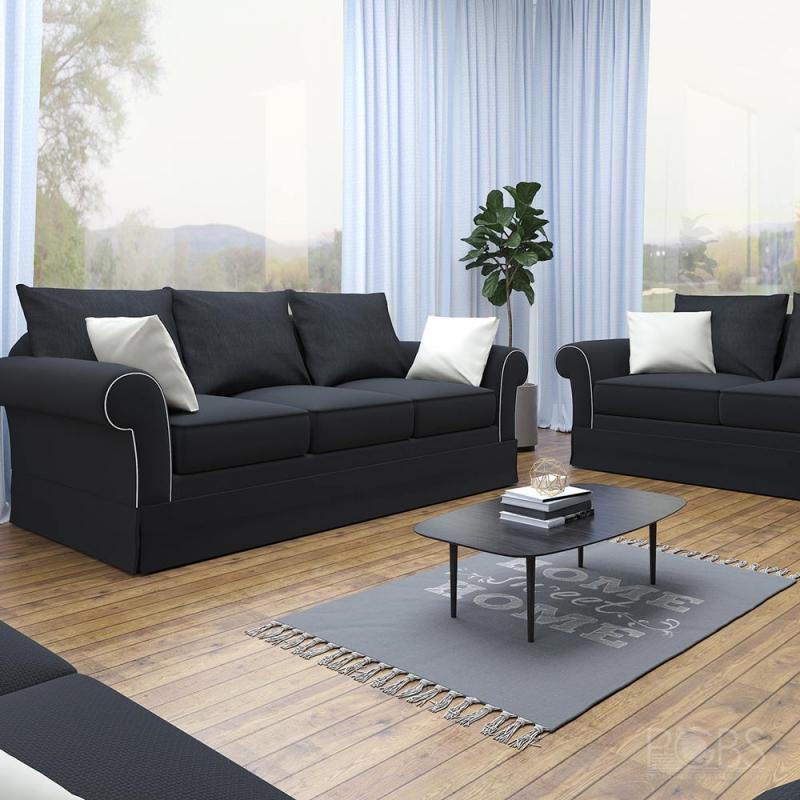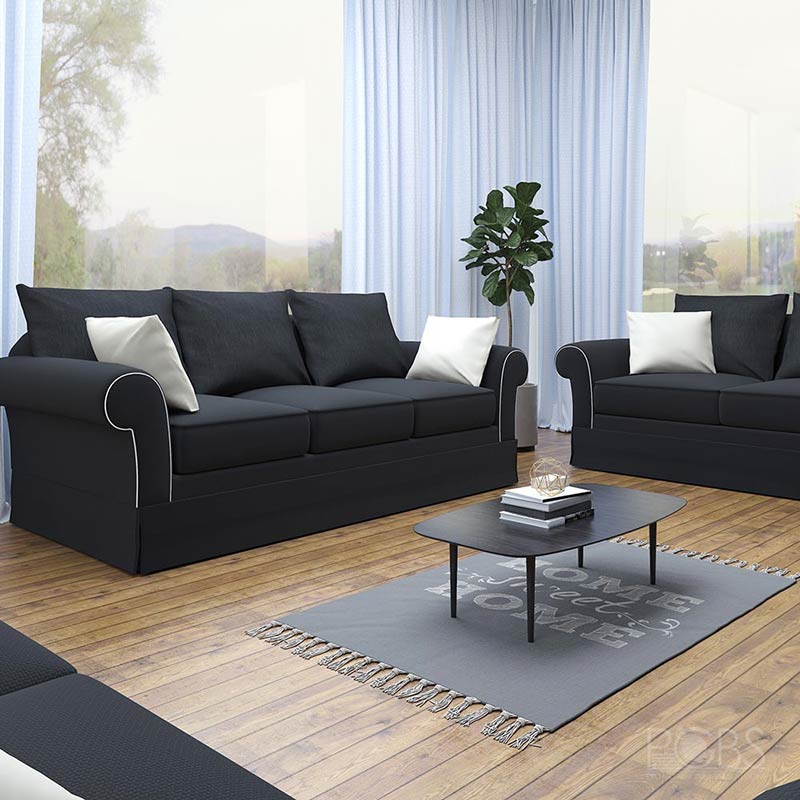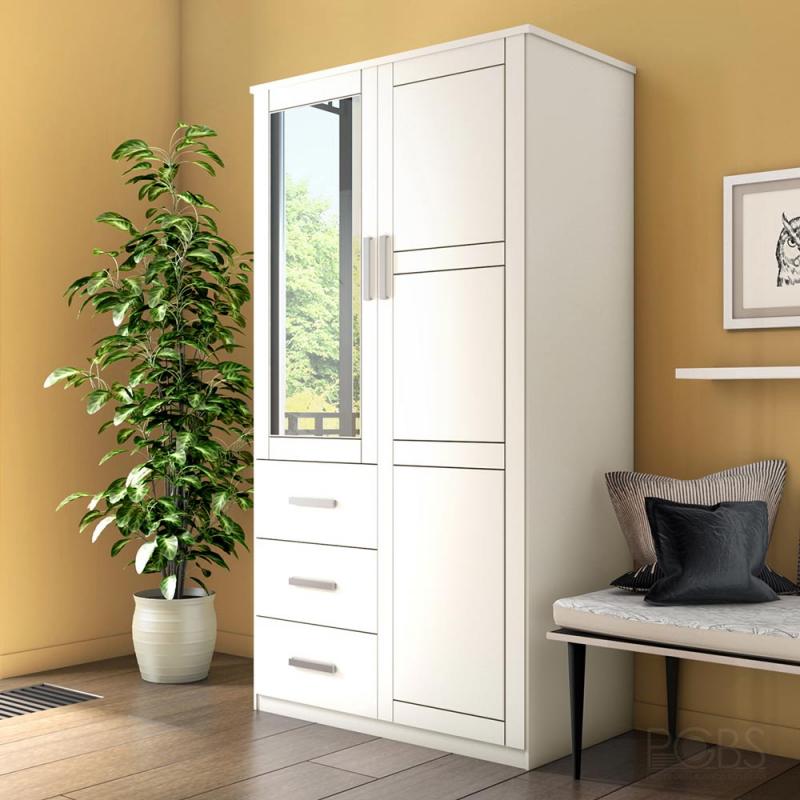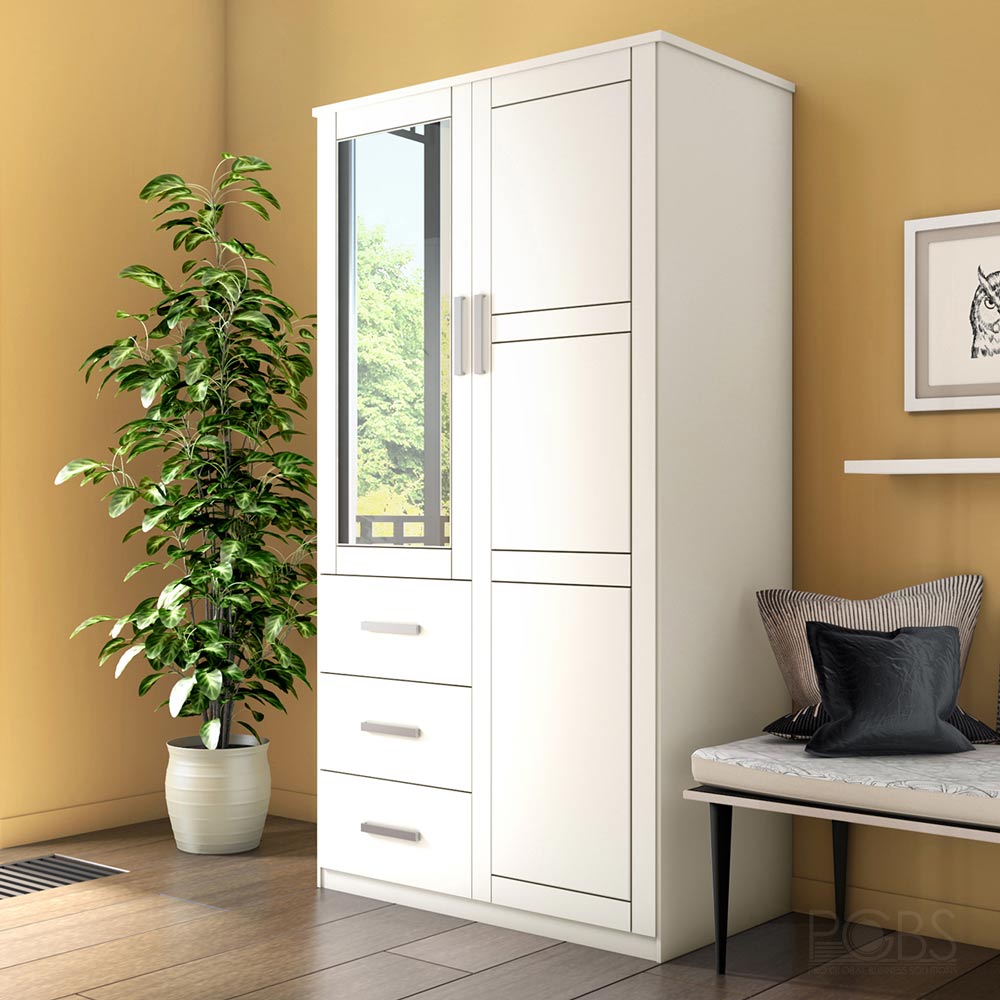 Why choose our company for 3D furniture rendering services?
Since its inception, our 3D architecture rendering company in India has never failed to live up to the expectations of clients. We always make sure that our 3D furniture models are completely customized according to their needs regardless of how complex or problematic it is. Besides, associating with us will also offer you a variety of benefits such as:
Flexible service modules
We can customize our 3d product rendering modules according to the needs of clients as well as their projects.
Budget-friendly pricing
Our services are cost-competitive and affordable in the industry.
High-quality Renders
We create exceptional virtual furniture renderings by using state-of-the-art software.
Increased comprehension
Our renders are precisely detailed, so are easier to comprehend by clients and customers.
Quick turnaround time
We produce the outputs within the fastest turnaround time without compromising on its quality.
Data security
We provide optimum data privacy and security to the information provided by clients.
Consult with us for photorealistic 3D furniture renders
We have developed an outstanding level of expertise over the years by working on a variety of 3d product visualization projects for our clients. We have even assisted some of our clients who were confused about their product development needs. We have explained to them regarding what trends in the market, how they can manage the overall project costs, and what is required most in the furniture rendering process to produce exceptional physical prototypes.
Contact us
Looking for a professional 3D rendering company that can provide you with accurate 3D furniture renders according to your design specifications? Reach us today to get the best 3D furniture rendering services support for your project!
Contact us