The comprehensive 3D design services we offer are utilized by various clients working in the creative spheres. Through our three dimensional graphics, we add a whole new level to the clients' ideas and come up with high-quality 3D models that can help people to effectively visualize their products or services. Our 3D designers and modelers add appropriate features and details to the prototypes to make it photorealistic by implementing advanced technology and software. Besides, our services are flexible enough to easily manipulate the 3-dimensional images even at the last minute, thereby saving time and cost. These graphic images make complicated concepts and ideas simpler for the audience to visualize. View our several case studies on 3D design projects to get an even better idea of how we handle the clients' projects.
3D modeling services for a London based company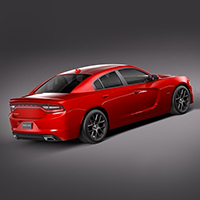 Providing impeccable product 3d modeling services takes time and it's not that easy as well. It needs really talented and trained experts with extensive work experience. We started off by providing a trail sample and sent the work done for review to the client. He liked the work and was extremely satisfied.
---
3D rendering services to a prominent interior designer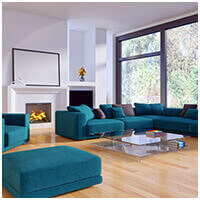 Commenting on the professionalism, commitment and flexibility which our team exhibited to accommodate the specific requirements of the client, the client was extremely happy with the professional 3d design services delivered in the short turnaround time.
---
Building design 3d modeling services for UK base real estate company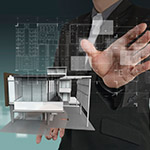 The client was a reputed real-estate company from UK. They had checked our portfolio and approached us for creating 3D model and animation for their ongoing construction projects. The client had found our accomplished projects impressive, and opted for our 3D modeling services.
---
360 Degree Walkthrough of a Condominium Project Designed for A Miami-based Realtor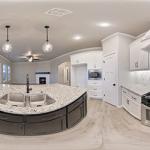 The client was a Miami-based real estate business owner who was looking to market his latest high-end condominium project to high net worth clients. The condos had several details in terms of features, landscapes, and textures, which needed to be covered.
---
Provided 3D Visualization Services and Created 360 Virtual Tours for A Realtor in London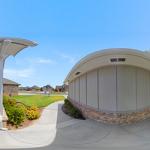 The client was new in the industry and so he had no idea about what he needed actually to make his project successful. In the first place, he sought advice from us about the plan of action, which would create a great real estate marketing portfolio. Typically, this was the first time we met a client who wanted us to advise him.
Read more >>
---
Get in touch
Get assistance from our team of professional designers and convert your ideas into high-quality print-ready 3D models that can be primed for production activities.
Get in touch