PGBS is a reputed provider of ePublishing services that are specifically designed to help self-publishing eBook ventures get success in their endeavors. At PGBS, we understand that publishing an eBook successfully demands professional eBook conversion assistance. For years, we have been providing self-published authors and eBook publishing companies with world-class ePublishing support, allowing them to generate the best results.
We provide professional conversion support for books of diverse genres including education, kids, trade, comics, journals, digital catalogs, corporate, aerospace, legal, financial, digital magazines, institutional, and government documents. If you have a requirement, we can help you!
Our e-publishing services include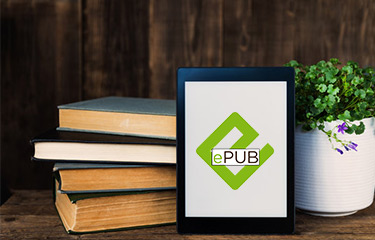 We provide high-quality ePub conversion services that can help you respond to all your reader requirements.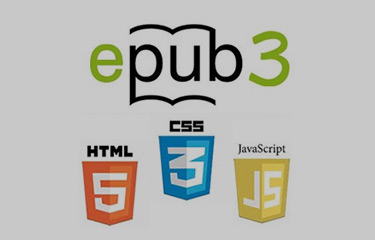 With the latest ePub3 technology, we offer reliable ePub3 conversion services to meet the requirements of our clients.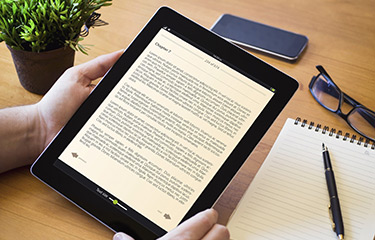 Effectively utilizing the pixel-specific page dimensions, we provide professional and efficient fixed layout ePub conversion services.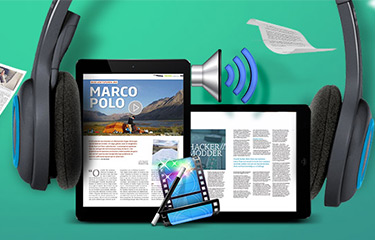 We provide value-added read aloud ePub services to our clients, allowing them to get best audio experiences.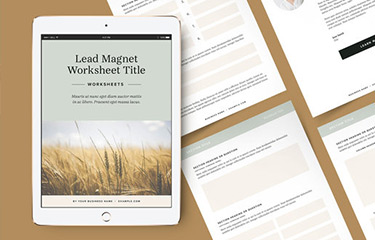 Our enhanced ePub conversion service can address your needs, maintaining quality, compatibility and multimedia capability.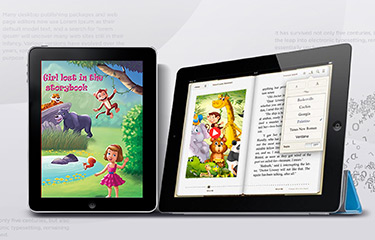 KF8 Conversion Services
Our KF8 conversion services can help you integrate powerful, robust and efficient formatting capabilities and make the most out of them.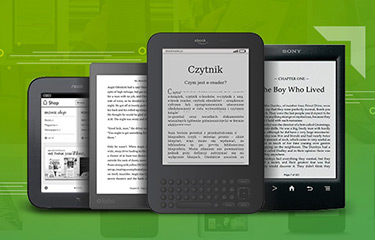 Nook Fixed Layout Format
Enabling you to reach the broader market, we provide professional Nook fixed layout conversion services.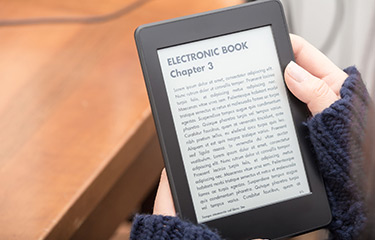 MobiPocket (Kindle) Conversion
With experienced professionals onboard, we have become the most preferred conversion service in the industry.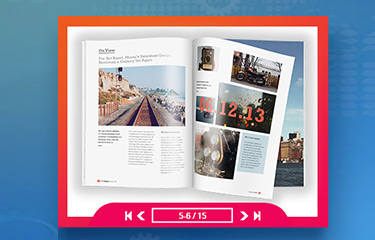 Flash Flip Book Conversion
Use our proficient Flash flip book conversion services to add multimedia and better interactivity to your existing digital content.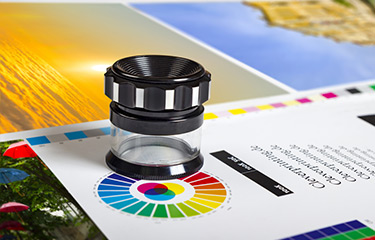 Looking for a reliable and top-notch digital prepress and typesetting services provider? We are here for you.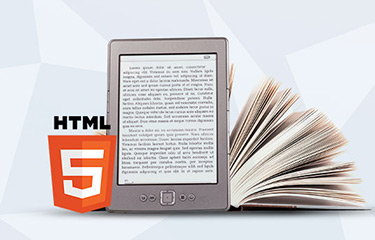 HTML/XHTML Conversion
We provide top-quality HTML/XHTML Conversion services that are cross-browser compatible and W3C validated.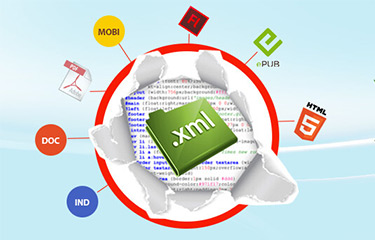 Looking for an XML data conversion service provider to convert data to XML format? We are the right people to help you.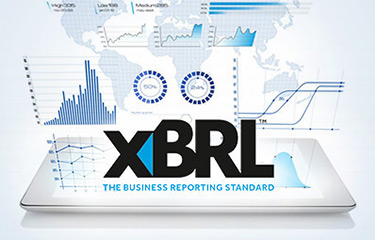 XBRL Conversion Services
Get your financial statements converted to the XBRL format by our expert staff who guarantee quality outcomes.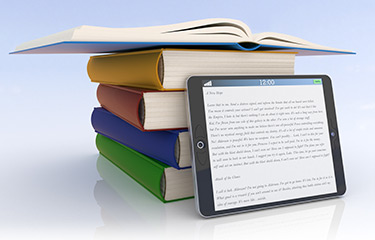 We have solid experience in DTBook conversion and can help you greatly enhance the experiences of your readers.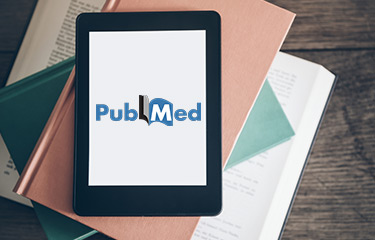 We deliver PubMed Conversion services according to the PubMed Central JATS specifications, ensuring quality and compliance.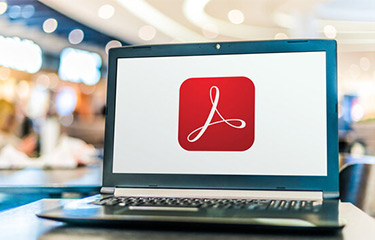 Adobe PDF Conversion
We are equipped with all the technological infrastructures to provide professional PDF conversion support.
Rely on PGBS for Comprehensive ePublishing Services
PGBS understands the busy lifestyles of authors thereby, providing you with digital conversion services as a profitable alternative. We are one of the leading e-publishing services providing companies which empower all authors with the most effective digital processes.
Expertise in latest ePub technologies including HTML5 and CSS3

End to end ebook support services provided like development, conversion and formatting

Capability of handling large volumes of work in quick TAT
Significantly low cost in the industry

Speedy publication is possible

Providing round-the-clock support

Quality assurance
We provide ePublishing solutions which produces output in a variety of formats, including online, on the disk or CD-ROM as a file that can be downloaded or transmitted via e-mail or as a file that can be downloaded to a hand-held electronic reader or a similar device.
Our digitization provisions implement efficient production processes, automating workflows and enhancement in systems. We are among companies who have a worldwide reputation for high quality and personal assistance and we take utmost care to ensure prompt customer support.
Reach us and avail best digital conversion services from us at affordable rates and start selling your books in popular publishing platforms.
Kindle Fire HDX, powered by an elegant display and exceptionally robust processor is undoubtedly a highly impressive and smart tablet that assures a smooth and exciting reading experience.
XHTML is most often used nowadays to code websites mainly because it is reliable and more dynamic. Web design layouts are regularly done in PSD format and then converted to markup language.
Digitization has revolutionized the whole publishing industry. Readers have become accustomed to reading via digital platforms and now they enjoy it more than that of traditional printed books.
At the first glance, the name 'eBook' signifies a book that can be read on any electronic device such as desktop computer, handheld device like smartphones or tablets, e-readers like Kindle etc.
Client Testimonials
"Pro Global Business solutions consistently meet our e publishing needs. We are glad to use their services for various e pub requirements. We have been extremely satisfied with their quality of work with the main soul being giving attention to small details. We are very grateful to the entire team for the wonderful support extended to our publishing house in converting our eBooks. It was indeed pleasure working with you. We never expected the delivery so soon. We won't hesitate one bit in suggesting your services to other publishers!"
"We have worked with Proglobal business solutions for quite some time and they have become our long-term outsourcing partner. It has been a complete joy to work with the team they have been successful in turning our ideas into a reality. Any Imaging, electronic Publishing, or design needs we have had, Proglobal business solutions has always been able to handle it for us. Basically if we can think of it, they are able to implement it. Our experience with this company has always been absolutely positive, since they have far exceeded our expectations in every facet of their services provided professionalism, responsiveness, code development skills, communication and updates on progress, cost savings, and more."
We would love to hear from you
Trying to make a mark on the ever-expanding ePublishing universe? Let the experts take care of all your ePublishing requirements with the help of the versatility, experience and skills to understand and intelligently respond to all levels of complex ePublishing requirements through well-thought ePublishing services in India.