We have always strived to make sure that we stay ahead by being updated about the latest movements in digital publishing industry. Whether you are an author, publishing house or a business, we can surely assist. EBook conversion services reviews written about our services have always been a pleasure to read for us. Lend your eyes to some of our case studies in eBook conversion and epublishing.
ePub Conversion For A Leading Publishing House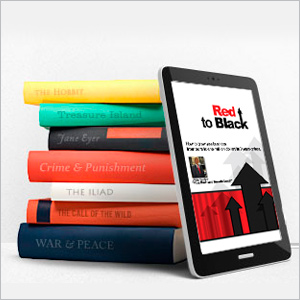 A large number of files need to be processed. This called for trimming of the files converted from physical versions to accurate size and merging them to pull of the most appealing looks. Next, the digitalized files have to be transformed into ePub format after carrying out sampling and assessing the priority of the texts.
---
Fixed layout ebook conversion for children books publishing company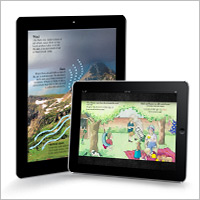 Even though the customer had already marked his presence in the domain of magazine publishing, he was not acquainted with the standards and norms involved. The customer was also unaware about details like page flow as well as page and design plan etc. He was also clueless about different processes to follow for creating a magazine.
---
Conversion Of Legacy Flash Courses To HTML5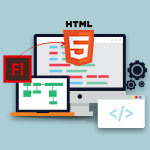 The client was one of the divisions of a European logistics company that has operations across the world offering express mail, courier and parcel services. By the size of operations, it can be regarded as one of the best and largest logistic companies rendering services across the world.
---