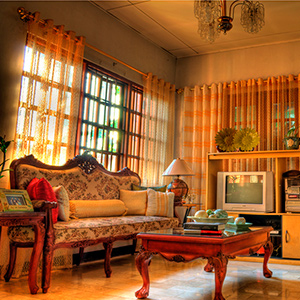 Client
One of the prominent and leading US based photography and video production company contacted us. They were offering their services to a wide array of businesses and diversified industries among which construction sites, resorts and hotels topped the list.
Challenges
The client needed us to assist him with high quality HDR image editing. There were nearly 1 lakh raw images along with snaps of different properties that needed to be edited.  Flash had to be removed and HDR technique to be used for blending. The challenge was not just the quanta of work but the deadline given was mere 14 days. There were nearly 100000 images in 201 folders.  Size of files sent via our FTP protocols were very large and with even the sophisticated equipment used, a significant time was consumed to download the files.
Time normally taken to edit an image falls between 20-30 minutes and we had 1 lakh images to deal with. As the download speed was low, feedback from client too got delayed and this made the work even more challenging.
But with our planning and prudence, this project turned to be one among several hundreds of HDR image editing success stories and we are really proud of the same.
The solution
We were asked to do a trail editing. On reception they accepted and appreciated the work outright which makes this success story on HDR image editing even more special.
On getting approval to proceed with the work, we allocated 15 photo editors on this project. After a quick acquaintance was delivered to them regarding the project, they were channelized to attend a special training from client's team by which they intimated their precise needs and specifications to our professionals.
The team with us acted very fast post training and they removed all flash from images by perfectly using Adobe Photoshop and Lightroom. After that they made use of proven HDR blending techniques to blend images. Finally, the team of quality assurance experts with us looked into each and every image carefully to ensure that accuracy was religiously maintained.
Outcomes
Within the agreed timeframe, we completed the work with exceptional precision and quality to exceed the benchmark set by the client. The company thereafter kept on coming to us for their real estate photo editing requirements.
This is just another case study on HDR image editing project which we successfully accomplished.