When you look at a picture, do you feel as if the building is going to fall backward? Are the sides appearing to be tilted and not parallel? If so, perspective distortion is doing the harm on your images, and recovering from it is important. Such distortions may adversely cause harm to the number of sales as well as its quality. PGBS has a proven track record exhibiting excellence when it comes to the delivery of real estate photo perspective correction services. Our company has its unique way of doing things to assure the customers the best outcomes in various real estate image editing projects.
Image perspective correction digitally corrects the horizontal and perspective distortion of images. Such alterations are commonly noticed in the snaps of architectural structures, especially buildings. The reason may be that the photographer may have tilted the camera while taking the snap. This makes the lines appear converging. When corrected properly, the images can become presentable and attractive.
With the help of professional photo editing software perspective corrections can be fixed easily and the properties pictures can be displayed in a more effectual and influencing manner.
Photo perspective correction services from PGBS
We carry out the digital lens distortion correction processes while adhering to the best industry standards. Professionals with us execute the entire tasks involved in a systematic and strategic manner only after a proper study and scrutiny. People who have outsourced to us have benefited significantly.
At PGBS, we offer cost-effective image perspective distortion correction for various types of  distortions thus enabling you to present your properties in the best possible light that includes
Vertical Perspective Correction: Sometimes, for correcting the image perspective, the image parallel may need to be changed to vertical. Hence, we can provide the necessary help with our expert digital photo editors.
Horizontal Perspective Correction: In this case, we help our client to improve the perspective by creating side to side or horizontal outlines from the image parallel because of the tilting caused due to the photographic camera.
Angle Perspective Correction: Due to the tilting of the camera, the lens may lose focus and result in aberrations. However, we can help to correct it by twisting or rotating the image through different angles.
Perspective Scaling/ Perspective Cropping: Blank areas may occur in the photographs as a result of perspective corrections, pincushion, and rotation. Therefore, we can use perspective scaling to crop and renovate the property image to bring back its initial pixel proportions.
Reasons that make us the best choice for you
We are extensively experienced and have worked on diversified photo editing projects in regard to size, type, and complexity levels. Our company houses the best professionals hand-picked from the industry and they are proven and dedicated to providing maximum benefits for the clients.
We carry out an exceptional class of digital perspective corrections.
Our team if needed can add extra depth or 3rd dimension to the images.
The focus we have is to make the images appear more appealing.
We use the latest and relevant tools, techniques, and software programs.
Our team is adept in recovering the original size and shape of objects in the images.
With our property image enhancement, we make the image look absolutely realistic and natural.
Having us by your side, you can transform any normal snap into amazing works. Outsource the tasks to us and stay completely busy with your business. We will take care of your entire needs related to real estate photo editing including color cast removal, real estate HDR image editing, etc. at quick TAT. To know in detail about our photo perspective correction services package, reach us today itself. Well! We are even ready to give you some free no-obligation samples.
Case Studies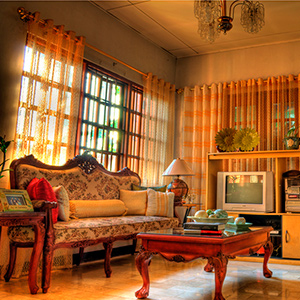 HDR Image Editing For A Production Company
One of the prominent and leading US based photography and video production company contacted us. They were offering their services to a wide array of businesses and diversified industries among which construction sites, resorts and hotels topped the list. Read more...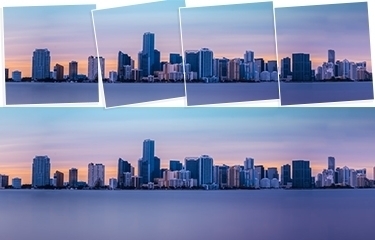 Offered Panorama Photo Stitching Support to A Real Estate Photographer
A renowned professional photographer in the US approached the PGBS photo editing team for panorama photo stitching support. Read more...
❮
❯
Client testimonials