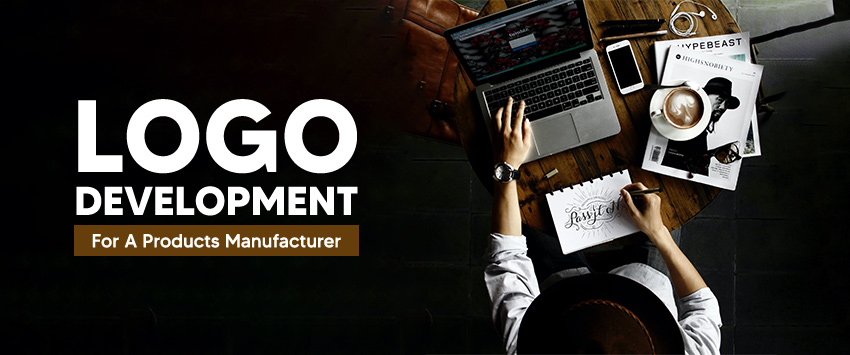 Client:
High-end lifestyle products manufacturer which aims to give its customers a holistic service to lead a fulfilled life
Challenge:
To develop an innovative logo design; this would be compatible with the theme of client's brand.
Solution:
We assembled all our illustrators and designers and fleshed out to them the exact requirements of the client. Teams of 2 members each were constituted and they got down sketching out the ideas. The focus of the logo development was to have the lifestyle theme displayed in an ingenuous manner so that the same can be spotted as an abstract mark. This would help prospective clients relate with the brand.  
Once each team submitted the sketches, a brainstorming session was conducted to arrive at the design that best reflects the brand and can be widely recognized by future customers. Creative styles that stood out were segregated based on the visual appeal and closeness to client's needs. A team of industry veterans gave the final nod for the approved design.
Adobe Illustrator was used by us to draw up the logo graphics. Perfect type styles were shortlisted after due experimentation. Standard fonts were compared for their inherent beauty, mass appeal and appropriateness. Century Gothic font was finalized as it justified the logo's charm. Color was finalized based on the smoothness with which it blended the balance between mind, physique and confidence, the ingredients for a smooth lifestyle. Subtle shades were combined with the logo color to emphasize the logo design and give a 3D effect.
The final image was positioned on a locked layer in Adobe Illustrator. The outlines were traced accurately and  the elements were minutely balanced based on specific dimensional values. This ensured that the logo would not lose its classy charm even when portrayed on a large canvas.
Outcome:
The vibrant logo kindled the imagination of the client and was immediately approved. When the client went out with its proposed product launch, it experienced immense success and acceptance among targeted customers.