Logo Designing For A Products Manufacturer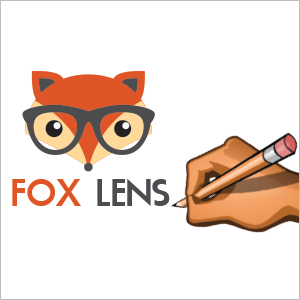 We assembled all our elite designers and fleshed out to them the exact requirements of the client. Teams of 2 members each were constituted and they got down sketching out the ideas. The focus of the logo graphic was to have the lifestyle theme displayed in an ingenuous manner so that the same can be spotted as an abstract mark.
---
Magazine Cover Designing For A Golf Magazine Targeting Children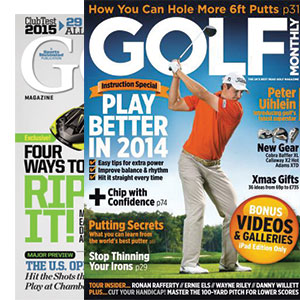 we held few telephonic conversations and conferences with the client for understanding his exact and actual needs and requirements. We had to educate him about the different facets associated with magazine publishing. Though the initial required was only a front page cover, we had to nail down other important elements like page flow and page plan along with design plan.
---
Logo vectorization service for a Canada based start up company
PGBS was contacted by them as they needed an experienced partner, who could provide them a professional logo design along with design for business card, letterhead and banners. Also, they needed the logo to be vectored.
---
Menu design service for a leading printing company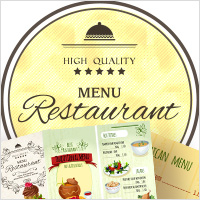 The client was a leading printing company which was working with one of the upcoming restaurant chains from Ireland. They had an extensive client list whom they helped with a wide range of marketing and promotional material printing service. The said client approached with following requirements
---
Real estate videos creation for a realtor in Australia
Our client has flourishing real estate business in Melbourne, Australia. The client wanted to showcase its offerings toprospective customers through captivating promotional real estate videos deployedon various broadcast channels.