PGBS excels in offering Malay speaking call center services for diverse businesses to facilitate their expansion and enhance business revenues and outreach in Malaysia. Our trained and affable professionals convincingly pave the way for any business to strike new strategic alliances in the desired market space.
We help businesses in
Offering excellent customer support in the local dialect of the native area
Communicating with foreign clients in their own accents and colloquial styles
Fluently decipher and dispatch promotional and advertisement media to highlight services
Gaining a definitive competitive edge in the foreign market by building a loyal customer base
PGBS's Bahasa Malay call center can be customized in alignment with your exact needs.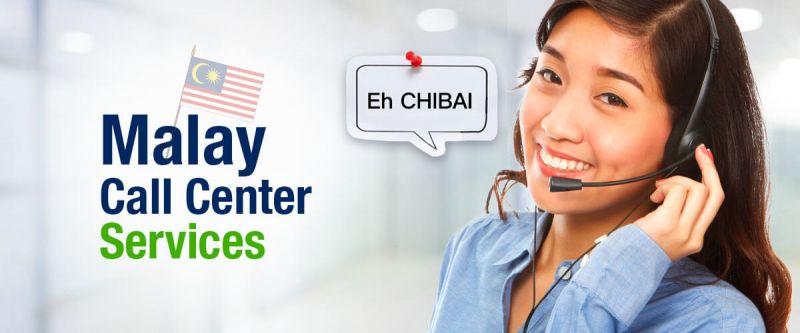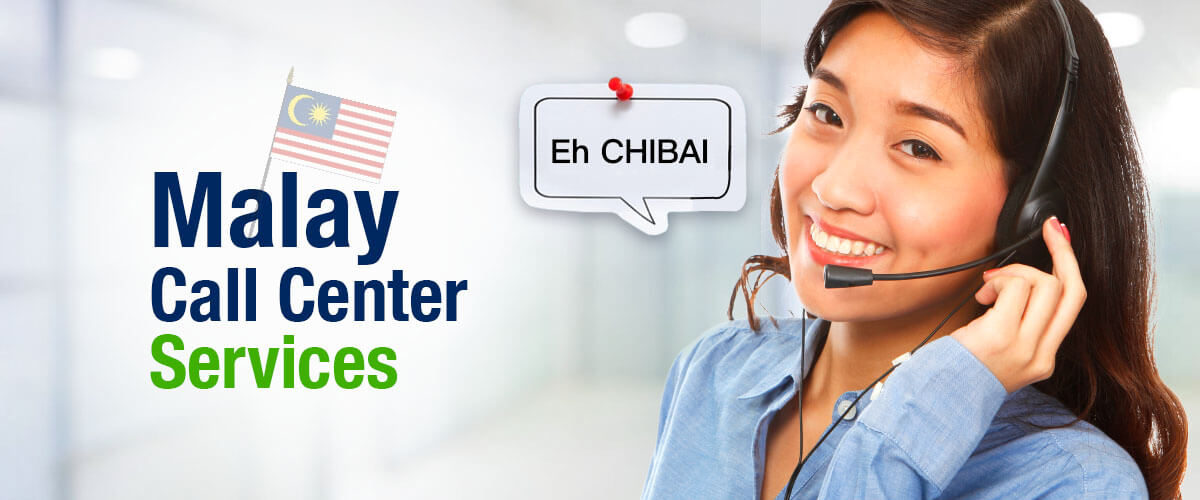 Expand your customer base in foreign locations with PGBS's multilingual support
The wave of globalization has swept almost all nations across the world. Rapid industrialization and the resultant surge in demand for products and services of prospering economies like Malaysia offer your business ample opportunities to flourish.
Wait!! Are you missing the chance because of linguistic barriers?
Don't worry!! PGBS will guarantee you to get out of this issue.
Our native Malay speaking call center would help your business make its distinctive identity among niche customers who are willing to invest in your brand's products or services.
PGBS BPO Centers would help you bridge the language rift with prospects from Malaysia with strategic support tailored to meet your business's peculiar needs.
PGBS caters to all nations including Malaysia where other BPOs haven't ventured out yet. Even for countries which are served by other BPOs, our call center support would stand out due to its intuitive professional touch which raises your brand's credibility among potential customers swiftly.
Services offered by our Malaysian customer care support centers
PGBS operated call centers are manned by professionals who are thoroughly acquainted with your business and its offerings. This helps them describe your services in a convincing manner to Malaysian prospects which make ideas resonate with leads optimally for driving better conversions.
PGBS gives recognition to your business in any foreign land and render it competitive over niche adversaries.
List of our call center customer support services include:
Malay customer service in the foreign destination of your choice
Different levels of Malay technical support to help you stabilize your business
Cross-domain and cross-functional sales related support in Malay to boost acceptance of your products/ services
Back office support in Malaysian language
Sales order management
Liaising with prospective business stakeholders and convincing them of your business's potential
Leveraging your brand's reputation for retaining customers
Optimizing on your sale offers, discounts etc. to motivate more locals to subscribe to your brand's services
Improving your brand's exposure by inspiring loyal customers to trigger word of mouth promotion
Social media management in the Malay language for all prominent social platforms
Conducting market surveys to learn more about the temperaments of leads, market sentiments, and customer needs
Creating awareness about your brand
Reputation Management for your brand and eliminating negative reviews and feedbacks
Monitoring frauds and launching investigations
PGBS offer comprehensive and holistic support to cater to all your business related needs in Malaysian locations. We assure exponential growth in sales and profits for your business within the shortest span with our multilingual call centers offering strategic BPO solutions.
Why Choose PGBS?
Entrust your complete Malaysia call center outsourcing related needs to us and stay confident.
Round the clock customer support
Internationally acclaimed service standards
Adherence to committed quality, targets and timelines
Diverse call center support at one roof.
Multilingual BPO service based in the country of your choice
Professional representatives well versed with the customs, accents and preferences of prospects
Cross functional services across multiple industry verticals
Dedicated project manager and agents available
Cost competitive hiring module
Scalable services that can be ratcheted up or down based on your needs
Industries we support include
Telecommunication
Automotive
Food
Turbocharge your business prospects in Malaysia with our professional
bilingual support
solutions. PGBS would always be on your side at your brand's inflection point.
Other Languages We Support
Lithuanian
Estonian
Latvian
Turkish
Hungarian
Czech