Many challenges are faced byprofessional eBook cover designers. Meeting the aesthetic expectations of customers and at the same time staying creatively adhered to the theme of eBook is not always an easy task. The small rectangular prints that appear on your computer file are not available in tangible form. They just serve the purpose of creating an illusion of a book and nothing else.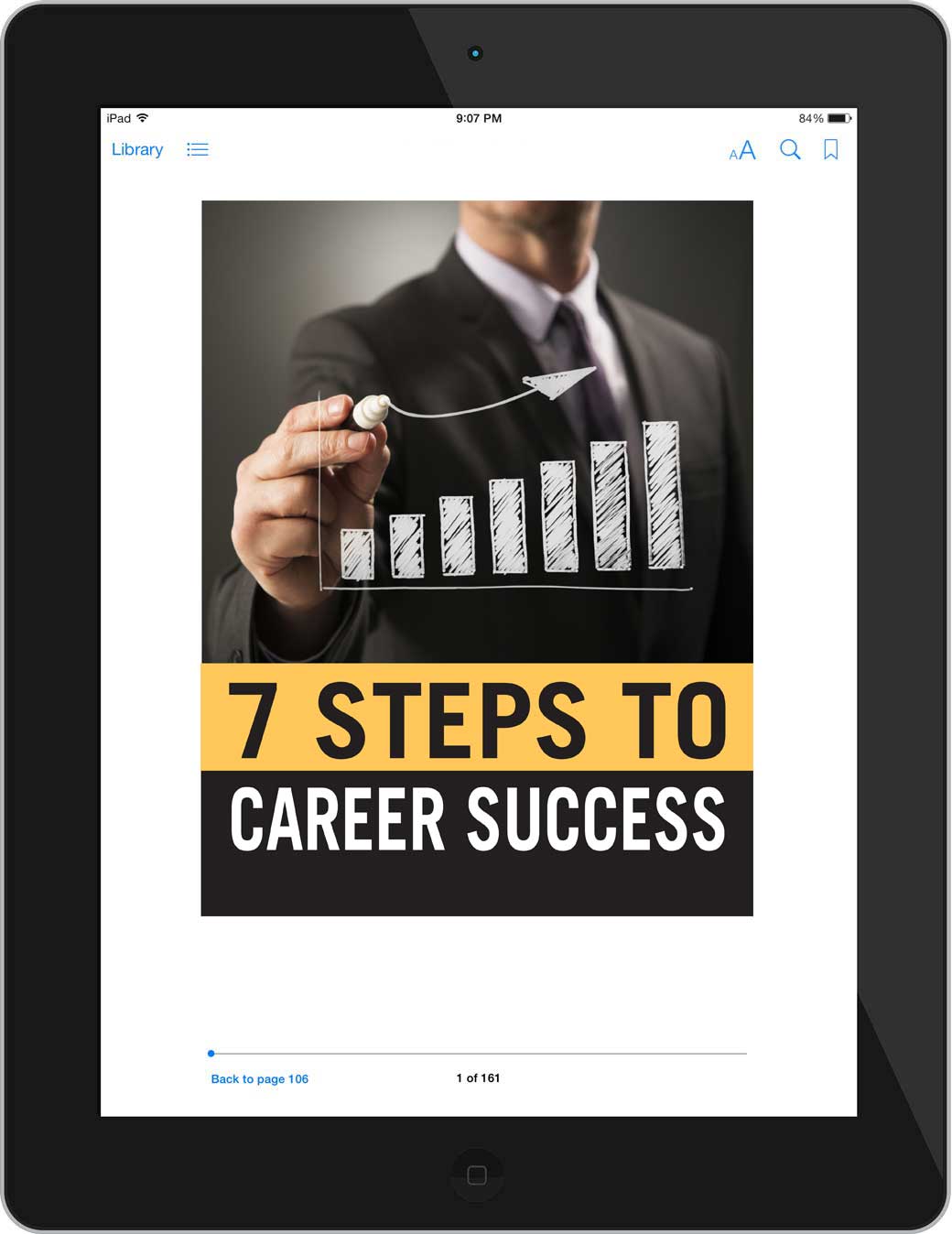 A few tips to be followed while crafting attractive covers are mentioned below.
Proper tools
eBook tools of a professional designer must include a cover maker. Dedicated design tools are far more appealing than traditional stuff as they contain a lot of features. In depth reviews and analysis will help to an extent in deciding which tool is applicable. A proper tool must also be able to fit in labels, subtitles and blurbs in the same cover. Professional companies offering eBook cover design services are expert in using the appropriate tool optimally.
Keep it simple and small
If you have managed to design an eBook cover in a simple and compact manner then it will be definitely an attractive one. All the hard work of a designer will be finally paid off when the size of the cover is small. You can visualize the same when it comes to searching for a book in an online website. A series of tiny images appear from which you choose the book and this practice is made comfortable by those little creative images. If your particular book has an attractive, simple and tiny image that perfectly fit the search result tile then the odds of getting a click are significantly high.
Strategize your designs
If you are expecting to roll out more books in the series it is a better idea to plan your designs with the help of any of the professional service providers. Design ideas such as simple bands or creative logos will keep your works distinct. They will also inform the user about the upcoming book in the current series. A set of synchronized project essentials will help you to create a consistent cue on all the covers thereby inspiring your fans.
These few tips will nurture your efforts in creating stunning eBook cover designs. Keep in mind that these techniques are not mandatory to follow but practical for almost all the design approaches and followed by typical service providers.
Reach us for exemplary eBook conversion services and innovative cover designs. To be updated with latest industry strides, keep reading our blog posts.