The fact that typical call centers offer exceptional service to organizations cannot be left out while we discuss some of the important tips that can assist customer support representatives in delivering better service.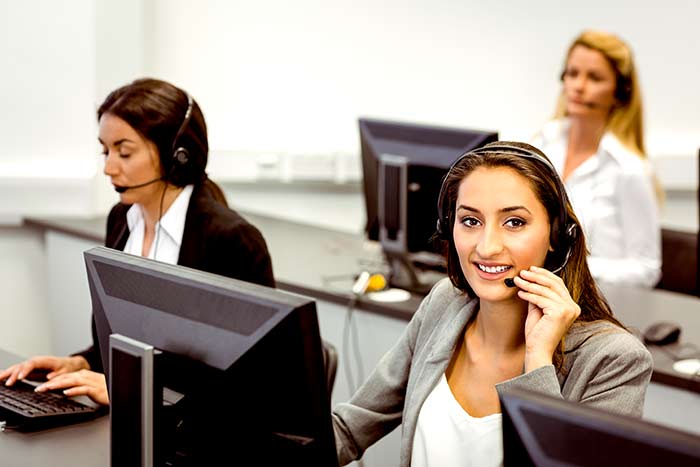 Feedback service
What lot of them offer but rarely achieve is timely feedback. Coaching personnel can educate the representatives on how to move forward by giving proper feedback services. It is not an advice but just a feedback on how he actually did the whole stuff. Criteria that are set for the agents must be made user friendly. They must be achievable and realistic in their first impression.
Target oriented coaching
In other words, it is ideal to move forward with a goal specific coaching process which specifies certain goals instead of ideas. Companies availing inbound call center services will greatly improve their business by using a goal oriented training. Customer support quality is a parameter which has to be met while coaching is made. Also, the agents must be well aware of call monitoring that is done for improving efficiency.
Effective feedback delivery
On time delivery of feedback can be very useful. It can be very productive during a stress relief period. This will help the support personnel to understand what was wrong. If possible try to place them right at the end of the call or chat that he is taking to let him know how he excelled. What is to be done and what not must be discussed with them.
Emphasize on his skill
Some of the trainers point out the negatives that representatives have but that is not the right way of feedback provision. If something has to be done to excel his/her productivity, then try to gain better of him by pointing his good points and the importance of quality assurance. Let him know that call center agent training is done to improve what they are doing best.
Point out incentives for them
Calling process is made more competitive by making use of the incentive parameter. If done efficiently, it can turn a dull agent into one of the star performers. Employee development programs which depend on incentive measures are always expected to top the chart when it comes to fun and motivating outbound training procedures.
Inbound support services trainers must focus on developing these coaching tips to boost their online business and renovate the standards.