Photoshop has always remained most handy and favourite software for a lot of Indian artists from diverse domains indulged in providing photo editing services. The regular updates made in this software is really a boon as the functionality availed enhances to newer heights. Among many updates made, there are few which grabbed a lot of preferentialism for providing great quality photo editing services. Most important among them are mentioned below.
Creative Cloud Libraries
By this feature, you can get speedy access to the most commonly used content in a fresh panel. The library will be presenting all the favorite colors, graphics, brushes, layer and type styles and a lot more. You can simply drag the design elements into this panel which you would need to access constantly. These get synched with the creative cloud and this enables you to access them in Photoshop or illustrator whenever you like.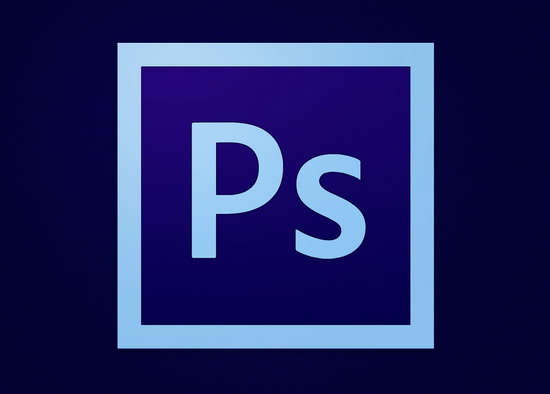 Extract assets
This is a new interface to create Generator tags. Extract Assets enables you in easily exporting single layers from the design and then automatically update them accordingly to the design changes. This avails experts in an Indian company offering photo editing services an easy way for defining parameters for the extraction purposes. For the exported assets, you can also get real-time previews.
Improved guiding creation
Using improved guiding creation, you can set up the guides much easier and faster. Within Photoshop, now a grid can easily be created by choosing simply the columns. Widths, margins, rows and gutters can exactly be specified. You can even save the favourite ones as a pre-set for using them easily when the next design has to be done.
A lot more features are there about which we will discuss in the upcoming posts. We are one of the most reputed companies offering photo editing services in India. So, it's our responsibility to stay updated. And yes! We love to share our knowledge. Keep reading…