The Client
A pioneer as a retailer of ultra-modern flooring, our client has been seeking regular data entry services for their flooring store eCommerce website. Their online store boasts of having a beautiful contemporary and sophisticated variety of flooring options including carpets, rugs, tiles, bamboos and so on. Carrying a strong legacy, the company is prominent for presenting exclusive and latest products combined with reasonable rates and excellent customer service.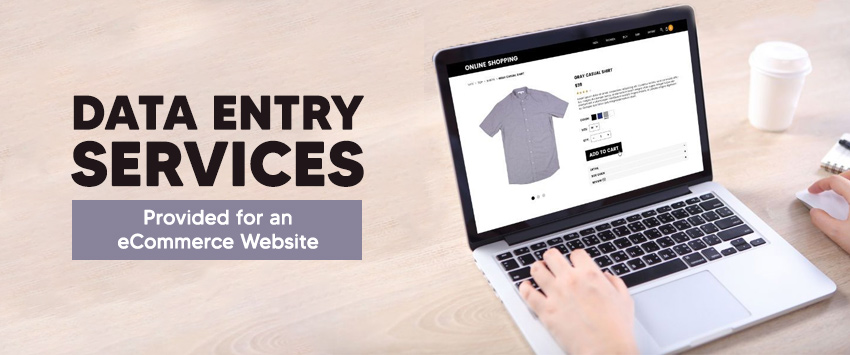 The Challenge Ahead
Given the fact that the company has an elaborate list of data including information and images about their catalogues and manufacturers websites, they wanted us to compile all these details separately in much-refined structure. For this, they wanted the relevant product data to be assimilated along with product descriptions and segregate them seamlessly into an excel sheet. Armed with so much crucial information in bulk, our ace data entry team undertook a tough challenge to fill in the relevant product data in a spreadsheet. The spreadsheet had to encompass all the products and related product pictures matching the quality features, and finally, we had to upload everything on client's site through FTP. It proved to be a real challenge when we were expected to give an outstanding result within a stipulated timeframe.
Solutions
With a confident approach, we set out to accomplish the mission with premeditated management and dedication. Our data entry experts worked diligently on the entire process using effective product upload methods. The team first got down to extract all the data and filled in the excel spreadsheet with essential data into respective sections, including name of the products, its model, description, its weight and quantity, its availability, its price and tax class as well as images. The experts also incorporated product URL that will guide users to the information page of the product. Besides this, we had to take care to highlight any of the products which were taxable and add set percent mark-up to the same.
By introducing a special option list, the products attributes were differentiated according to its size, model, colour, versions and other such finer aspects. Post these we had to assign values based on the sorted options. Moving on to the visual elements, the product images were captured from various reference mediums. This stage included different eCommerce image editing procedures, where the creative team concentrated on cropping out images to remove unnecessary background objects. They went further on cutting-out process, did product image retouching and focused on resizing, masking and enhancing low-quality images to higher resolutions. For each product, the team had to meticulously work on developing content so as to give befitting description. They had to retain the unique aspects of each item while describing them. Similarly, to maintain exclusivity, they also came up with additional promo deals and special rates for the same.
The Remarkable Outcome
With the assistance of our exceptional data entry services, PGBS was able to ensure that their predominating status was unaffected; instead it helped them further to elevate their position. They were quite impressed with our flexible data sourcing and extracting procedures, along with product attributes which were handled skillfully. Topping it, we had made use of traffic generating and impactful keywords, thus earning more hits for the website of their company. All these earned us immense trust, as well as some more, outsource data entry projects from them. On the other hand, we went on to prove our expertise and calibre by extending skillful, enhanced and excellent data entry services for eCommerce platforms. Our advanced technical finesse and regular system up-gradation, made us stand out from the competitive race.
Over the years, we have proven ourselves to be a top bpo services company in business. We can be vouched for giving customized services, according to company's requirements and demands, delivering output within the agreed timeframe. In order to keep up with the market trends, our extremely experienced developers regularly integrate techniques and tools on par with changing technologies. We have created benchmarks in extending comprehensive data entry services to clients coming from different business fields. Having rubbed shoulders with many global companies, our services do not comprise on quality in any way. Reach us if you have any further queries or requirements.