Whatever type of data entry services related requirements you have, let it be data cleansing, web research, OCR, data capturing etc. we simply excel. Our team is well acquainted with the latest tools, technologies, and techniques to carry our data entry processes in a flawless and fantabulous manner. You can see some of the case studies of our data entry outsourcing projects here.
Data scanning and OCR For UK Firm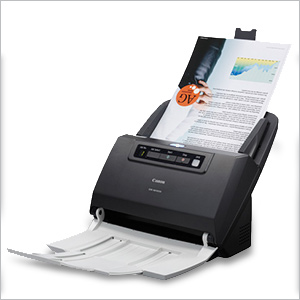 Our technical team passionately got down to implement the project. Assistance and support regarding the intricacies involved in the process was sought from the client to launch the developmental process.
---
LinkedIn contact details data mining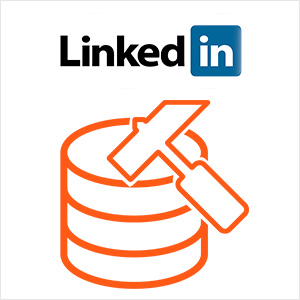 The challenges encountered were a bit unique. It, in fact is an extensive and exhaustive process demanding considerable manual labour. Hence, it was mandatory for us to make sure that a dedicated team is set up for the project and no one leaves midway. We had to reserve people to deal with any unforeseen situations.
---
Data mining services for Germany based online ticket vendor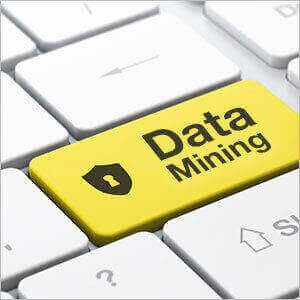 The client was planning to expand further by leveraging our potential in the domain of online data mining services. He wanted to win the trust of his new customers and increase the loyalty of already existing ones.
---
eCommerce data entry solution for a reputed modern flooring company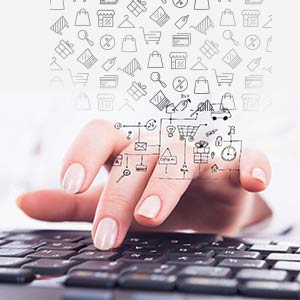 A pioneer as a retailer of ultra-modern flooring, our client has been seeking regular data entry services for their website based flooring store. Their online store boasts of having a beautiful contemporary and sophisticated variety of flooring options including carpets, rugs, tiles, bamboos and so on.
---
Data cleansing and enrichment for an Australian client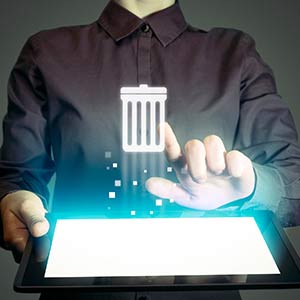 The client was a leading international corporation offering a wide range of magnetic interchange sunglasses crafted specifically for the requirements of tennis players, golfers, kayakers, hikers, skiers, runners, bikers and climbers along with weekend warriors. Located in Australia, the company catered to the needs of customers from Australia and New Zealand with respect to lenses, frames, sun readers, prescription suns, switch kits and accessories.
Read more >>