Have you ever thought about outsourcing your call center requirements? Today, more and more companies are outsourcing to call centers in India. In fact, not only is it cost feasible, but there are several reasons why this may be the right move for you.
If your business is looking to grow and you want access to a world-class team of customer service professionals, there is a chance that outsourcing call center services to India might help. From multilingual agents to advanced technology infrastructure, India has a lot to offer.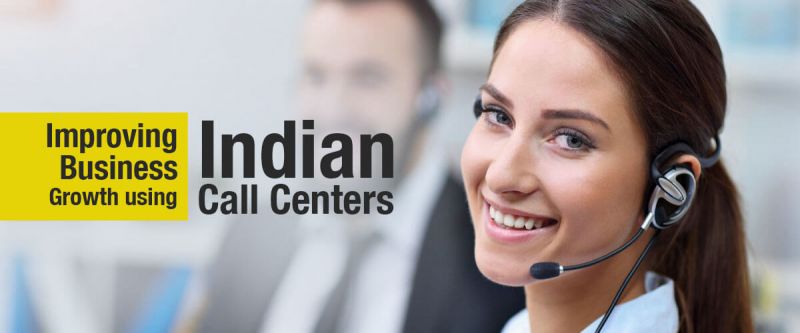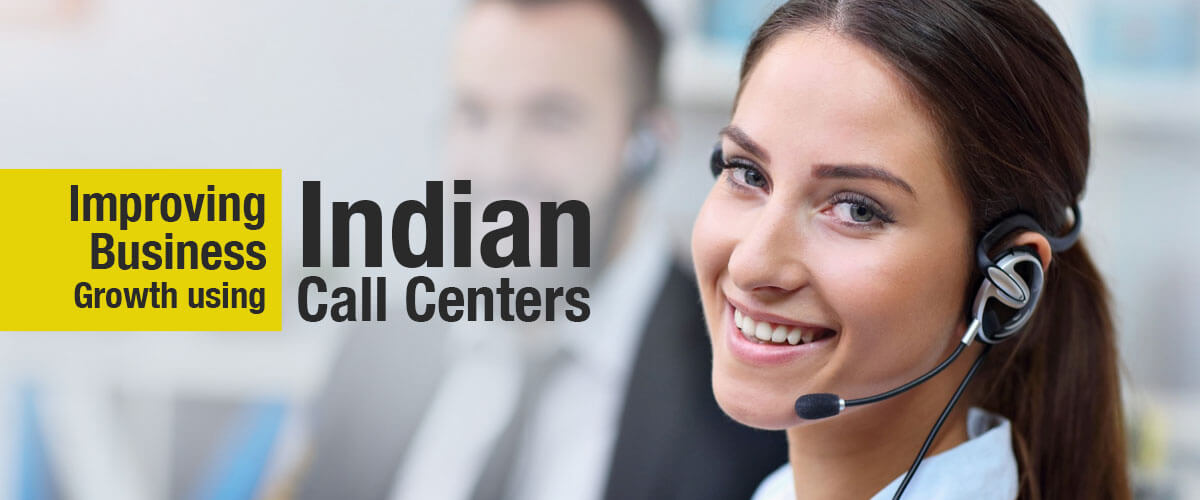 To help you decide if outsourcing call center companies to India is right for you, we'll look at the several benefits of outsourcing to Indian call centers.
Before we begin, let's talk about the importance of call centers.
The Importance of Call Centers
It is difficult to imagine a business that does not have at least one customer support line in today's world. In fact, having a 24/7 support line has become a standard option for any company.
Before contact centres became popular, customer service was an afterthought. While some companies would take care of complaints and return calls as soon as possible, others would hide behind an empty promise or just ignore the complaints altogether.
Thanks to the growth of the call center industry, customers are taken more seriously. Companies understand that to be successful; they need to have multi-channel support options, an after-hours answering service, and technology to help them grow.
As the call center industry has grown, so has the demand for well-trained, multilingual agents. The result is that today, Indian customer support services are thriving and ready to take your business to the next level.
Why Should You Outsource Call Centers to India?
Your customers will be more demanding as the world continues to grow with advanced technologies and faster internet speeds. What has once been considered a service industry is now more of a competitive market that requires advanced customer support.
While it may be possible to run your own in-house call center, there are some benefits of call center outsourcing to India that you should consider. These benefits include
Large and well-educated labor pool

With over 1.3 billion people, India has a large and well-educated labor pool that can handle almost any customer support task. While it may be possible to find qualified agents elsewhere, India has one of the most educated populations in the world. This is great news for businesses that are struggling to find call center help.

Multilingual workforce

While there are multilingual call centers in other parts of the world, most countries do not have India's population. From Hindi and Punjabi speakers to those that speak multiple European languages, your business will have options when it comes to finding multilingual agents.

Low-cost support

When you outsource to a country like India, the cost of labor is much lower than in the U.S. or other parts of Europe. This means that you can get better customer support help for less money than if you had an in-house customer support team.

Ease of business transactions

With India's strong economy and highly educated workforce, there is no reason why your business cannot grow. On top of that, Indian call centers can handle higher-level tasks that other regions may struggle with.

Advanced technology

Do not underestimate the value of advanced technology. A good call center in India will have state-of-the-art technology that can help you better screen your calls and handle more contacts than most other regions.

Scalability

Are you opening a new call center and looking for experienced professionals? Or perhaps you need to hire large number of agents to handle the increase in customers. Outsourcing to India can help you do both without the headache of hiring and training new employees.

Round-the-clock support

One of the great things about Indian call centers is that they are open 24/7, which means you will never have to worry about getting a call back. This is not the case in other parts of the world, where call centers are mostly open during regular business hours.

Freedom from regulatory issues

If you do business in the U.S. or are subject to European Union regulations, you know that compliance sometimes can be a hassle. India does not have the same regulatory rules as other parts of the world, which means you can save money and reduce headaches.
Now that you know the reasons of outsourcing call centers to India, it is time to look at the different types of call centers.
What is an inbound call center in India?
What is an outbound call center in India?
Outsourcing to India for outbound calling services is a great way to increase your sales. In this type of call center, agents make outbound calls to existing or new customers to telemarket your products and services.
What is a blended call center in India?
This type of call center in India provides a mix of inbound and outbound calling services.
These are the features you should look at in an Indian call center
Now that you know the types of call center services in India, your next step is to find a company with the necessary qualifications. Keep the following features in mind
Language capabilities
Specialized call center expertise
24/7 availability
Onshore and offshore options to choose from
Seamless collaboration
You should also take the time to look at customer reviews. This will help you learn about its past performance, including how long it has been in business and what type of services it offers.
Whether you need multilingual agents or high-level help with processing transactions, PGBS can provide the services you need, to look good in front of your clients.
Conclusion
No matter how you look at it, outsourcing call centers to India is a great strategy for growing your business. India's labor costs are significantly lower than in other parts of the world, and the availability of highly skilled talent is unparalleled.
Need help finding the perfect Indian call center company