You may be the CEO of some reputed company, a marketer or mere customer. Whatever hat you wear, how to create perfect logo may be a subject of interest for you. If yes, please read ahead.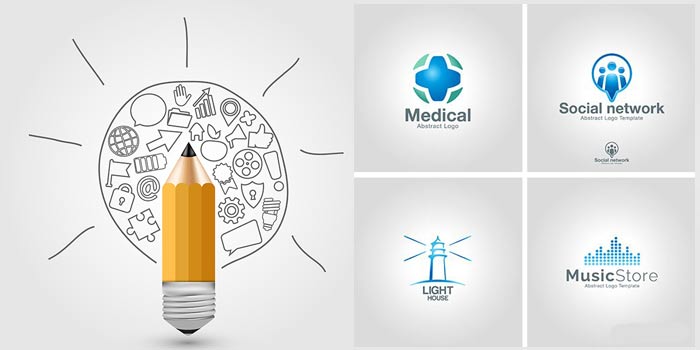 There are infinite businesses incepting every day. Even now when you are reading this, someone on the other part of globe is dreaming of starting his own company. So, in such a competitive marketplace submerged with infinite products and service providers, how are you going to excel or at least sustain? Branding is the answer in the most simplest and shortest of words.
If so, you should be concerned about all the basic things – read below some great ideas.
Stay adhered to fundamental design principles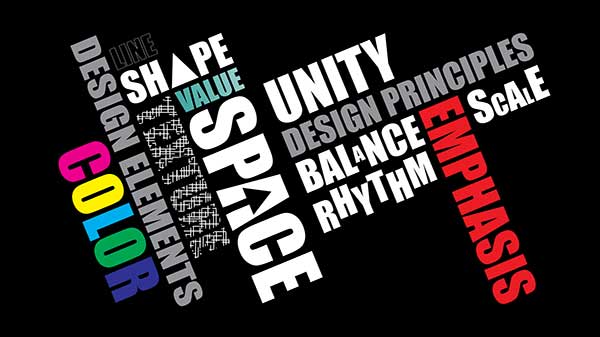 Getting the basics right is the very first thing you should focus on. Overlooking this can invite disaster for your business. The emblem must look attractive and proper effort must be invested in the designing process. The appeal your logo enjoys depends on the mood of the prospect viewing it. However, taking care of the basics like color, form, clarity, consistency and obviously space helps.  
Make it talk and assure functionality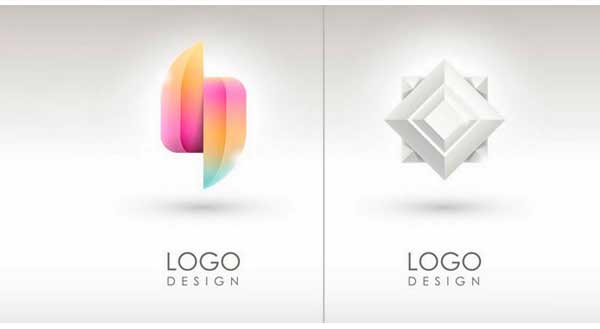 The emblem you design should represent your company in every context and at the same time it should communicate the message.  Your symbol finds its place in web, brochures and stationary items as well as on dark and light backgrounds. Everywhere it should retain its grace.  Mainly, it should look equally attractive in both online and print media. A typical logo design company considers this with huge importance.
Assure that the logo is unique
With so many brands flooding the market, having a logo similar to your competitor is not going to help you in anyway. Copying ideas from other brands will confuse the prospects and this will negatively influence your growth potential. Your image should stand out from the rest. For that it is important to make it unique and creative in every way possible. Don't create something trendy as its significance and effectiveness will be lost in course of time. Rebranding is not always a feasible and viable option.
There are a lot of companies that offer logo design services. But you must chose the one that provides unique, creative and apt symbol that elevate the growth rate of your business and enhance its brand value.