Every day, we come across different types and style of logos. From your shopping kit to social media platforms, these emblems are seen almost everywhere. It is in fact the very first thing that comes to our mind, when we think of that particular company, service provider or brand. Logos are very crucial in determining the fate of any business and hence a surfeit of professional logo design ideas must be there before you finalize on one for your business.
Below detailed are the main factors that illuminate importance of having a professional logo.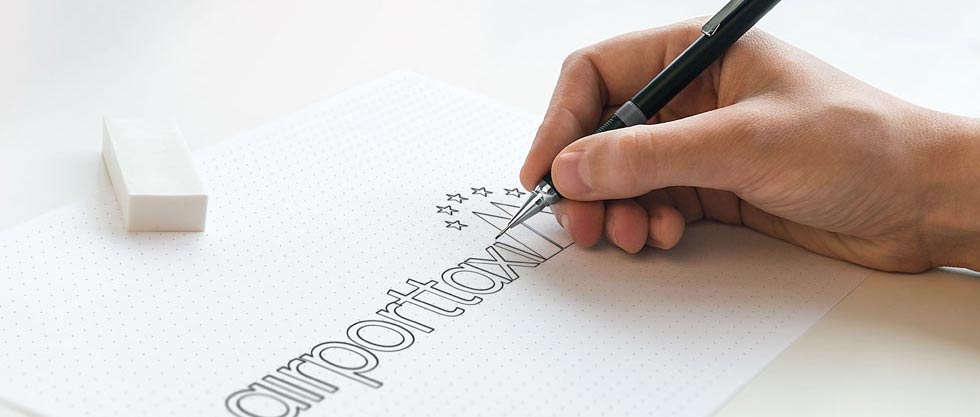 Branding
Branding has to be done properly and in more operative manner. It is of grave importance because people perceive your products and services based on your brand value. Chances of success are high if your brand enjoys favoritism and reverence among the targets. Almost all world famous brands have considered branding with huge significance. Many reputed companies worldwide have kept on rebranding themselves with tweaked logos or even changed ones.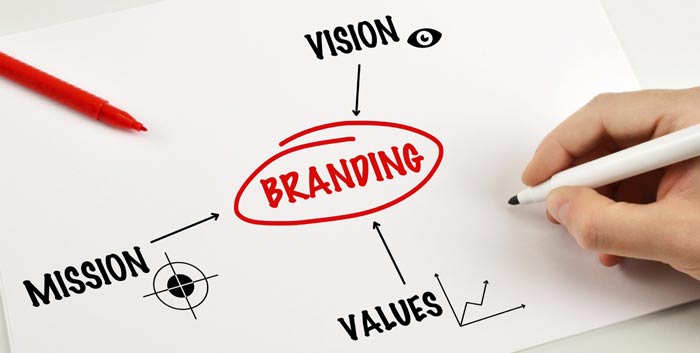 Audience
One the very basic rules for custom logo design is to keep in mind the desires, expectations and needs of your target audience. If your audience comprises mainly of children, elements portraying playfulness will grab some attention and appreciation. When it comes to a corporate scenario, factors such as trust, attitude and professionalism etc. should be reflected.  This helps you in connecting with your audience at a professional and emotional note.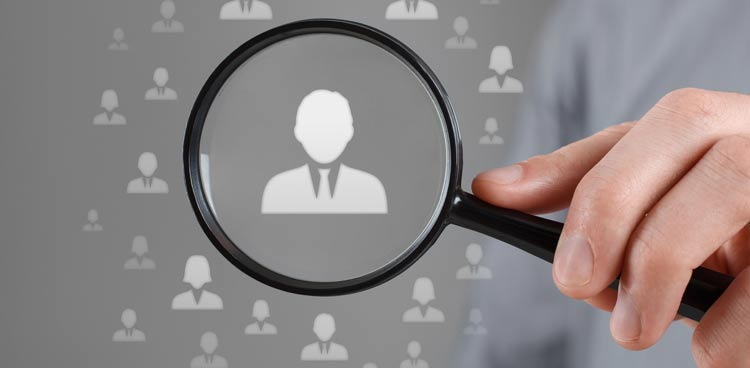 Iconic
Iconic logo design ideas for business can surely work wonders for you. However, it is not that EBay, Apple or Starbucks are the only ones having iconic logos; there are many more whom we seldom notice. The basic thing to be understood is that what we consider as iconic today was not recognized so earlier. It took time. In fact, the company has made the graphic win more trust and respect owing to the professionalism and excellence of its offerings. Their simplicity was also a positive aspect.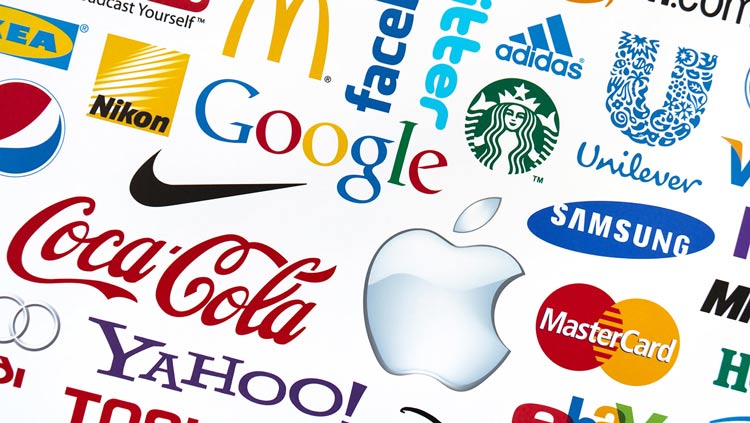 Inspiration
Even a small business logo can transform into a sales generation machine catalyzing conversions if it was crafted as a result of inspiration. You may find many cheap templates for designing but there are many issues with it. Firstly, the emblem generated will be overused and it will be poorly created.  Trying to recreate another company's logo in a different style will also cause damage as it will deviate your brand to unintended direction. The best thing to do is to sit down brainstorming and come up with genuine inspiration to start the design process.
Most of the times, even big companies with handsome budget consider hiring companies offering logo design services as a huge expense. Trying to get things free of cost or at dirt cheap rates may seem to be consoling initially but in long run, you will definitely realize that the decision made was wrong. Initial investments done logically with the right partner will always serve as a fuel to run your business more efficiently, smoothly and professionally.  This never means that you should let the service provider to overcharge you.
PGBS specializes in offering exceptional quality and affordable logo design services. Having creative strategists and designing experts having proficiency in all advanced designing tools, we are able to deliver mind blowing professional graphics that will positively impact the velocity of your business growth. The underlying concepts for every element used in logos are authentic. We can deliver the final output in any format as demanded by you at reasonable rates. To discuss further, contact us, at your convenience.