From a peripheral view, working from your own home, on our set schedule to make big money looks great. But it is not that easy as it seems. To become a provider of virtual assistant services that pleases your concerned clients, there are more than a few things that you must do. Smart work is obviously the basics, but proper planning and patience are of huge importance as well.

Mentioned below are some of the basic tips for being a virtual assistant.
Have the right skill, nurture it and feel confident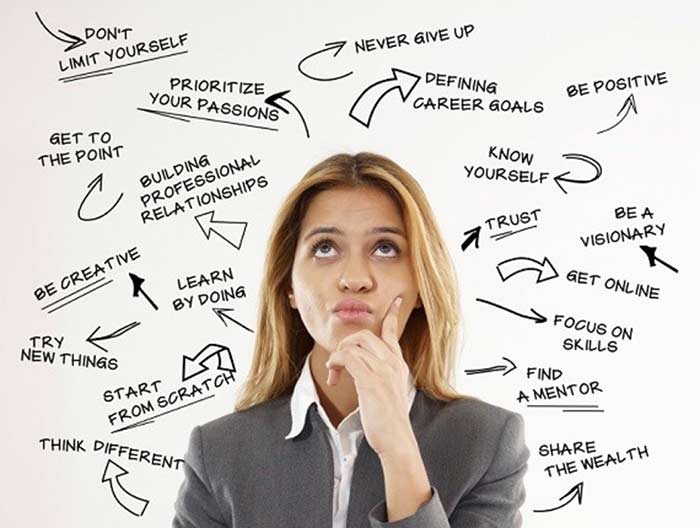 Like anywhere else, your domain will also be having cut-throat competition and hence getting the needed skills right is the fundamental thing on which you must focus. It needs no mention that you must be capable of professionally handling computers, internet and at least the basic popular software programs. Keep on refining your qualities and stay confident to take up any work that falls in the scope of your expertise.
Equip yourself with complete tool set needed
Perfect tool set is the elementary requirement for any professional virtual assistant to lead him to success.  You should be able to use your skills completely without any blocks and for that the role played by tool sets is significant. In the present scenario, right tool set essentially includes a laptop or computer, at least two browsers, reliable email client, Skype, G-talk or other communication software and high speed internet connection.
Have a timetable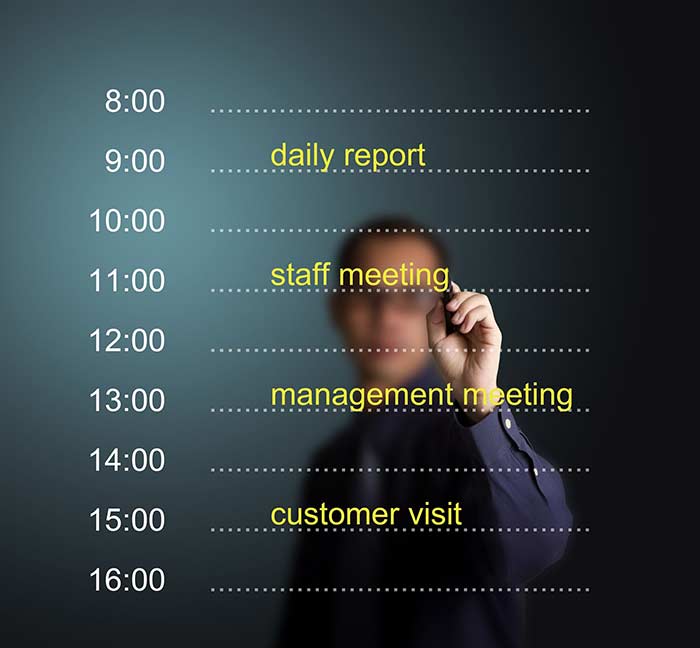 Not only in the school but also in case of professional services, proceeding as per schedule is very important. There should be fixed schedule. Though the option of working remotely from your home provides enough flexibility for you, staying adhered to a schedule is something that you must uncompromising do. This can definitely make you a more productive and effective VA. Find the right time when you can work more positively with full of energy without any type of distractions and make it a habit to work during same hours every day. If you decide so, you will be witnessing the positive changes very soon.
Have a strategy. Along with that have an alternative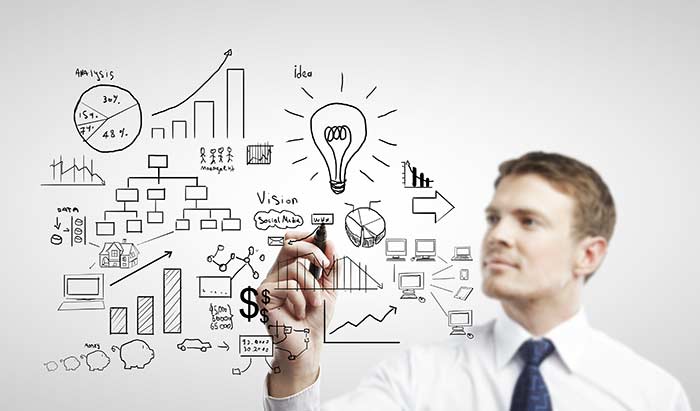 Nothing works well without proper planning. Sometimes luck may help but wise people don't rely on the said. Therefore, before starting a project, set a road map ahead. Fix your own milestones and decide a time to complete each one of them. At the same time, there must be an alternative plan to assure that the project gets accomplished on time even if the first plan fails. This is the right thing to do with virtual assistant social media management.
Deliver more and deliver on time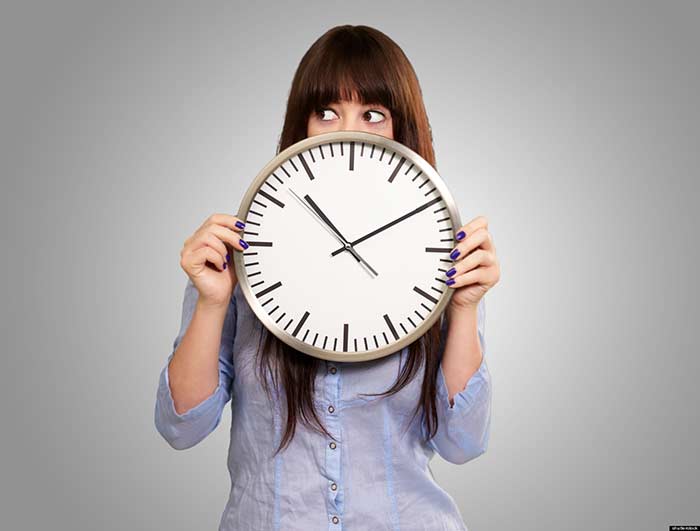 Always try to be more productive and assure that you strive to deliver more in regard of quantity and quality. Also, it is very important to deliver on time, especially when it comes to social media virtual assistant services. There is no point in updating something on the social media websites if the topic has lost relevance. 
PGBS virtual assistance services are of unparalleled excellence. Separate teams for separate skill sets are housed here. In case if you need a single person or a team of people to avail assistance, the company has the potential to provide. They are resourceful and regular training keep the professionals here dynamic, updated and ready to take up any project. The rates are affordable and you also have the luxury of getting customized service packages based on the precise requirements you have. Contact the company directly for further details.