Three dimensional graphics adds another angle to the image and helps people visualize the product or project in an enhanced way. It is easy to manipulate a 3-dimensional image even at the last minute which saves time and costing. These graphic images make complicated concepts and ideas simpler to visualize. They can be viewed from different angles.
3D modeling services for a London based company
Providing impeccable product 3d modeling services takes time and it's not that easy as well. It needs really talented and trained experts with extensive work experience. We started off by providing a trail sample and sent the work done for review to the client. He liked the work and was extremely satisfied.
---
3D rendering services to a prominent interior designer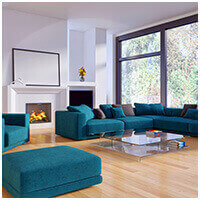 Commenting on the professionalism, commitment and flexibility which our team exhibited to accommodate the specific requirements of the client, the client was extremely happy with the professional 3d design services delivered in the short turnaround time.
---
Building design 3d modeling services for UK base real estate company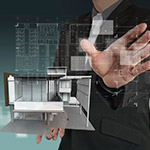 The client was a reputed real-estate company from UK. They had checked our portfolio and approached us for creating 3D model and animation for their ongoing construction projects. The client had found our accomplished projects impressive, and opted for our 3D modeling services.
Read more >>