What is business process outsourcing?
When any specific responsibilities of a business function and related operations are contracted to a third party for providing those specific services, it is called outsourcing. While decisions and choices of outsourcing different operations of a business, it is important to analyze the advantages of contracting specific functions to service providers outside the company within the country as well as overseas.
With the growing need for outsourcing various operations by developing companies, rapid growth in business process outsourcing (BPO) services are being noticed with an increasing number of outsourcing service providers flourishing in the business scenario. Companies are profiting through saving money on overhead expenses while having the advantage of accessing additional resources to utilize them efficiently in order to enhance the quality of work.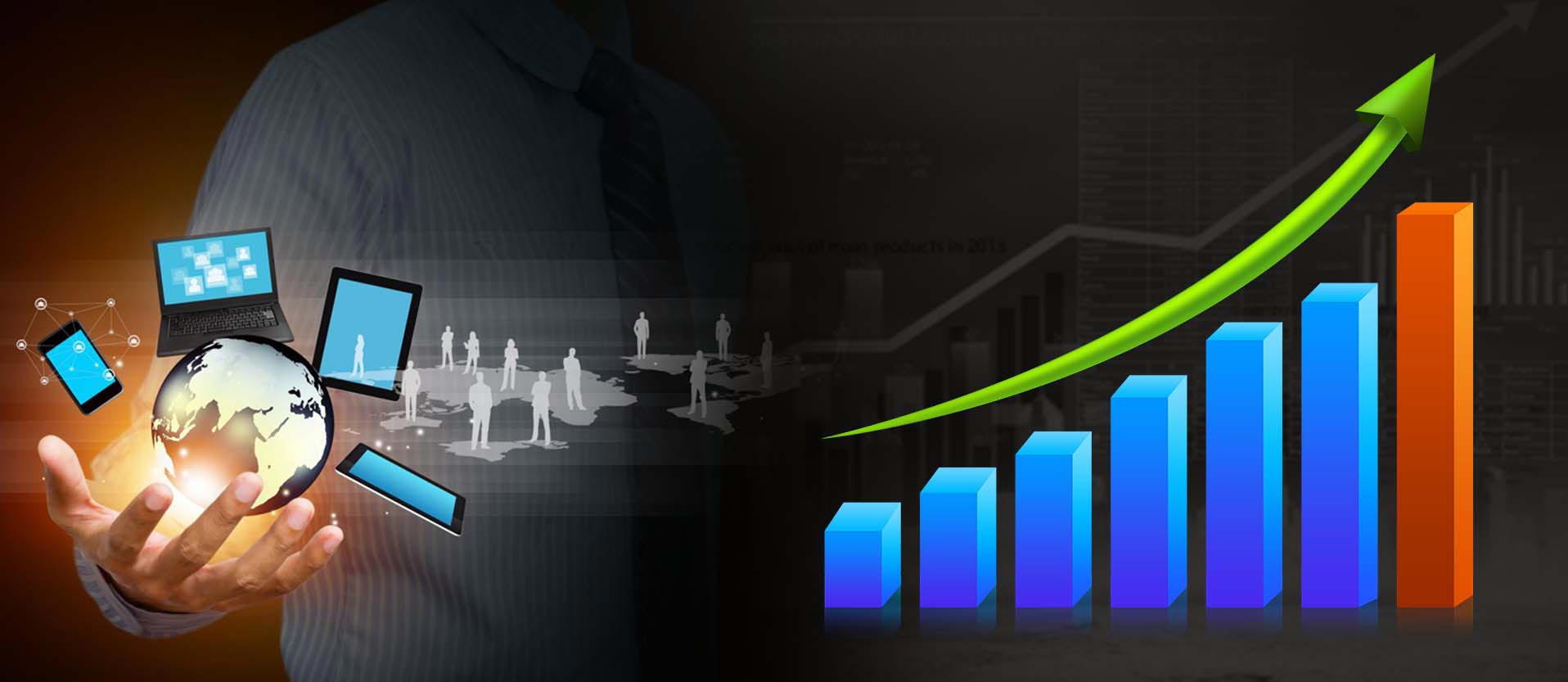 Why consider outsourcing?
Saves expenditure by turning a fixed cost into variable
Issue of lack of internal skills to complete process is solved
Poor internal service quality is replaced by higher quality
Saves costs and time on resources and improves productivity
Advantages of outsourcing
Businesses can solely focus on core areas
Business operations are streamlined
Accessibility to higher and professional skills
Frees up internal resources
Cash flow is freed and controlled better
Round the clock, support provides for business flexibility
Since long, India has been a destination for outsourcing various processes including back office operations by overseas countries. Outsourcing of IT services to India is on the rise because of the high demand for quality staff available at cheap cost and the huge amount of money being saved on operational costs. This has resulted in the phenomenal growth of outsourcing services India with BPO services forming a major segment in the Indian ITES/IT industry. This sector has been the fastest growing over the years and promises to be the most vital for creating employment opportunities.
Among the many advantages obtained by companies seeking offshore outsourcing services, the most glaring are having operational control to overcome the flaws of poor management and instantly filling in of high-level vacancies without affecting the operational system. Besides these advantages, companies are saving millions on overhead expenses while maintaining flexibility in staffing. A wide range of services is now being outsourced to India which includes offshore IT solutions, web development, call center support, PHP Developing, CAD outsourcing, photo editing, 3d designing, and many other services.
A long list of services being outsourced by offshore companies can be found online which has resulted in substantial growth of outsourcing services in India through healthy competition, which has helped the Indian economy to be more stable. The efficiency and skill demonstrated by the staff of these outsourced companies are second to none others in the world and that is why other countries are relying on outsourcing their business operations to India. BPO services have taken the front seats among other services being outsourced and unprecedented growth is expected within the next few years.