Today's business environment is highly dynamic and competition is getting more and more stiff. In such a scenario, the greatest asset for any entrepreneur is a reliable and exceptionally talented offshoring team. By outsourcing, countless hours can be saved that can be invested in other core segments of business processes which are directly related to the sales enhancement and profit growth activities. When you fail to get the best team to back you, a lot of time has to invest from your end for monitoring and managing the back office tasks. However, to enjoy maximum benefits, there are certain common mistakes in outsourcing that you must avoid.
Have a glance on a few common mistakes that many entrepreneurs tend to make. Staying away from these can bring into your enormous advantages of contracting out.
Going for the cheapest and not the one offering best value for ROI
Many entrepreneurs are overly focused towards saving money and they seldom care about the long-term impacts of outsourcing. It is obviously done to save money but considering cost savings alone can lead to prejudiced and wrong decisions. You may succeed in saving a few dollars initially but in the long run, lack of quality in service provisions can cause irreversible serious harms. Those outsourcing firms that claim to offer cheapest services fail to ensure operational reliability, implementation of sophisticated tools and process efficiency etc.
Ignoring the importance of timely and effective communications
Proper interaction with your offshoring partner is of paramount importance for getting the expected outcomes through professional outsourcing services. Only through communication, you can ensure that the outsourcing company will work in line with your objectives and preferences. Being on the same page is vital. If you lack the same, both the parties will fail to understand actual requirements and the way to approach things for achieving goals. This ultimately paves way for dissatisfaction and thus adversely affects productivity.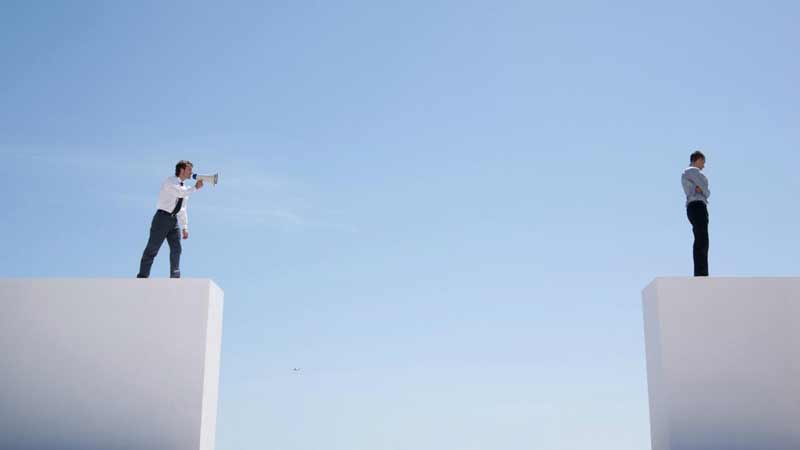 Improperly defining key performance indicators
The success of any business relies primarily on certain key performance indicators or KPIs. The performance of offshore outsourcing company is monitored, and control is retained over the association using these. But improper selection metrics may be hugely damaging. Therefore, it is very important to select the accurate performance metrics list and define the KPIs in line with the nature of tasks that are being outsourced rather than simply selecting a set of predefined metrics.
Being prejudiced or wrongly evaluating service providers
There are certain common misconceptions and prejudices regarding contracting out your tasks. Companies overlook the significance of investing enough effort and time for selecting the right partner and this is a grave mistake. Such inattentiveness may put the whole project at risk. There should be strategic processes in place to sort out and critically compare different options available when it comes to the selection of offshore companies. Proven evaluation methodologies must be used before signing the final deal so as be in the safe zone.
Considering outsourcing as an instant and ideal solution
Outsourcing is never a quick fix to alleviate your instantaneous issues. Thinking so is unwise and will definitely lead to poor outcomes. Also, when you seek the assistance of an outsourcing company to solve some problems quickly, chances of hiring wrong people are higher as the decision in most of the cases would be spontaneous. It takes a considerable amount to time to facilitate effective communication and a fruitful business relationship with your service provider.

Failing to ensure proper governance
Poor governance is one among the main reasons for the ineffectiveness of an outsourcing association. Businesses shun away from paying attention towards effectively managing the relationships and monitoring relevant processes. This causes failure to get results as expected and thus discontent.

Your hunt for the best outsourcing service providers has taken you to the right place. You can trust our expertise and calibre. We have made every company that has ever associated with us absolutely satisfied with our diverse bpo services. Drop us a comment or just intimate us your requirements via mail or call.