PGBS has been providing professional floor plan design service to architects, interior designers, and real estate businesses over the past several years, allowing them to capitalize on what modern-day real estate photo editing has to offer. We can design detailed interior design floor plans, allowing prospective homebuyers to understand the overall design flow, how rooms appear in relation to each other, and how they can accommodate furniture in various sections. Our real estate floor plan design service is perfectly designed to enliven property listings and to boost responses and sales conversions.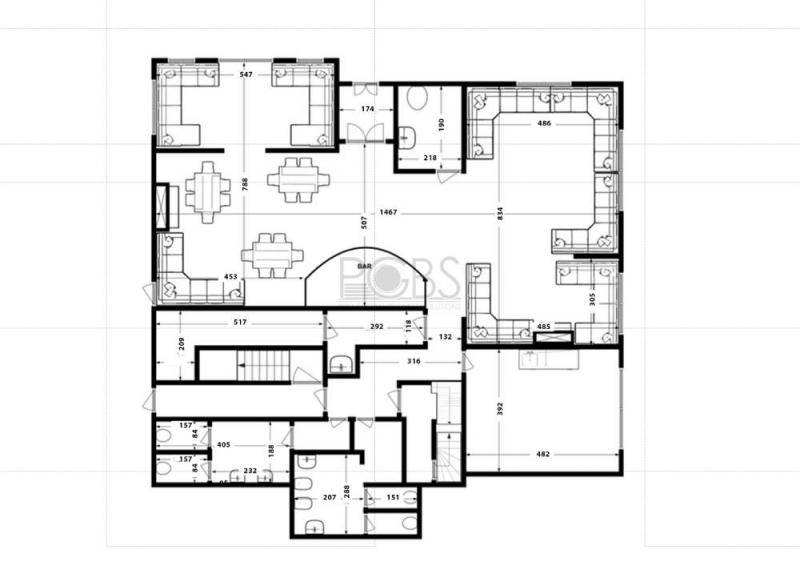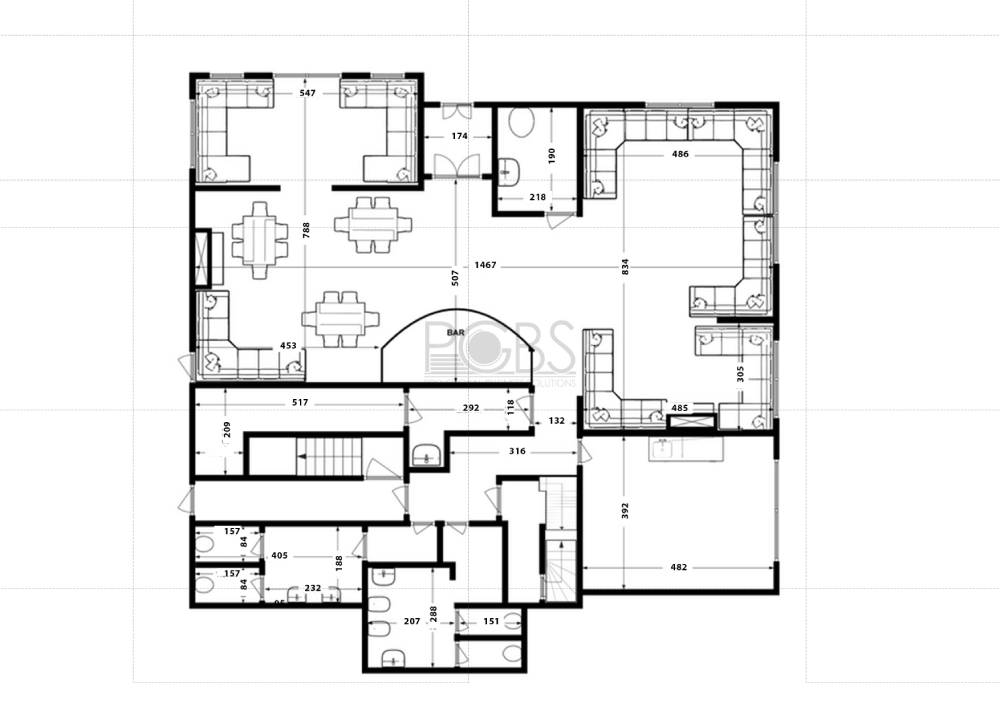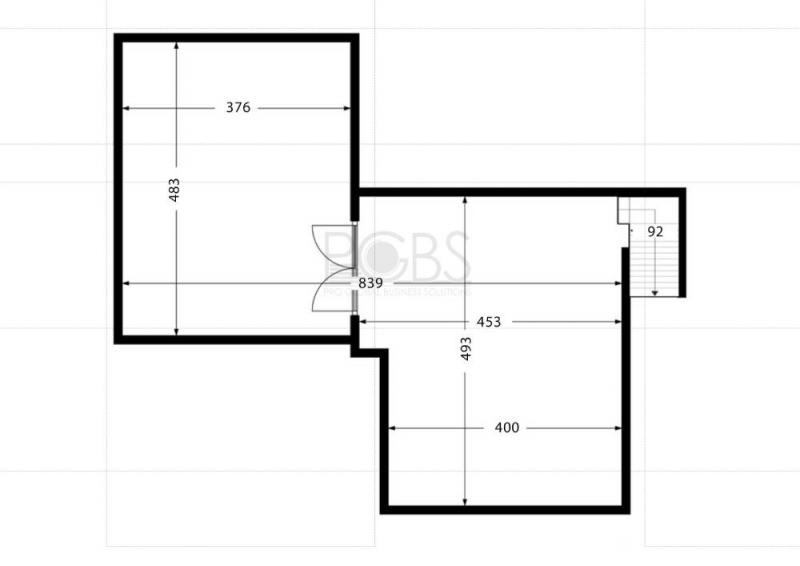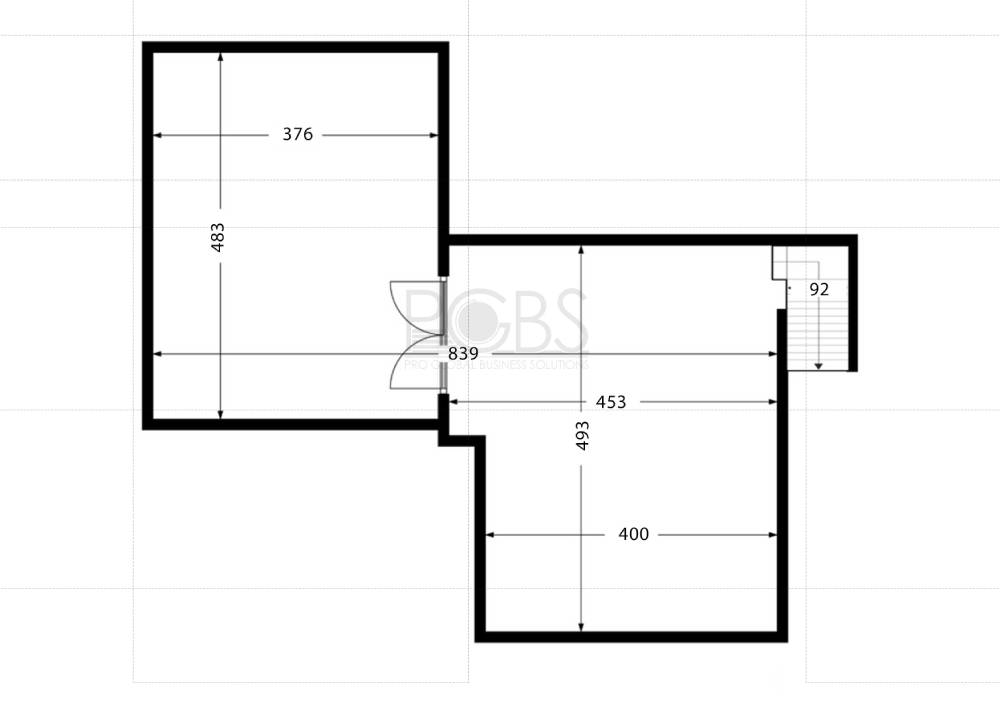 Types of Floor Plan Design Outcomes that We Generate
We can generate house plan designs in multiple formats depending on project requirements, thereby allowing architects and real estate businesses to create in-depth and gorgeous property presentations that can impress their target customers. Here are the different types of 2D floor plan design formats that you can expect from us: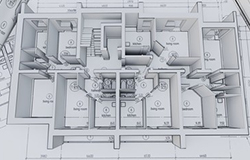 Black & white plan
We can create plain, simple, and classic 2D black and white floor plan to demonstrate a property's layout in the most simplistic yet professional manner. We can create easy-to-understand plans that would not only promote sales but construction efficiency as well.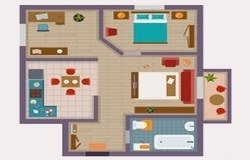 2d colored plans
We can create gorgeous 2D floorplans applying appropriate colors to highlight the details. We can promote a better visualization of a home by applying color coding for every individual room so as to present the entire layout in an appealing manner.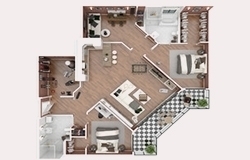 2d textured plans
We can develop 2D textured floorplans that would not only provide an in-depth view of the overall layout, but would also provide details with regard to tiles, decking, carpets, and furniture.  We can help you present these details to your customers with clarity.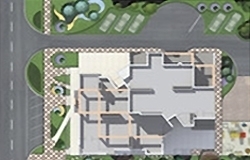 Floor and site plan combo
Our floor plan design company can help you allow your customers to get a clear view of how the home will look like as part of a land. With our site plan design service, you can showcase pools, landscapes, and all other properties that surround the property in question.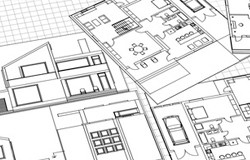 Custom floor plan templates
We can provide you with custom house plan drawing templates that you can use to maintain uniformity in all your presentations. You can use these custom templates to incorporate new floor plan styles easily and to incorporate custom design elements.
FAQs
Why hire PGBS?
We have earned a strong reputation in the industry with our detailed and accurate floor plans that are meant to promote clarity of view and, in turn, positive responses. We use modern floor plan design software that can generate world-class 2d floor plan rendering outcomes. Here's why you may want to do business with us:
Expertise in creating both residential and commercial floor plan designs.
Ability to create floor plans with high level of accuracy while ensuring design aesthetics and accommodating ideas with a thorough sense of space and dimensions.
Professional and experienced house plan designers who have the ability and expertise to work on multiple projects that may have complex requirements.
Sincere and dedicated customer support team that works at different times of the day to ensure availability at all times, whenever you need them the most.
Close collaboration on projects and continuous focus on quality monitoring to ensure the delivery of best-in-class outcomes that would justify your requirements.
Reasonably priced real estate photo editing service packages that are designed keeping in mind the specific needs of every consumer and that are offered based on the budget.
Strong focus on adhering to timeline commitments, however complex a project may be, and strong focus in delivering outcomes within short turnaround times.
A strong data security system that gets updated at regular intervals to remain effective in preventing data breach incidents and safeguarding our clients' trade secrets
If you are looking to get accurate and aesthetically-appealing floor plans created, our experienced floor plan design professionals are always ready to collaborate with you. All you need to do is to share your requirements with us and we would get back to you with the project scope and a quote. Contact us today to know how we can help you.
Case Studies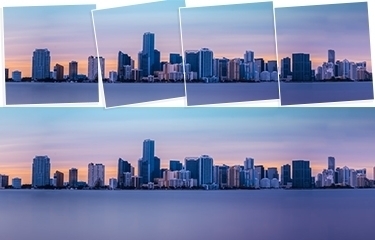 Offered Panorama Photo Stitching Support to A Real Estate Photographer
A renowned professional photographer in the US approached the PGBS photo editing team for panorama photo stitching support. Read more...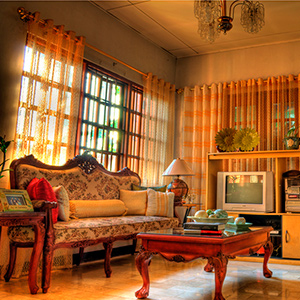 HDR Image Editing For A Production Company
One of the prominent and leading US based photography and video production company contacted us. They were offering their services to a wide array of businesses and diversified industries among which construction sites, resorts and hotels topped the list. Read more...
❮
❯
Testimonials
I appointed PGBS's professionals to develop floor plans for my recent project that had a tight deadline. The team delivered house plan designs in three versions within a very short time period. I was amazed with the outcomes and commitment.
We wanted the PGBS team to develop kitchen floor plan designs from house blueprints for our latest residential project. The team listened to us carefully and could accurately implement our ideas and specific instructions in the designs that they created. Our clients could understand the designs properly and we registered some early sales as well.