Outsourcing has been the epicenter of a business organization that services vendors across the globe. Long term business objectives have to be met in the evolving industrial age. Let us see how things will change based on the outsourcing trends 2016.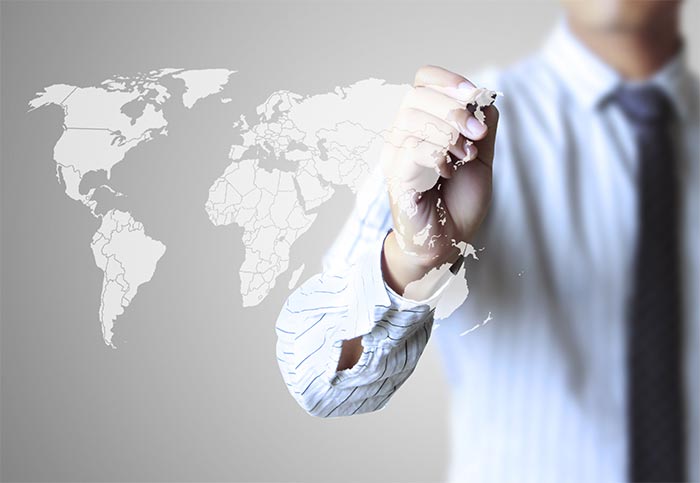 Result driven methods
Providing better quality of service wins over low quote providing technique which prevailed in the earlier stages. Result driven outcomes meet with increased pressure situations but they have to be handled. Whenever you search for the top 10 outsourcing trends, this one might top the chart.
Centralized solution, but not cloud
A centralized delivery system decreases the dependency on stake holders. A single support center that feature all the IT related support is the core of the dream that multinational companies have. 24*7 support for customers that too on a global delivery system is the buzzword. Cloud has not yet adapted the pace but recent technological advancements are proving its mettle.
Cloud or not
Cloud solution providers are expected to improve in the upcoming year with a more customer centric approach but that is not all. Service providers are in the run to move their infrastructure into cloud to deliver more quick assistance. Client support is also going cloud way. Security and privacy fears steer many outsourcing entrepreneurs away from opting cloud support. Most of them are adopting a wait and adopt strategy to test the efficiency and versatility.
Regional provider vs. public sector service
Outsourcing lands like India will face stiff competition in the present year due to regional providers. Most of them specialize in availability and experienced supports and are expected to shake the global service industry. BPO trends are also oscillating in the public sector.
Multiple suppliers' redundancy
When it comes to management of multiple vendors, clients find it hard to manipulate the management cost. It becomes chaotic if there are multiple vendors focusing on the same project. Tailor made solutions are better and more supplier friendly. But as companies streamline operations, there is a chance that rich talents can easily invade companies that provide support.
Client service, definitely
Even after a decade of customer support improvements, client service has not yet reached expected heights and it shows in the client survey that was conducted recently. Faster response times and tailor-made solutions are more pleasing and surely appreciable in 2016.
You can easily get an outsourcing services provider but one that understands your needs and anticipations exactly is hard to be found. You have to do a thorough research to find outsourcing companies who offer most professional and superior quality business process outsourcing services.