Just like a personal assistant for any other business, real estate virtual assistants are also meant to be educated, professional and skilled. Let us see the qualities that they should possess to stay safe in this competitive industry.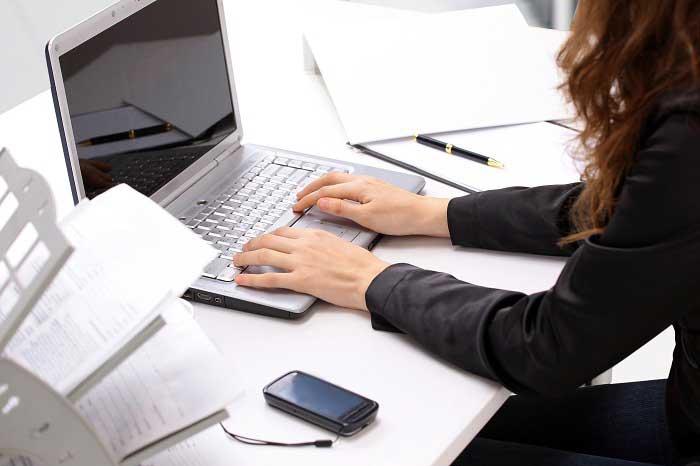 Reliability factor
VAs working in this field must not only be resourceful but reliable also. They need to provide high end support for their clients at even a short notice. New tasks may be scheduled at times;it is the duty of a commercial real estate virtual assistant to clearly understand the task and operate upon it.
Flexibility and Degree of independence
It is very important to have updated knowledge about this field because of the evolving nature of it. So it is the duty of the assistants to control the administrative tasks. Those who are well adapted to troubleshooting technical issues will have a greater advantage working in this field.
Being optimist
Take all things positively and always be an optimist. It might not be your day at times, don't just stutter during hard times. It is your duty to carry on with the game. World doesn't ends in a day. Keep on learning from your mistakes and remember that there is always scope for improvement.
Organization and time management skills
What makes a good VA separated from the crowd is his timely decision making aptitudes. He should be able to distinguish between regular and urgent tasks. If he can distinguish the less important ones, then half of the work is done. Time management as well as organizing requires proper thought processes and shrewd steps.
Creativity is next to none
Being inventive is not just an option; in fact it is a part of your job profile. Your company or agent requires the best  virtual assistants who are innovative in their approach. Ideas, references and transfer of work load all come under this section.
It is very important for these VAs to love their job. They have to be on time, perform their duties consistently and believe in their aptitudes. If hard work is invested, the results shall follow.
Companies are always concerned about how to find virtual assistants who can support in this domain. If you are armed with the above qualities, you can surely make your way in.