For good reasons we are of the opinion that every investment a business makes should be sensible.Unfortunately even many budding businesses take unwise steps and shed massive amount of dollars on futile investments.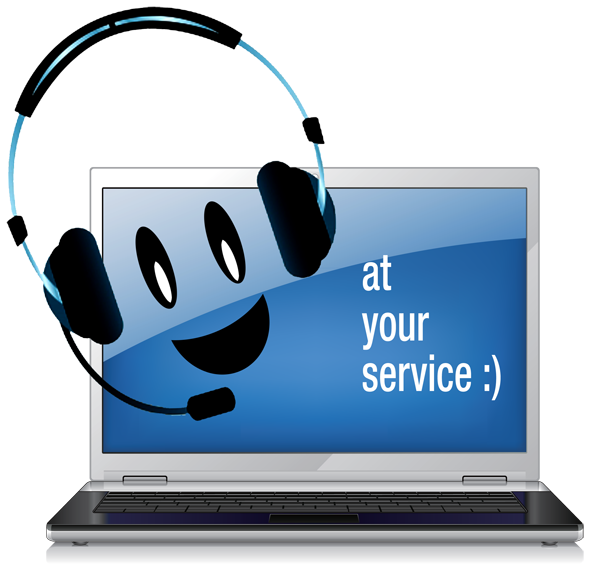 When it comes to virtual assistance services, it obviously is a choice that offers you comfort. But does this means that you should also invest in virtual executive assistance services? Will that be a viable option for you? This blog post from us sheds light on the feasibility and profitability aspects of the same.
Virtual personal assistant services are a boon for businesses that lack time or skillsets needs to do a task without external help. If you are a successful professional or a small business, this can be an ideal choice.
If you think you want to associate with someone trustworthy and professional for sharing your burden, hiring professionals to assist you can surely skyrocket your productivity in terms of business success.
Now what all things can you outsource to a virtual assistant? It depends on few factors. You should firstly scrutinize your weak areas and jot it down on a paper. Arrange them in the order of priority. Then analyse each one from top to bottom carefully, and for accomplishing those decide whether you should hire a dedicated resource as in-house staff or outsource the requirements to a personal Indian executive. Don't forget to consider the time and money you will have to invest for conducting the interview processes and training if you go ahead with the option of in-house resource. Also the commitment and legal complexities involved are much higher. However there are certainly some services for which hiring an in-house staff would be the best thing to do.
When it comes to outsourcing these services in India, you get access to skilled workforce at most reasonable rates. Graphic designing, content writing, photo editing, creative consultation, appointment settings, data entry and corporate communication assistance are some of the most important requirements for which virtual assistants are hired from India.
Assistance of VA can benefit different types of companies. Few among them are
Realtors, property managers and real estate companies
If you are indulged in real estate business, there are a lot of things you need to do and doing them all alone is not feasible. A virtual assistant can help you in several ways. Some of his responsibilities would include filtering potential leads, setting up of appointments, posting of advertisements, providing administrative assistance, handling communications and managing social media pages.
Legal firms
Herculean paperwork is there in law firms. Regardless of the niche, law firms need to research extensively, execute legal transcriptions, manage calendar, enter data and carry out a lot more tasks. With a VA, the burden can be lessened as these trained professionals will take care of all the aforementioned activities.
IT companies
This is one of those sectors that identified the potential of VAs to increase their productivity. Assistance of VAs starts from graphic designing to development of website, administrative support and complete customer support. Companies based on technology have a myriad of areas in which a virtual assistant can be of great help.
Finance and accounting firms
Managing records, calendars, account receivables and payables and bank reconciliation are few of the many tasks in which a typically accounting firm is continuously engaged. Having a virtual assistant to back such companies can definitely be a boon. The firms can focus on main business things while a VA would manage all back office tasks.
Marketing companies
Marketing is an expansive area and it is something in high demand these days. Let it be through digital means or print media, there are countless channels to carry out marketing campaigns. Market research, content creation, designing, finding right images, article submission and SEO etc. are few of the activities that you can entrust upon a VA.
There are several critical things that you must be aware of before hiring a professional virtual personal assistance service providing companies India. To know more about the issues, benefits and latest trends in this scenario, stay in touch with us. Also, we would really be happy to get your valuable feedbacks through comments.