Business flyer designs require appropriate content and eye-catching images to increase their circulation and reach prospective leads. It is a marketing gimmick which graphic design service providers do professionally. Here are some ingredients and tips which will make your flyer a spicy one.
1) Contact information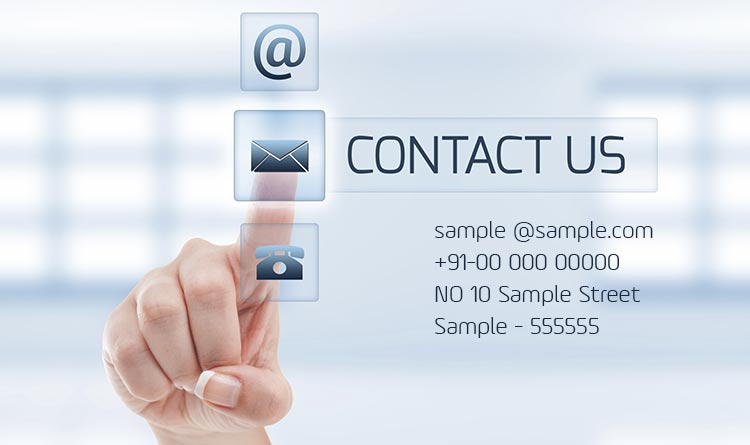 Don't forget to include contact information because your customers need to contact you if they are interested. While most of the designers remember to include these type of information, you should double check in order to avoid silly mistakes. It should, in fact, be highlighted.
2) Bold Headings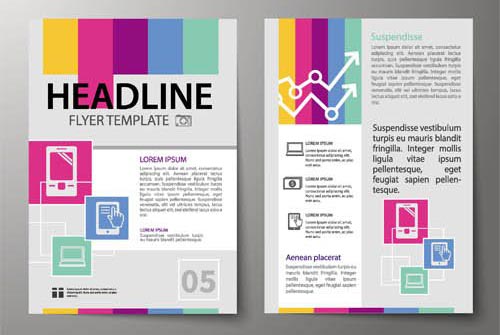 What is business will do for customers must be stated clearly and boldly in a headline. It will surely encourage customers to read further. Remember, the first impression is the best. So, assure that the heading is creative and capable of igniting interest in prospects.
3) Inspiring imagery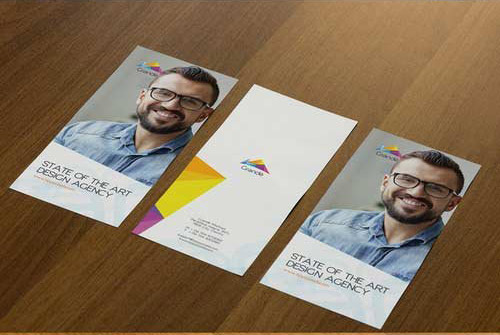 Some of the images used in business brochures and flyers help them to be precise and content rich. You can get assistance from companies offering flyer design services who are well versed with image processing techniques. It will surely be rewarded in the long run.
4) Inform about discounts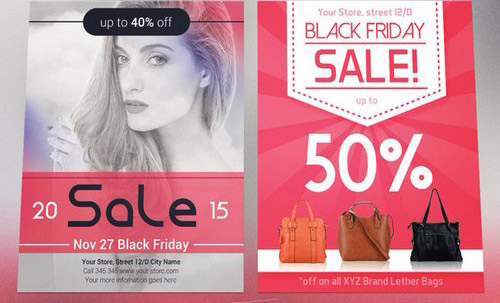 Special deals, coupons, and promo codes have to be stated clearly in your design to inform customers about the advantage they will get. It will also compel them to seize the opportunity first hand. This special reduced price offers will surely attract the confused consumer.
5) Important facts
Let your customers know what is the product or service that is delivered and facts relating to the concerned service. This will provide an insight to those who are interested or curious about your business.
6) Testimonials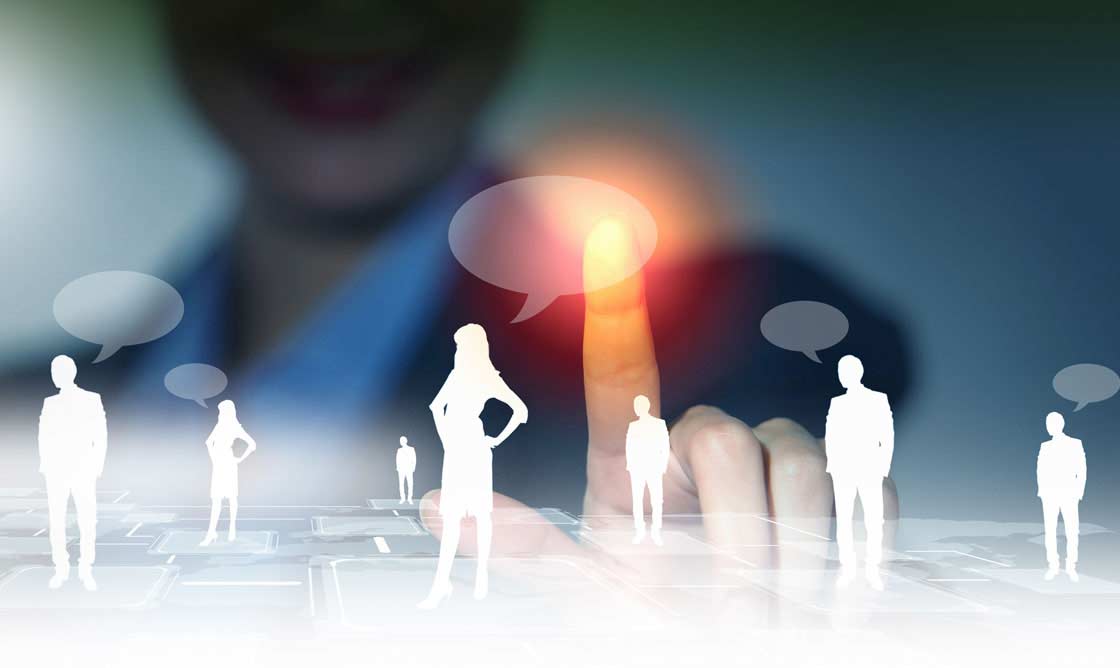 Customer satisfaction surveys and global testimonial reports are a great means of spreading information about your product. If it is new or emerging then don't wait for consumers to believe your words and try it. They will understand more if peers or users review the product or service.
7) Focus on Value statements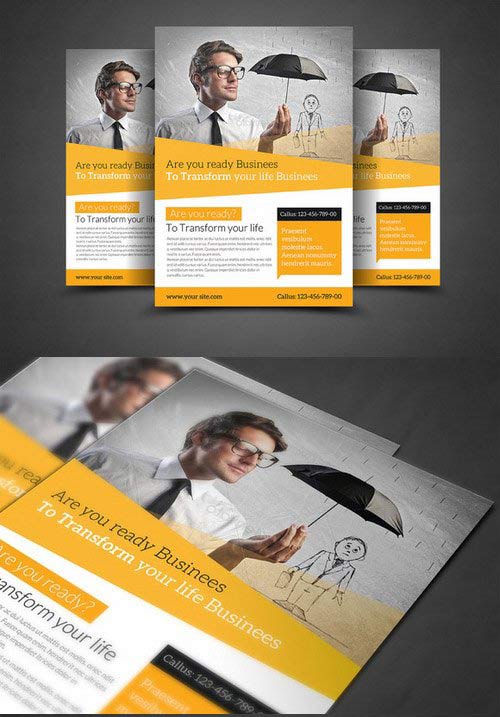 Rich phrase like statements that guarantee performance will often entertain consumers. Discuss more in depth about your business in the upcoming pages but it is ideal to display them prominently in your flyer to get that outstanding and refined look. Remember to use bullets to make things more clear.
8) Differentiate the products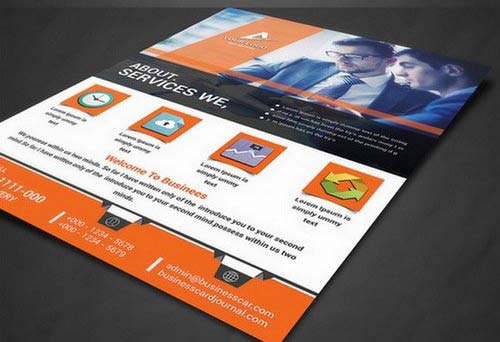 A simple glance at your flyer must be able to tell why your product is better than what competitors give. If you are successful in highlighting the features of your business then that is the final blow. Prospects always compare and therefore keep this important tip in mind.
9) White space usage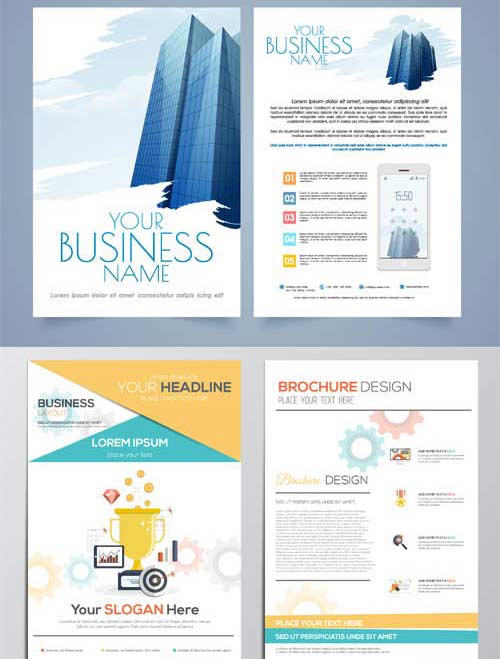 Content-rich professional articles will always leave enough white space but it is not for the sake of doing so. It delivers better readability and clarity for viewers. Optimal use of white spaces always help.
Always think about the result you need to achieve before considering the content of your flyer. Professional flyer design companies will assist you by providing eloquent flyer designs.