Professional photo retouching service providers offer excellent results that are hard for amateurs to assure. There are certain rules to be followed while retouching photos because if the detail is lacking then the picture is worthless. This 7 step guide containing relevant tips and techniques can be highly instructive.
Crop out irrelevant edges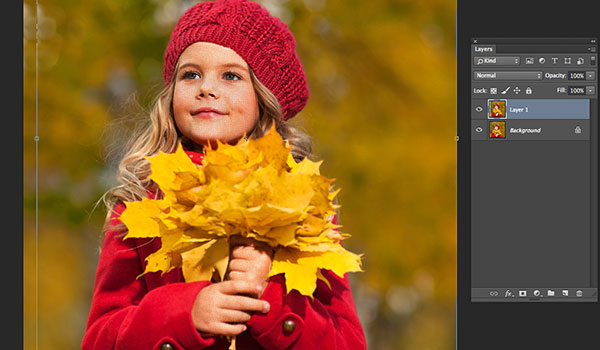 Crop tool an elite tool as per professional service providers due to its quick result generation. It is better to crop out unimportant parts of the picture just to get an idea of the area in focus so that we can improve our results further.
Liquify if required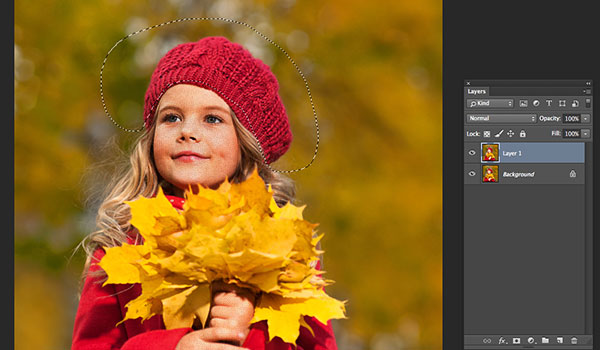 The Liquify tool helps to get a more clear view of face and other important subjects. Smaller brushes are precise while larger ones are useful in pictures that are less relevant. It is an important photo retouching tip for beginners and amateur service providers.
Clear any deformations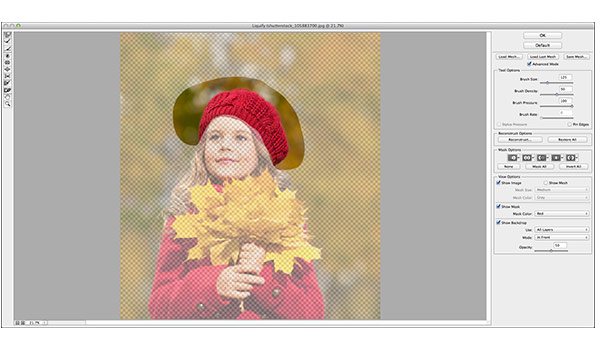 If any of the tools used caused a deformation in the main subject, try to rectify it before moving forward. It is important to check for any mismatches rightly after Liquify tool. Layer masking and blend option will come handy at this point.
Smooth jagged corners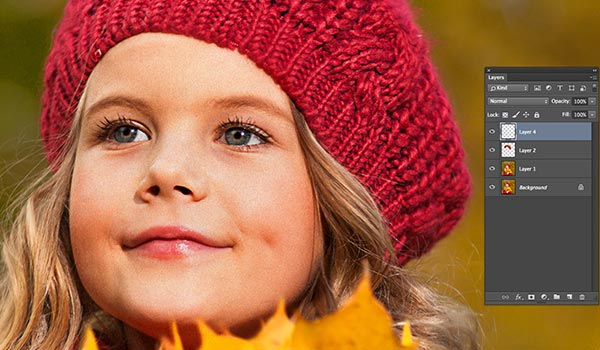 Quick smoothing of the skin or a body part can be achieved by using the shortcut Alt+Ctrl+ Shift+E. Gaussian Blur is the filter to be used to curve out any zig zag patterns. Don't forget to set the radius to 3. Smoothing is an important photo retouching tip for any photo retouching services provider.
Create better skin tones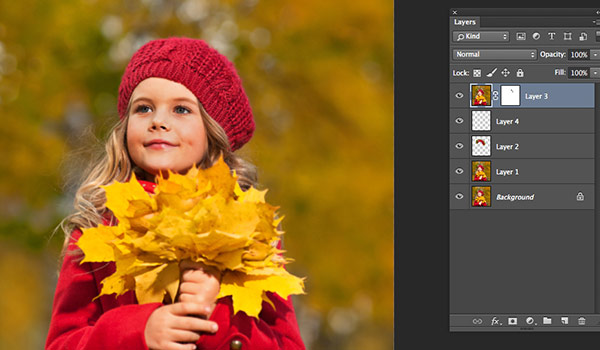 Sharper skin tones mean a more contrasting picture and in certain cases like that of a model, it suits well. Using adjustment layers play a pivotal role in setting the skin tone. The curves layer's mask is a better option to limit the color spread. If you think the result is okay then hit OK and save the selection.
Skin lightening for models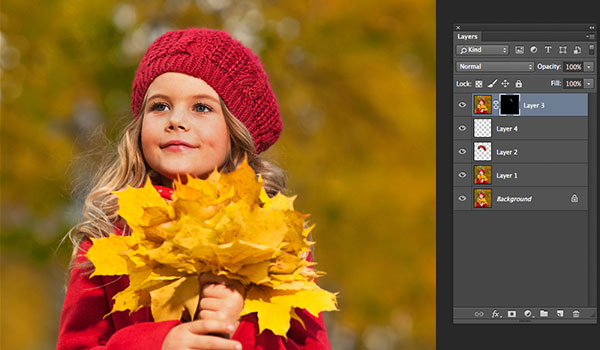 Tanned colors have to be removed to give a richer look to the picture. Curves adjustment layer comes handy at this point. Don't paint over any bright colored dress, as it will apply adjustment to that area also.
Performing finishing touch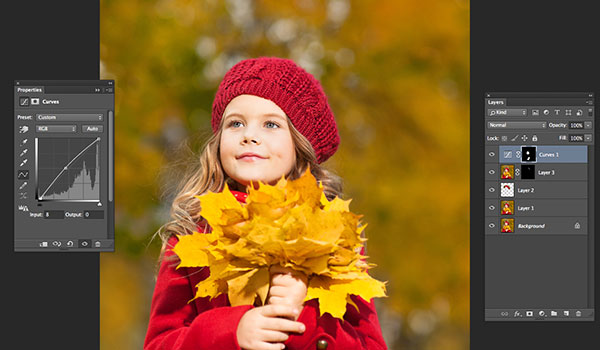 If you think you have done enough, then finish off your hard work with a stroke of perfection. The Spot Healing Brush is a savior at this time and with its help you can seamlessly clean up the skin by moving effortlessly through the blemishes in the skin.
Keep reading our blog for more updates regarding photo editing.