The new and evolving advertising media is fighting hard to find innovative ways to spread information about a business. Here few advertising poster design tips are discussed to get the most out of it.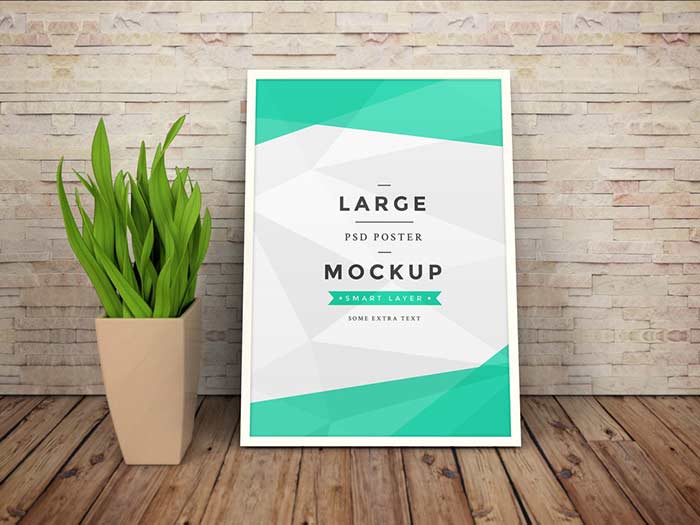 Importance of message
A poster will convey the message of its owners to its readers. Therefore the message part plays a crucial role in deciding the market share. The banner acts only as a mode to pass the message, in fact, it is more important to deliver the message than anything. This has to be kept in mind by the designer. Message part must contain information about the company and its vision. It must contain something lucrative for the targeted audience. Finally, there should be a comparison which must highlight the benefits that your product or service has above that of the competitors in the field.
Stick to authentic information
Whatever information is used in the graphic must be genuine. You have to be creative and stick to original elements so that the proposed poster will be a hit among the target audience. It will stay for a long time in their mind just because of the out of the box thoughts that you have applied into it.
Importance of being aesthetically sound
Of course messages are important as we discussed, but the aesthetic grace of a poster is much more important among the concerned crowd. Take into account good graphic design tips like these to improve your work quality. If there is a brand icon or symbol, don't forget to include the same albeit in a different proportion so as to give an incomplete feel. Abstain from using funky images and contrasting layout just because they take the seriousness of the scene.
Care with colors
Color selection and application are decisive elements when it comes to design and layout. Colors can attract audience and earn their rebuke at the same time. Poster design tips depend on colors to an extent but it's very important to know the number of colors used. Try not to expand your palette above 5 colors as it can ruin the feel of a poster. There are instances where a blending effect caused by two colors can create an explosion in the mind of readers.
Crafting perfect compositions
An impact is experienced only when all the elements of a poster come together, in designer's words, only when they are composed perfectly. Poster composition is, therefore, an important section and requires expertise. You may notice in business cards and flyers that simple colors blend perfectly with information. This is a technique used extensively by companies that provide poster design services.
If you work in an outsourcing company or as a professional designer, even then these tips will greatly increase your efficiency.