Design is in the genes of creative mavens at PGBS. As a part of our graphic designing services, we offer magazine designs, cover designs, logo and business card designs, brochures, catalogues, social media pages and all sorts of creative works, in most professional and perfect manner. Over years, the thing that has motivated us the most is client testimonials. Now, see how we have successfully accomplished some of the extensively challenging projects in this niche.
Logo Designing For Products Manufacturer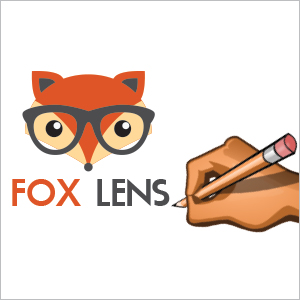 We assembled all our elite designers and fleshed out to them the exact requirements of the client. Teams of 2 members each were constituted and they got down sketching out the ideas. The focus of the logo graphic was to have the lifestyle theme displayed in an ingenuous manner so that the same can be spotted as an abstract mark. This would help prospective clients relate with the brand.
---
Magazine Cover Designing For Golf Magazine Targeting Children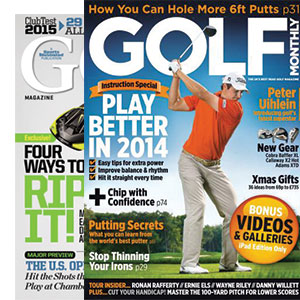 Even though the customer had already marked his presence in the domain of magazine publishing, he was not acquainted with the standards and norms involved. The customer was also unaware about details like page flow as well as page and design plan etc. He was also clueless about different processes to follow for creating a magazine. To worsen the problem the content was inadequate and insufficient for the first issue.
---