Books have been judged as the best companions for years now. These companions become  piece of art when their cover pages are strong and apt. The distinguishing feature of any book is its cover. When the cover is exceptional, driving sales becomes quite easy. Earlier, the publishing houses use to design it using the story line. At times, there was just the title and the name of the author.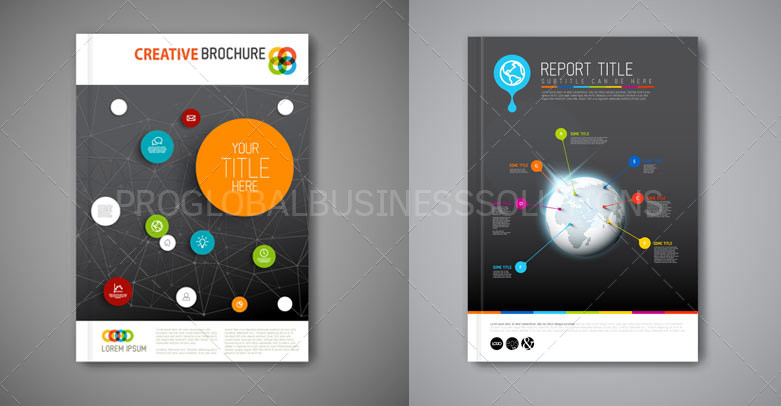 However, times have changed. Book cover designing occupies huge time of the publishers, authors and other associated. Instead of relying on instinct, people now take the help of specialist book cover design services. PGBS, has been offering excellent graphic designing services using best of the professional resources and software.
Effective cover designing services
For our experts in the office, book design is not just a part of our portfolio of services, but it has been one of our specializations. With supreme creative services, we strive to exceed the expectations of clients who outsource to us. By balancing professionalism with creativity, technical with research, our team of experts put forward graphics that matches its content and excites the prospective readers. We begin by reading the summary of the book before starting to process the work.
Our second step is to understand the requirement of the publishers and the authors. Our dedicated team keeps in constant touch with everyone associated to make the changes as and when required. The feedback offered by the experts in the industry helps us make the editions at the right time.
Solutions form us cater to masses rather specific target audience. You never know what makes the patron indulge in the book. Creative graphic creating services will make the customer actually spend for it.
We try to represent the fundamental concepts of the book in the beginning. Our professionals craft narrative book covers with suitable pictures to make it appealing.
The benefits of choosing us
When it comes to paperback or electronic version, not each one released in the market is same. Hence it is obvious that, every client who outsource to us requires rapt attention and customized solution most of the time. We offer tailor made and cost effective solutions for all those who outsource to us.
We offer cheap book cover design services that does not exceed the budget of the client. Our experts invest imagination and time that helps create the perfect look of the cover. We pay special attention to composition, visual appeal as well as readability. Our team retouches the images using special techniques for creating an exceptional finished look.
We provide solutions for paperback, journals, magazines, wrappers, academics, albums, eBooks and more.
Contact
Let our experienced and skilled fine arts veteran help you with the wide range of cover design requirements. Whether you need to covers for magazines; paperbacks, journals, academics; or wrappers, albums—or even eBooks, we have everything you need stuffed into our cover design services in India, and them some more.
Contact